Ensuring absolute comfort and offering the ideal place to stay for families and couples, enjoy luxurious accommodation in  the suite Iokasti.
An amazing and ideal place!
The sun and the atmosphere that emerges the aroma of suite Iokasti will give you unique sensations and moments to make your vacation unforgettable. Give your other half the most beautiful moment in front of a sunset full of colors.
Taste the authentic flavors of eternal Greek summer.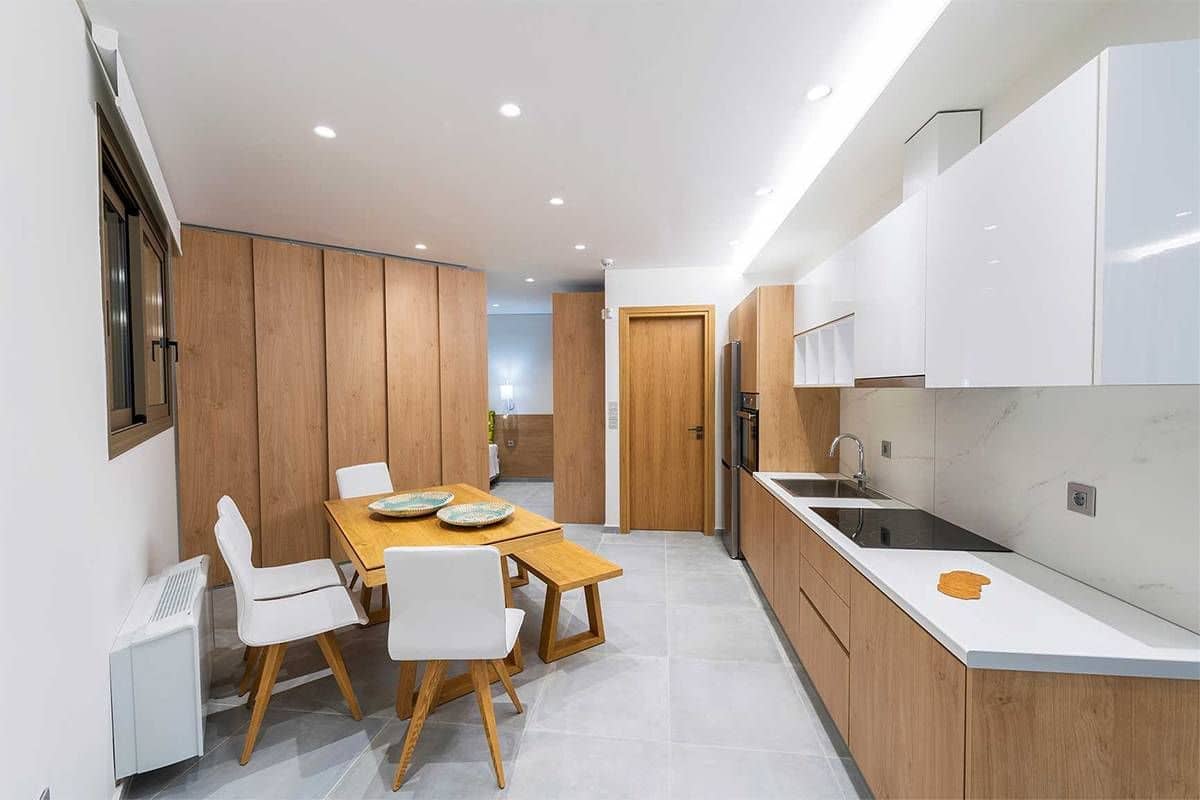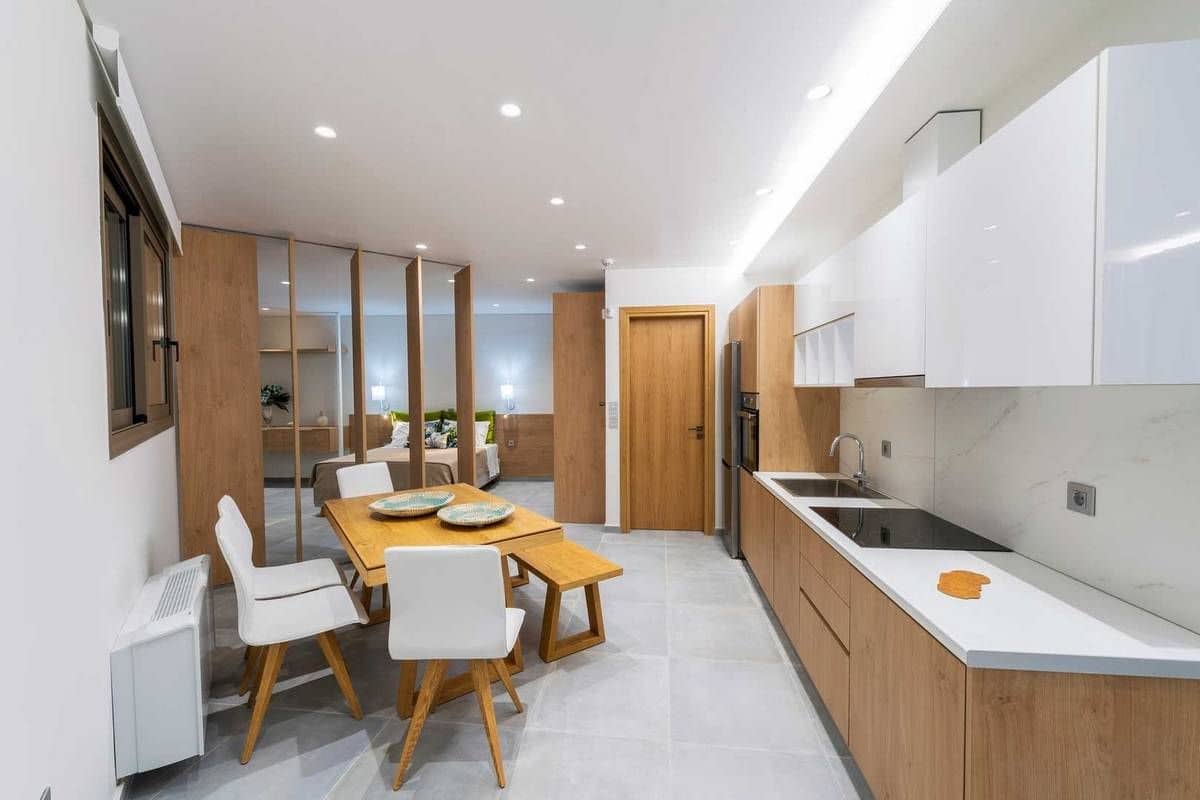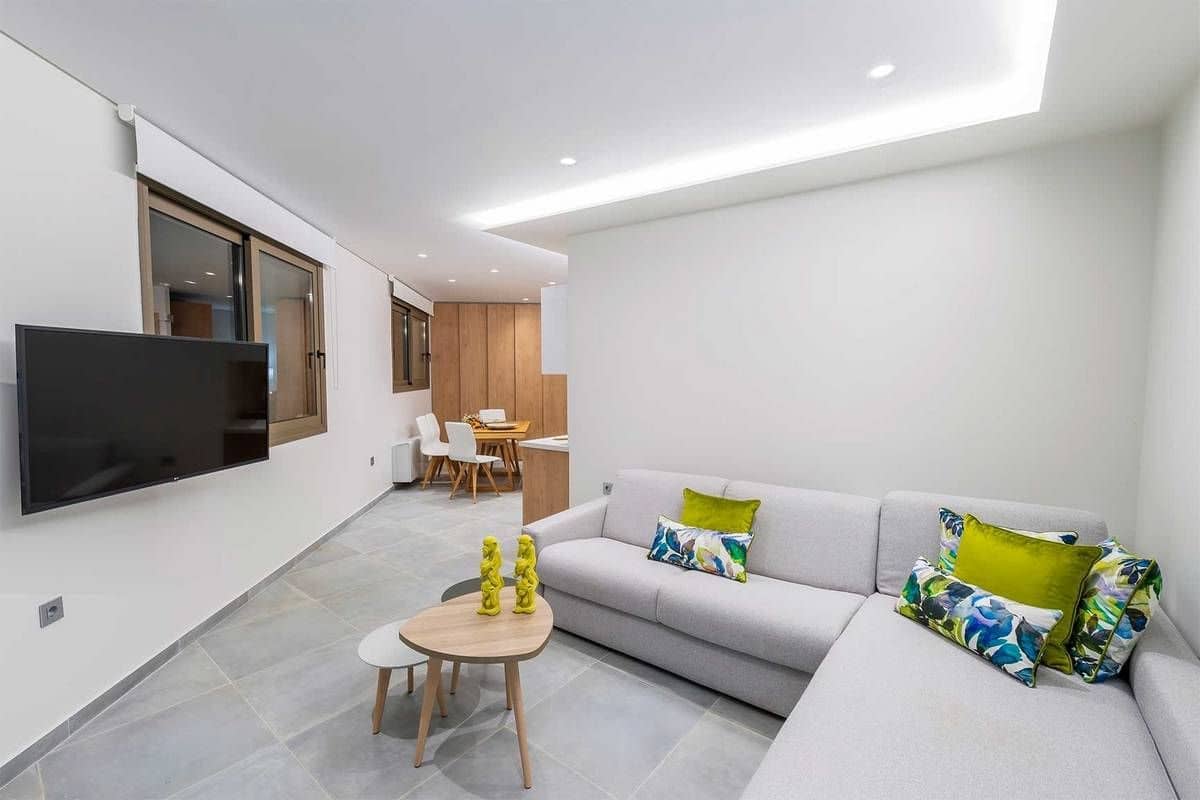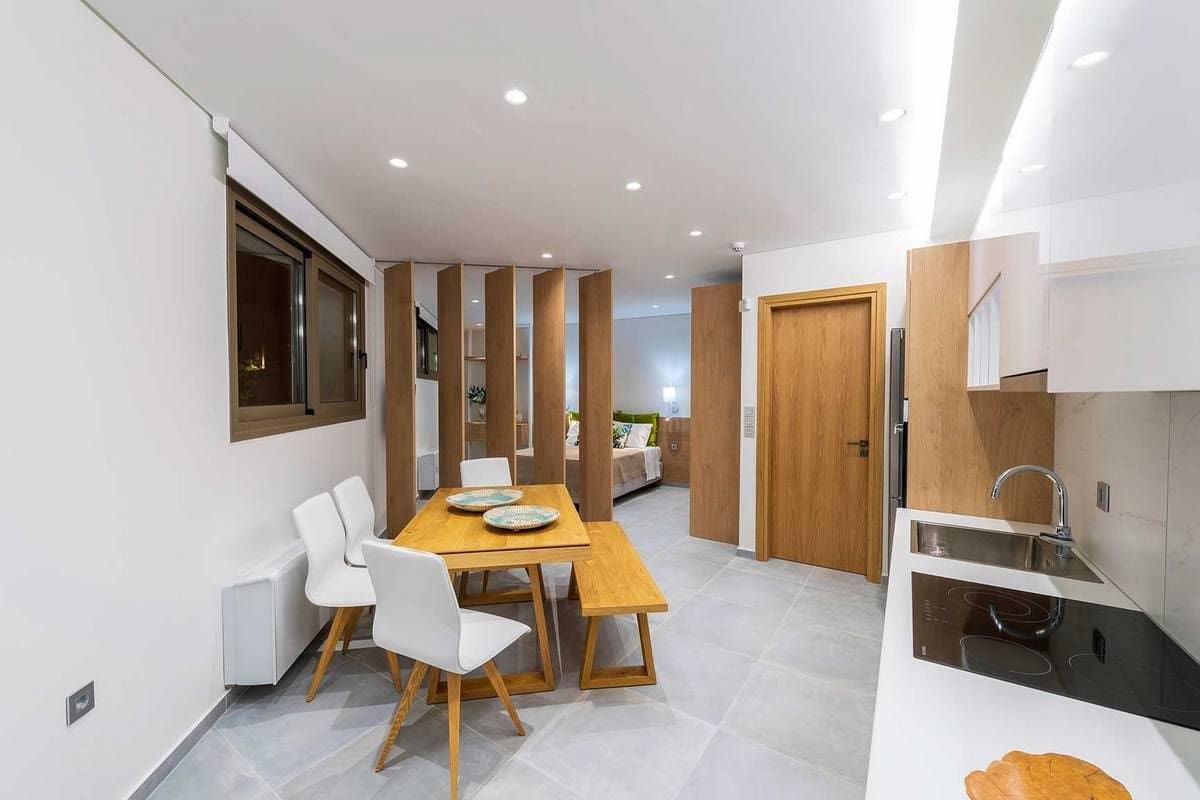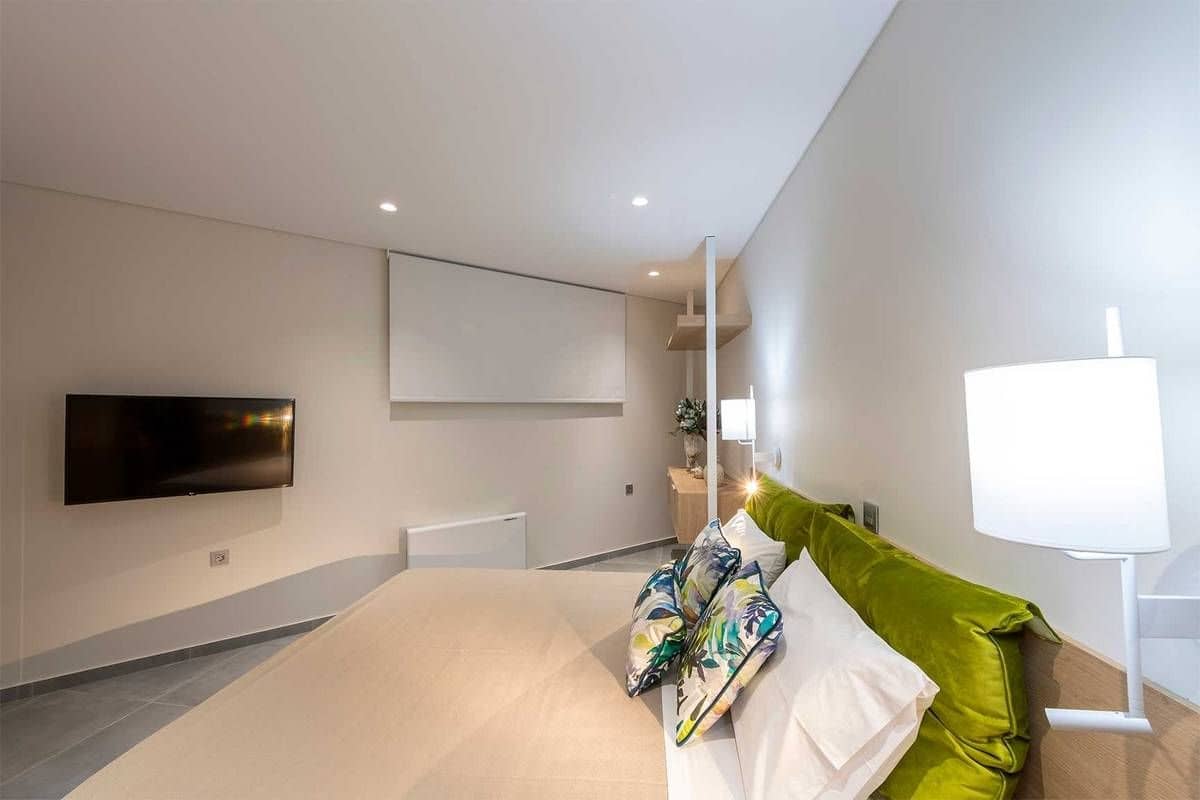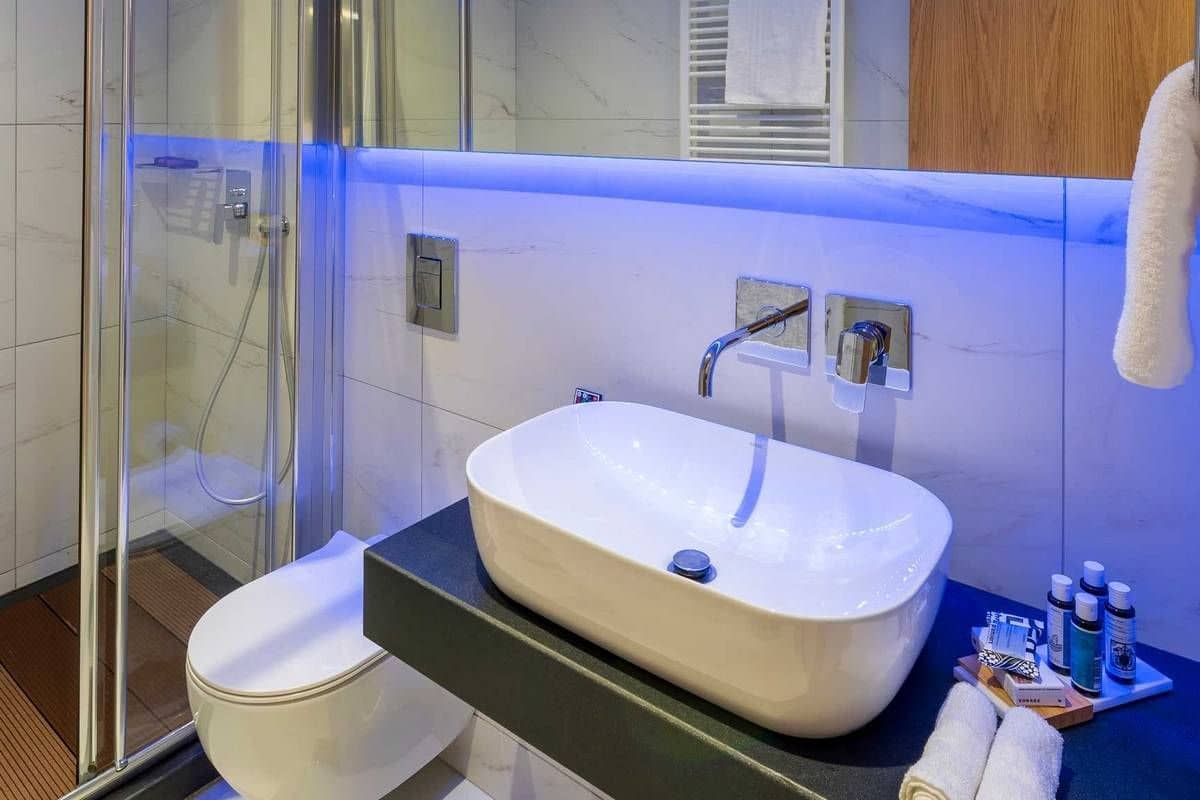 Iokasti suite has an area of 65 sq.m. and can comfortably accommodate from 1 to 5 guests. It has 1 bedroom and 1 bathroom with shower.
From 1/7 to 15/9:
250€
Minimum stay: 5 Nights
From 16/4 to 30/6 & 16/9 to 31/10:
220€
Minimum stay: 3 Nights
From 1/11 to 15/4:
200€
Minimum stay: 3 Nights
The journey of the senses begins with Katomeri Resort!
Be part of it and enjoy every minute of our Greek "filoxenia" in the suite Iokasti.