Welcome to Katomeri Resort Meganisi, Greece
High-quality services in the sophisticated environment of modern luxury establishments.
Check availability and book now the best option according to your needs
Indulge in luxury and comfort, choosing the perfect type of accommodation that meets your personalised needs with Katomeri Resort, with the most luxury suites on the island.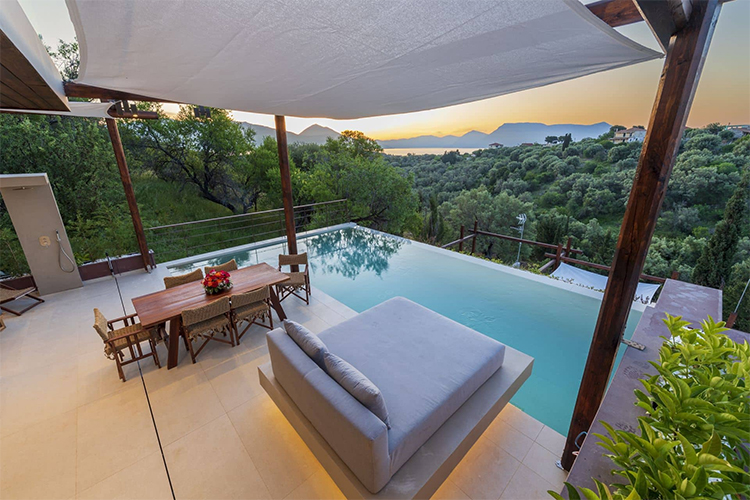 Luxury villas and suites in a hospitable ambience that guarantees ultimate relaxation.  Katomeri Resort is situated in the heart of the island of Meganisi and invites you to enjoy the peace and quiet of nature.
FURTHER AMENITIES & OPTIONS TO SPEND YOUR TIME
We are responsible for designing the perfect experience for the high level travelers who visit us. We recognize their expectations and desires and provide a customized experience to enjoy the best that Greece has to offer.
The landscape on Meganisi beaches remains unspoiled and the visual feast of blue and green goes beyond the overdose limits.
The island Meganisi is located between Lefkada and Etoloakarnania. It is the largest island of the Princes Islands of Lefkada, which is why it is so known.
Got any questions before booking?
Don't hesitate and contact us