With the most beautiful view of Meganissi, create unforgettable moments of relaxation in the suite Alcyoni.
Create memories of a lifetime
Join us in a singular holiday experience. In this 5 star hotel, sheer happiness is not just a line. It is the way you feel, surrounded by dream material and surprising every sense over and over. 
Taste the authentic flavors of eternal Greek summer.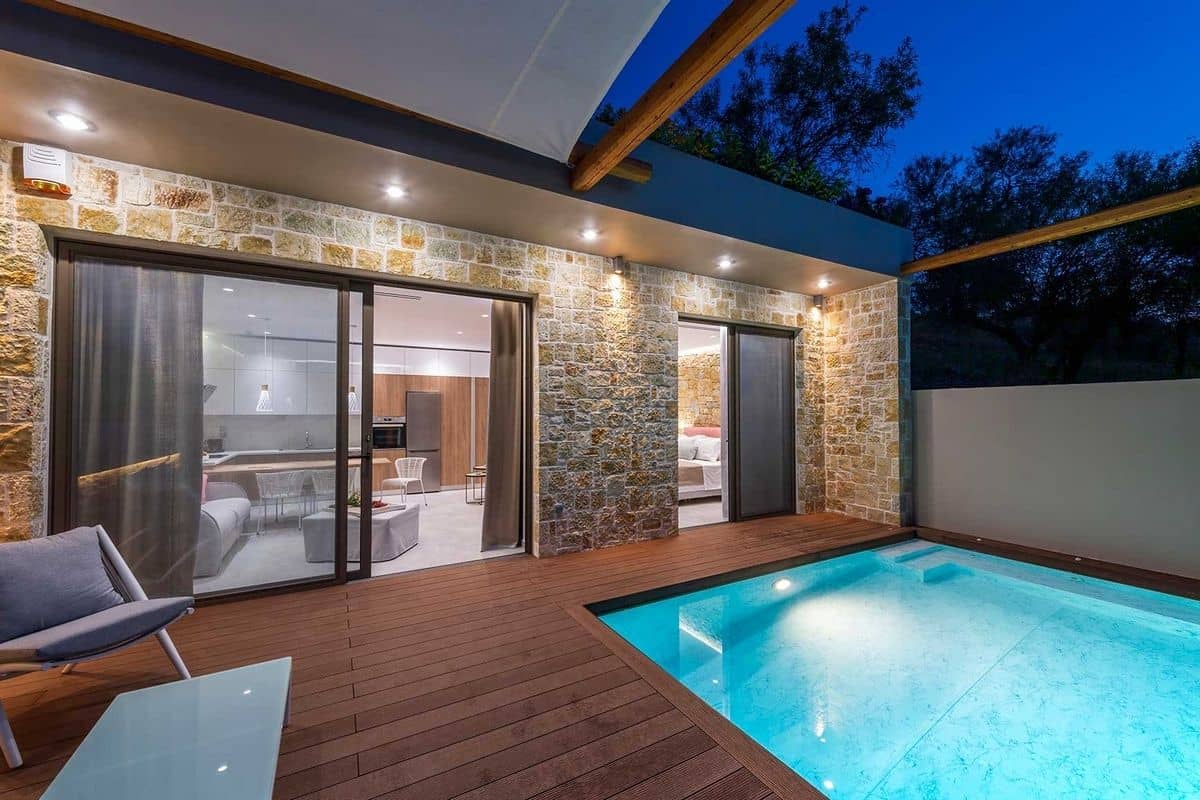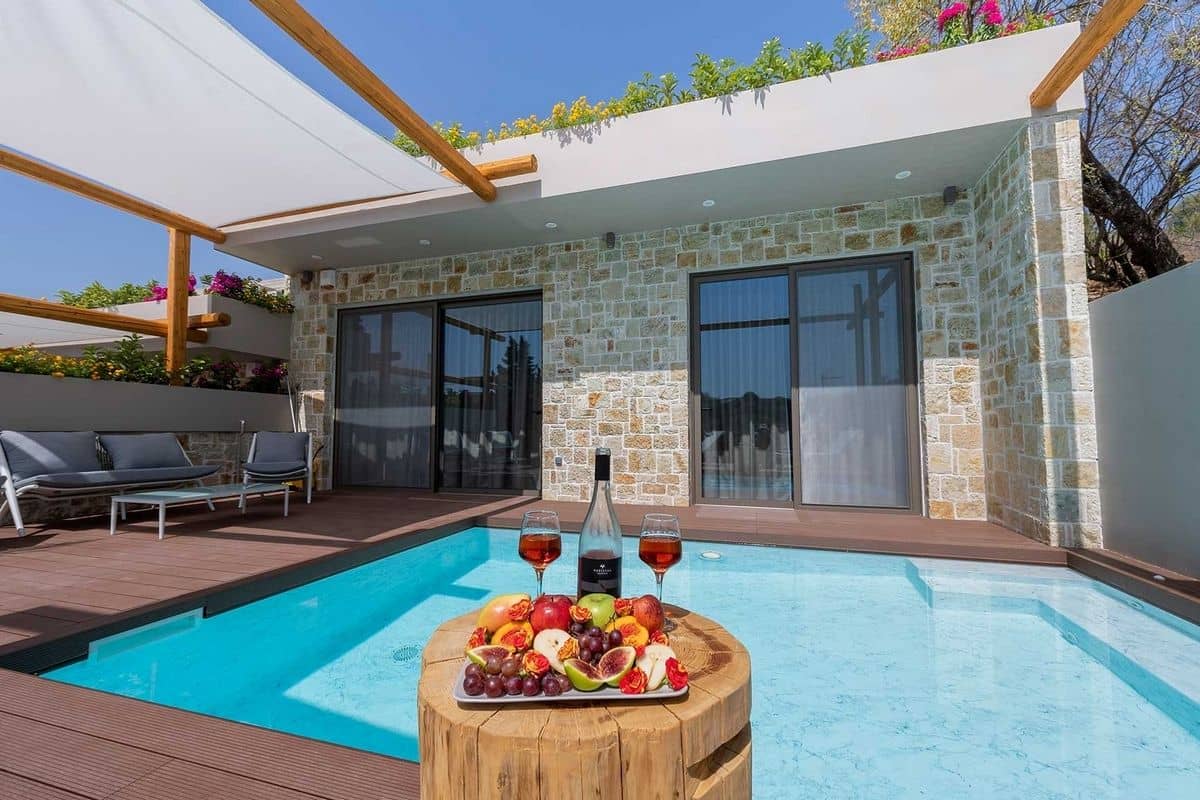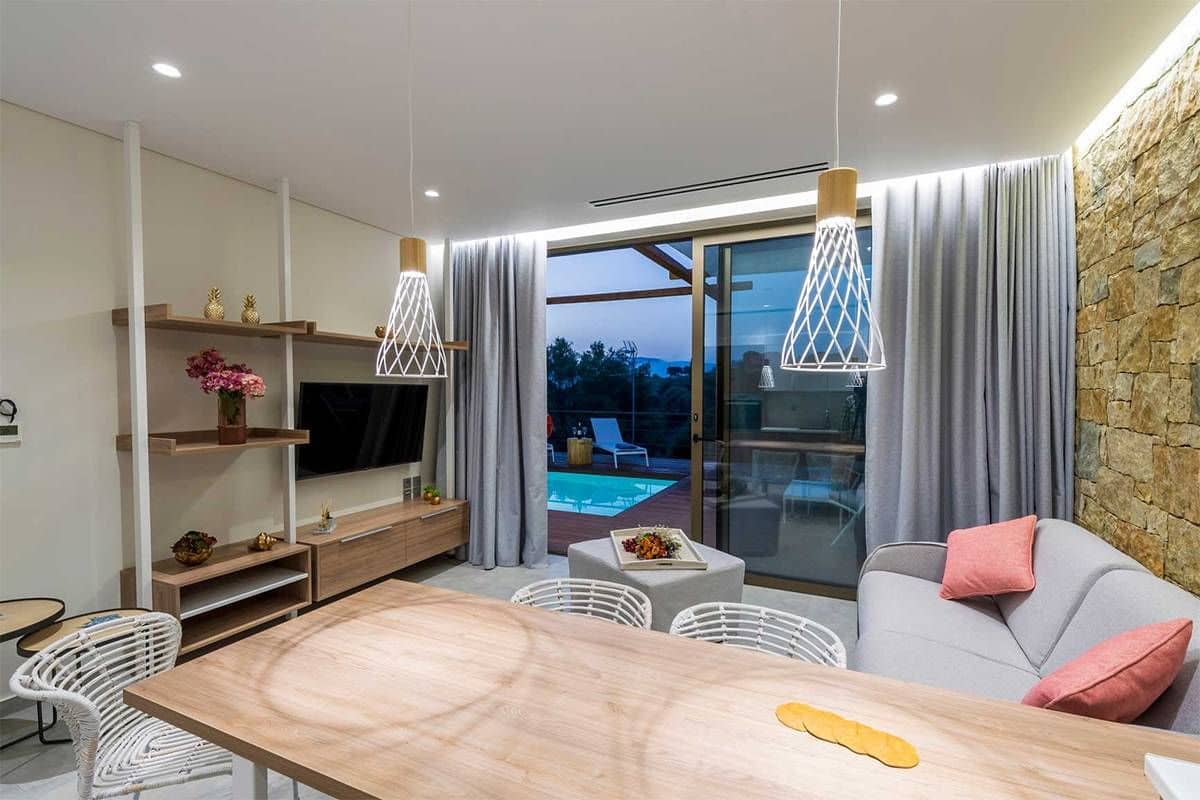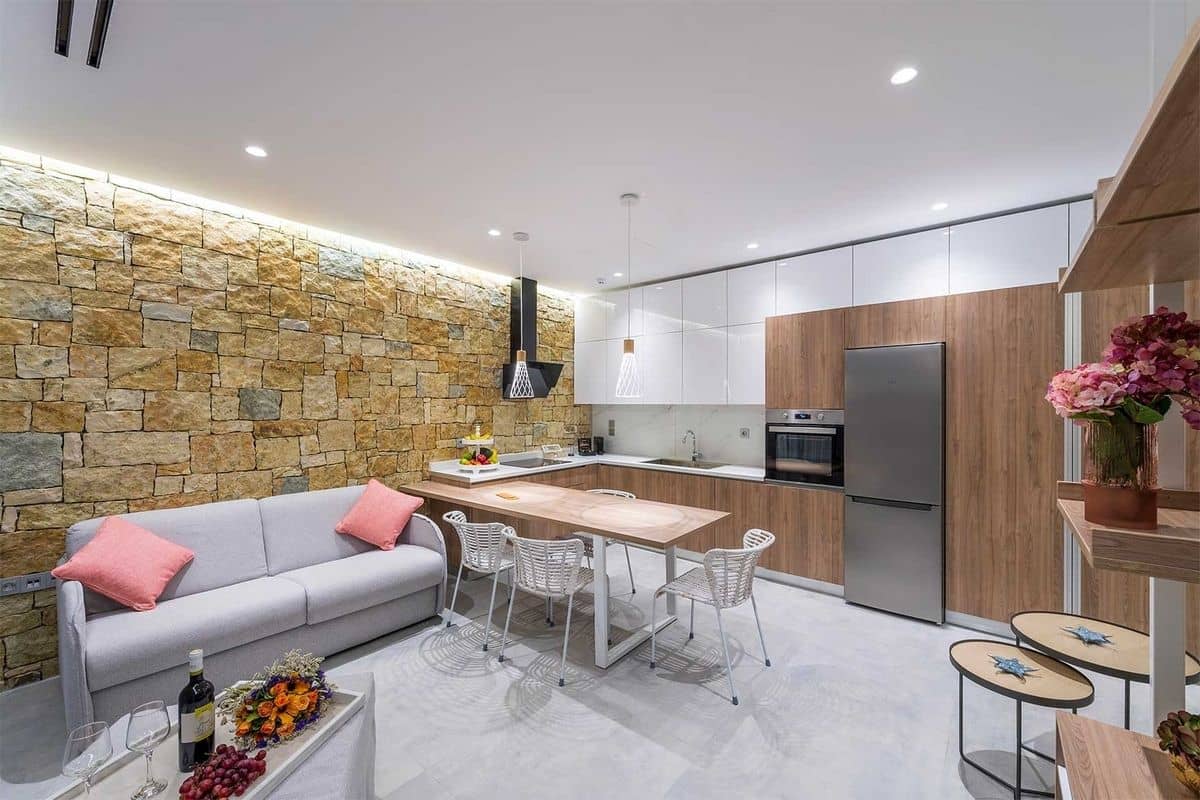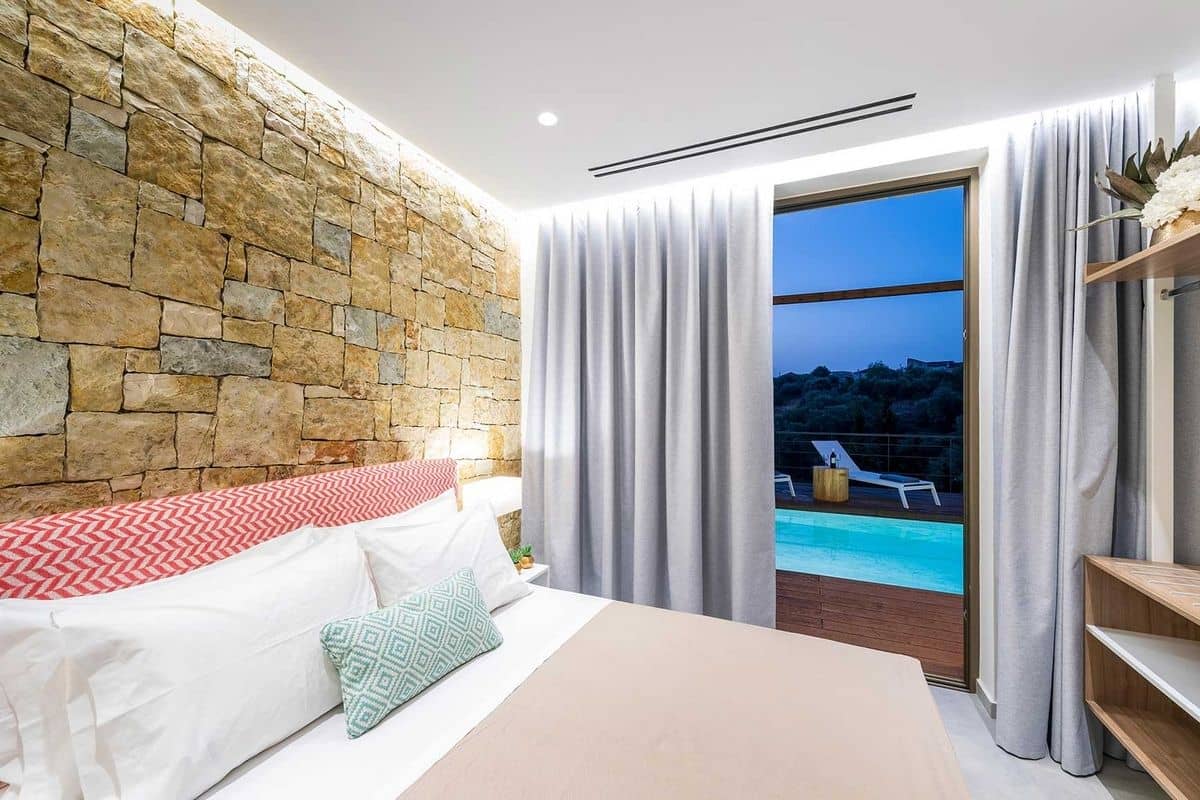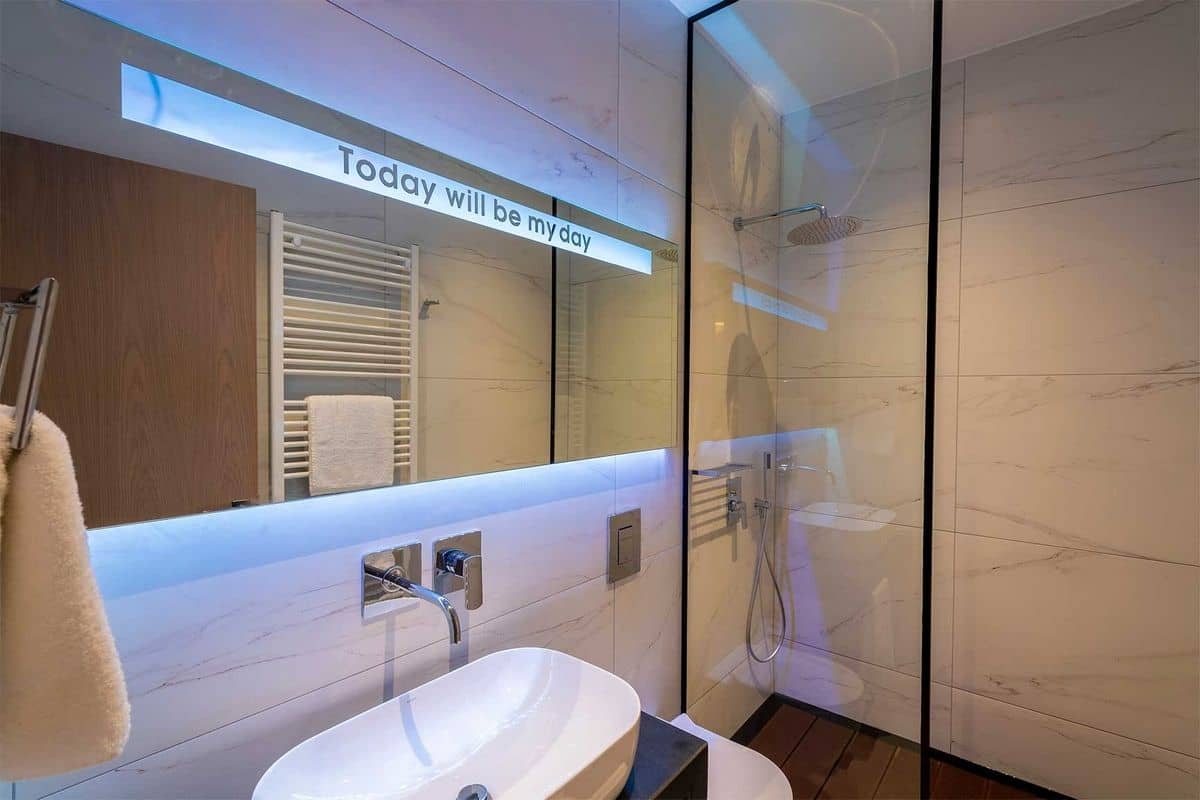 Alkyoni suite has an area of 50 sq.m. and can comfortably accommodate from 1 to 4 guests. It has 1 bedroom, 1 bathroom with shower and jacuzzi.
From 1/7 to 31/8:
from 310€
Minimum stay: 5 Nights
From 1/5 to 30/6 & 1/9 to 31/10:
from 290€
Minimum stay: 3 Nights
From 1/11 to 30/4:
from 250€
Minimum stay: 3 Nights
The journey of the senses begins with Katomeri Resort!
Be part of it and enjoy every minute of our Greek "filoxenia" in the suite Alkyoni.