With the extraordinary view of the natural landscape that surrounds the villa Elaida and its luxurious swimming pool, get ready for an incredible holiday experience in Katomeri!
Join us in a singular holiday experience. Sheer happiness is not just a line. It is the way you feel, surrounded by dream material and surprising every sense over and over.
Taste the authentic flavors of eternal Greek summer.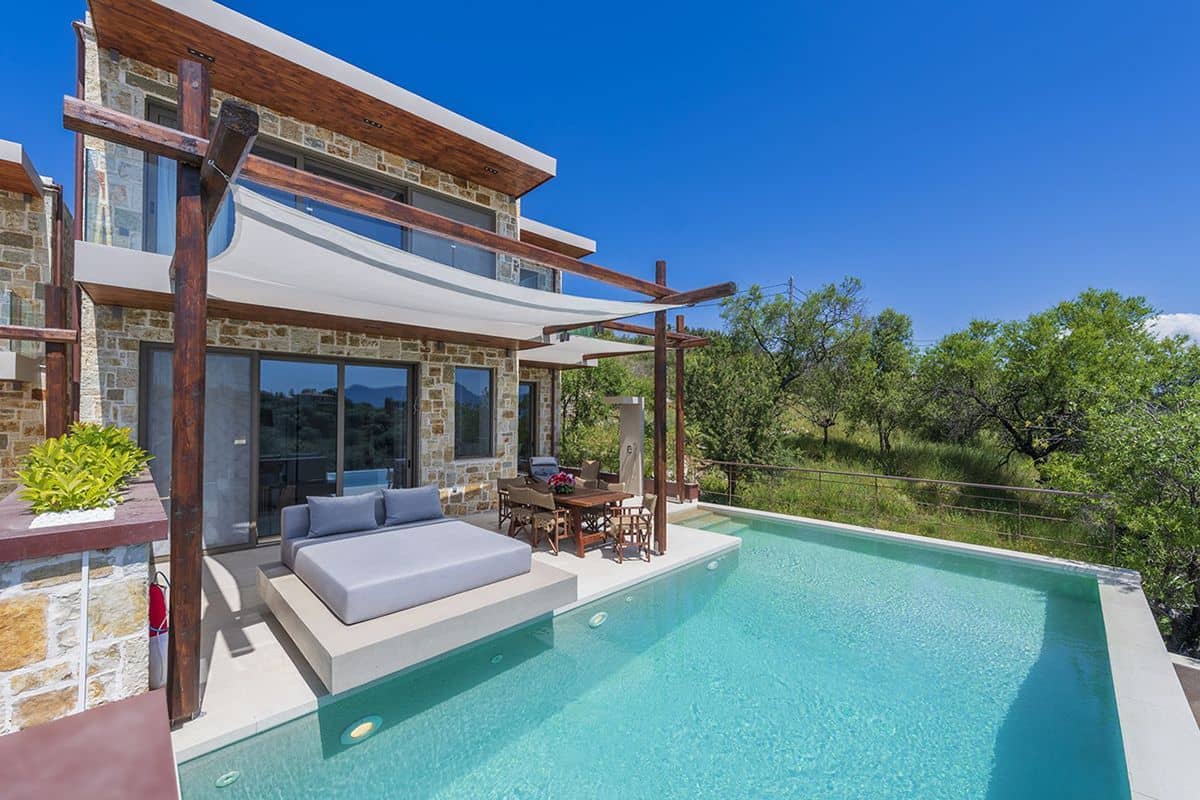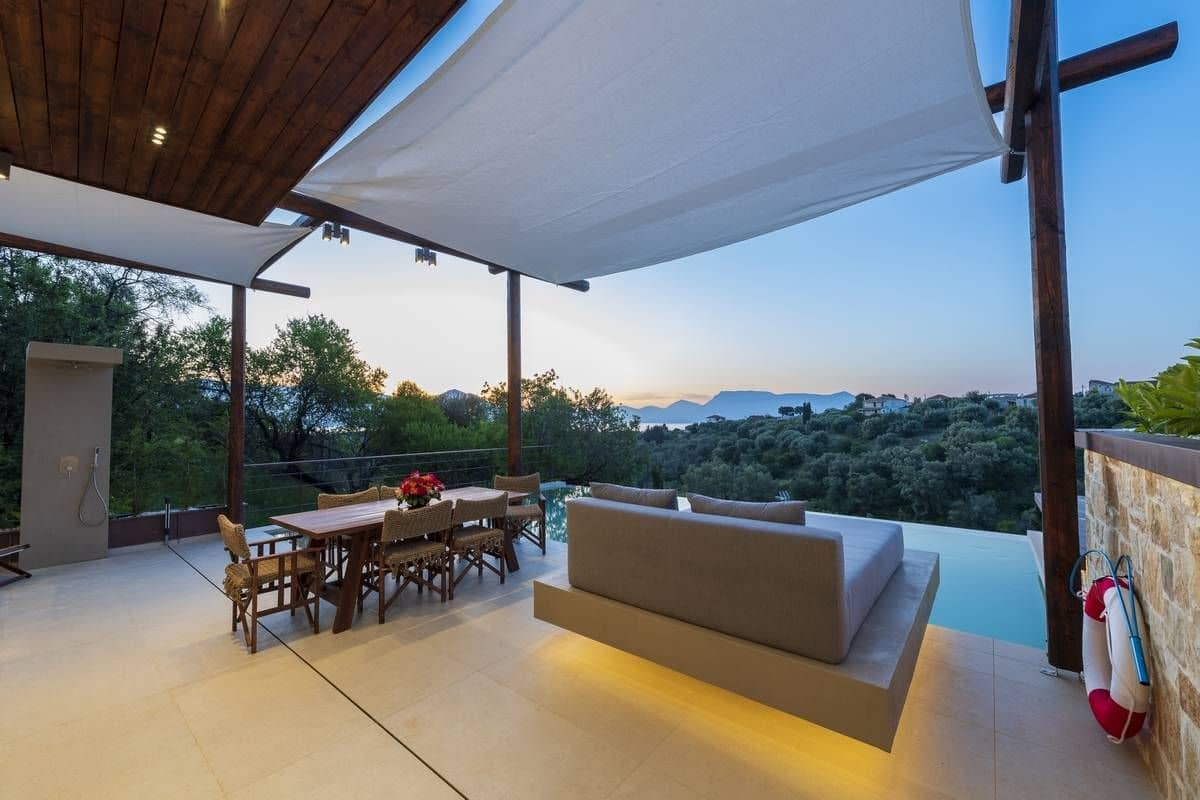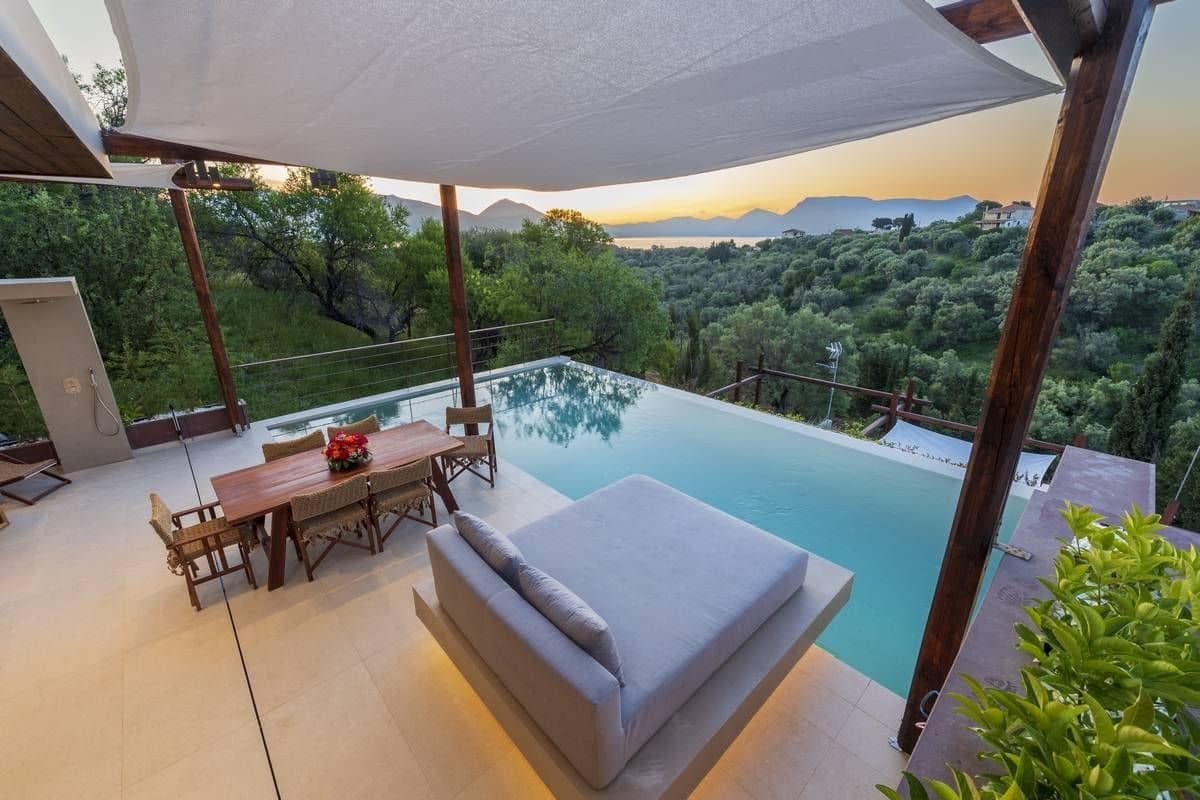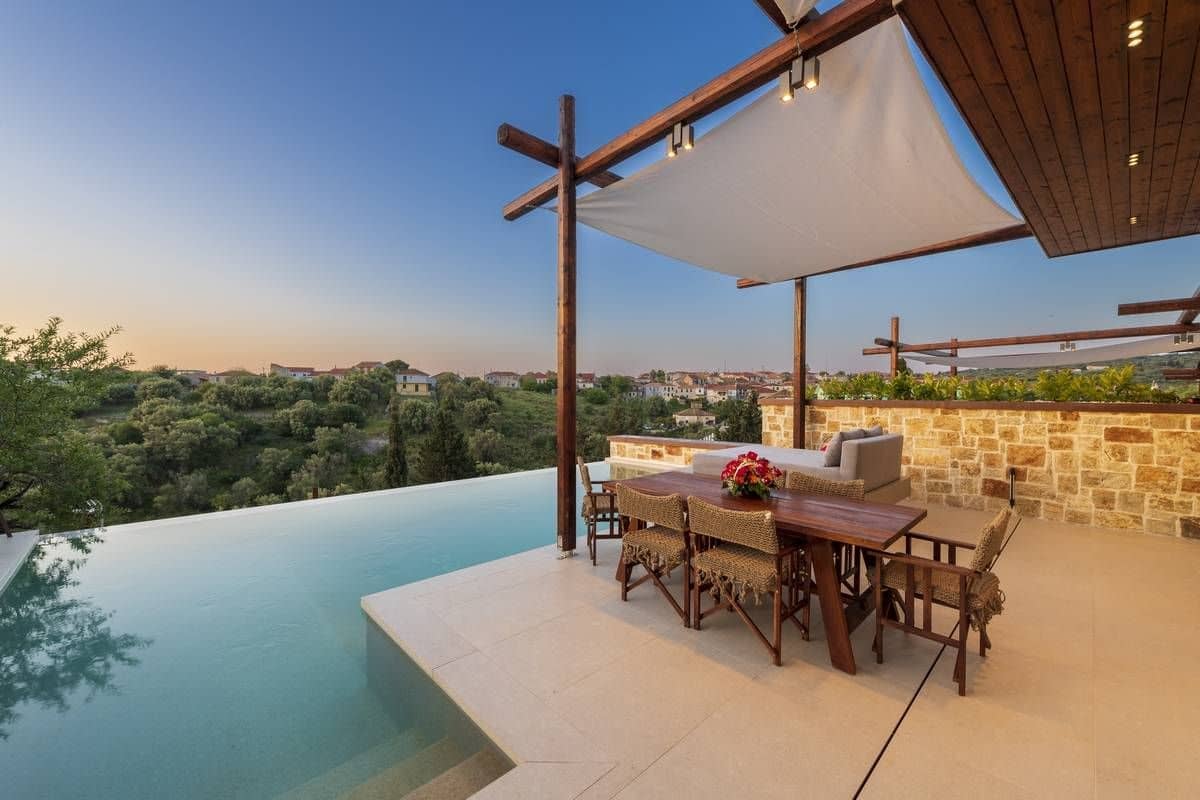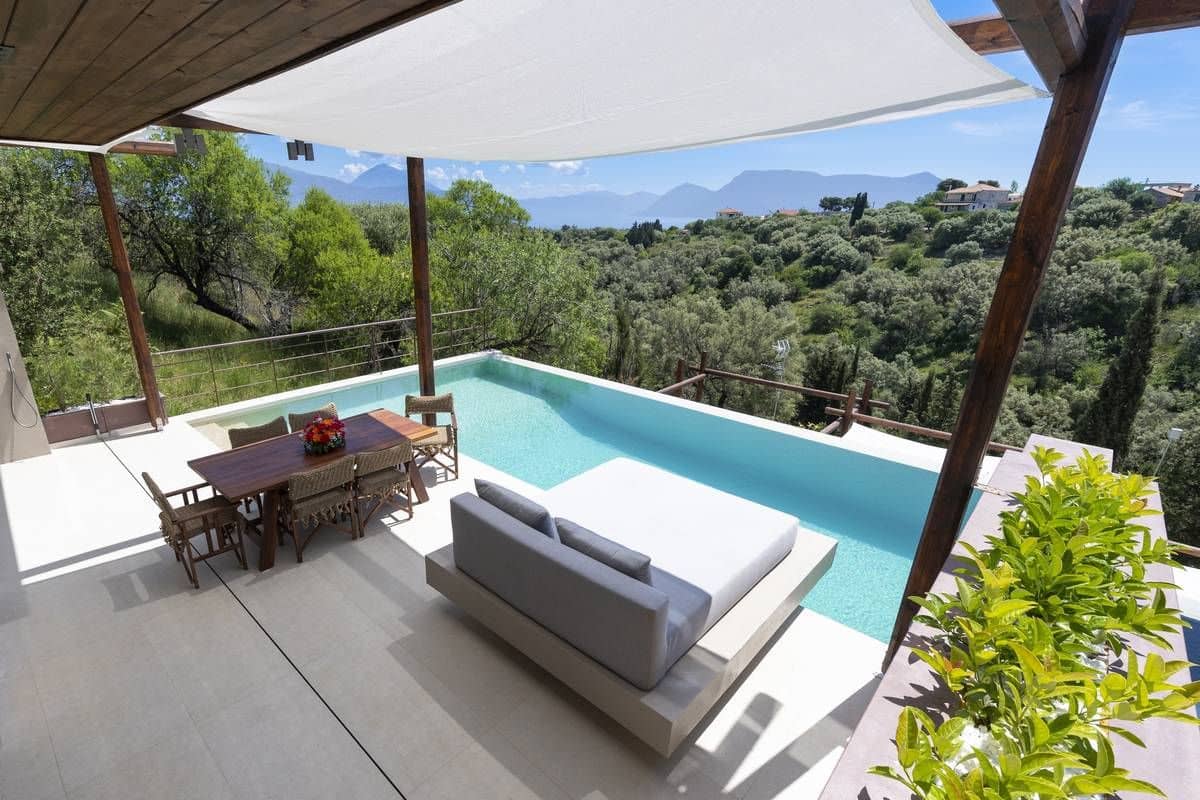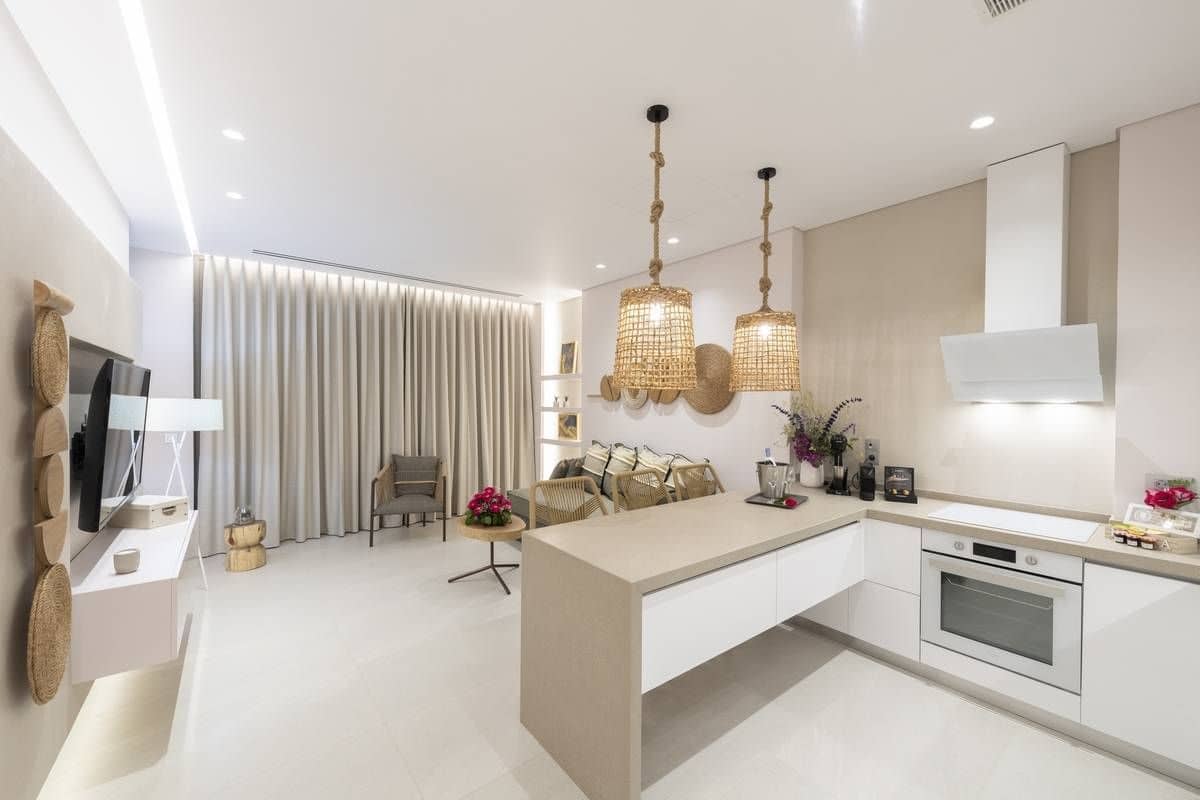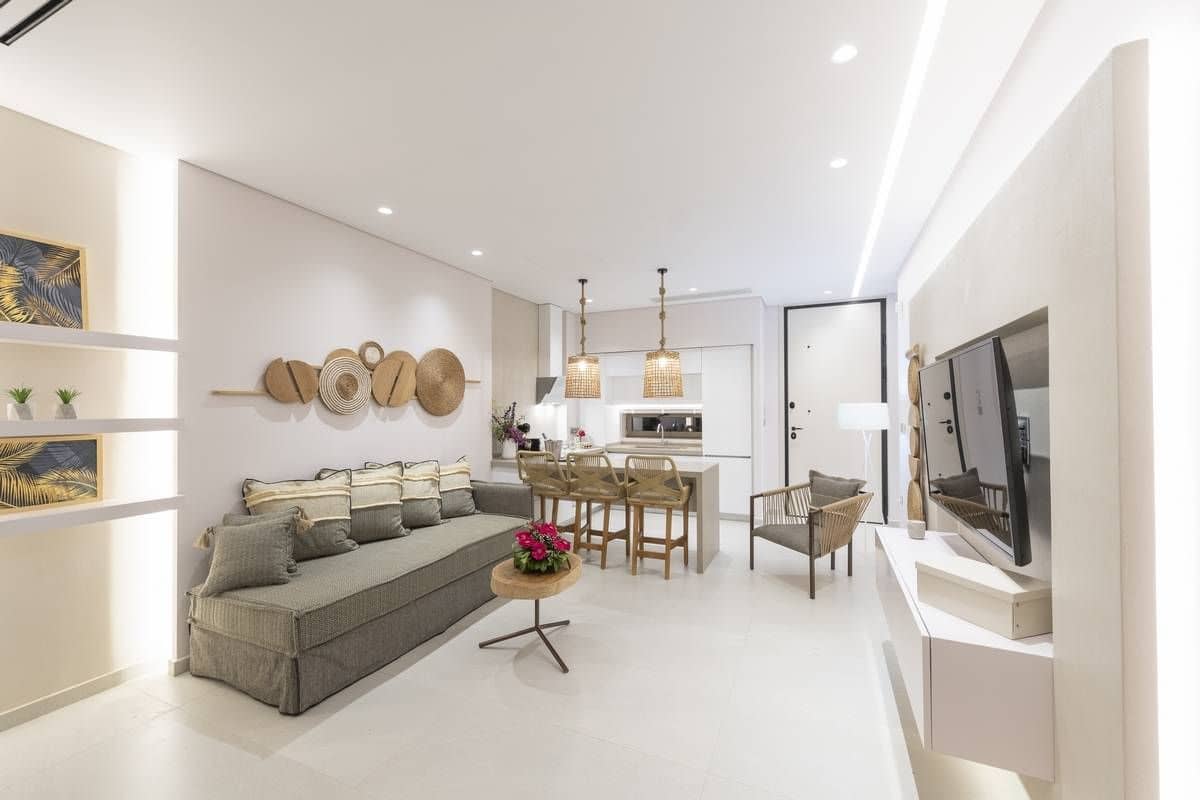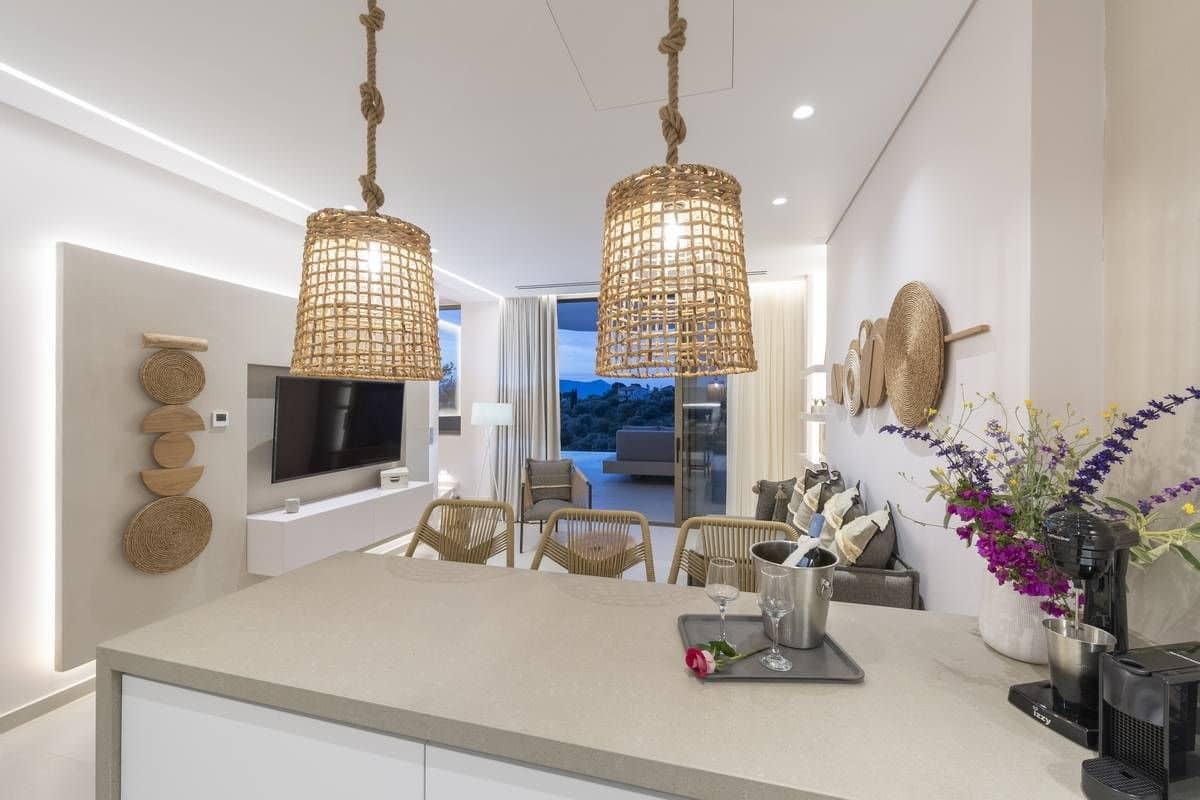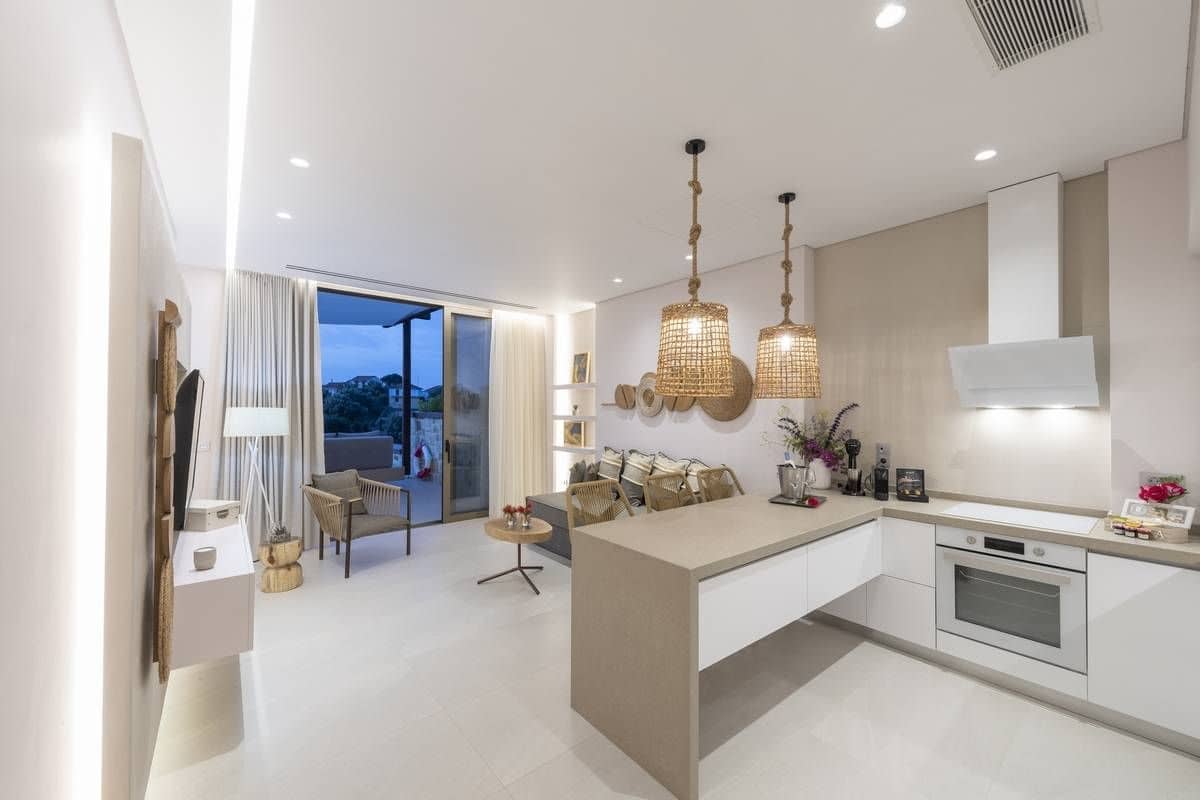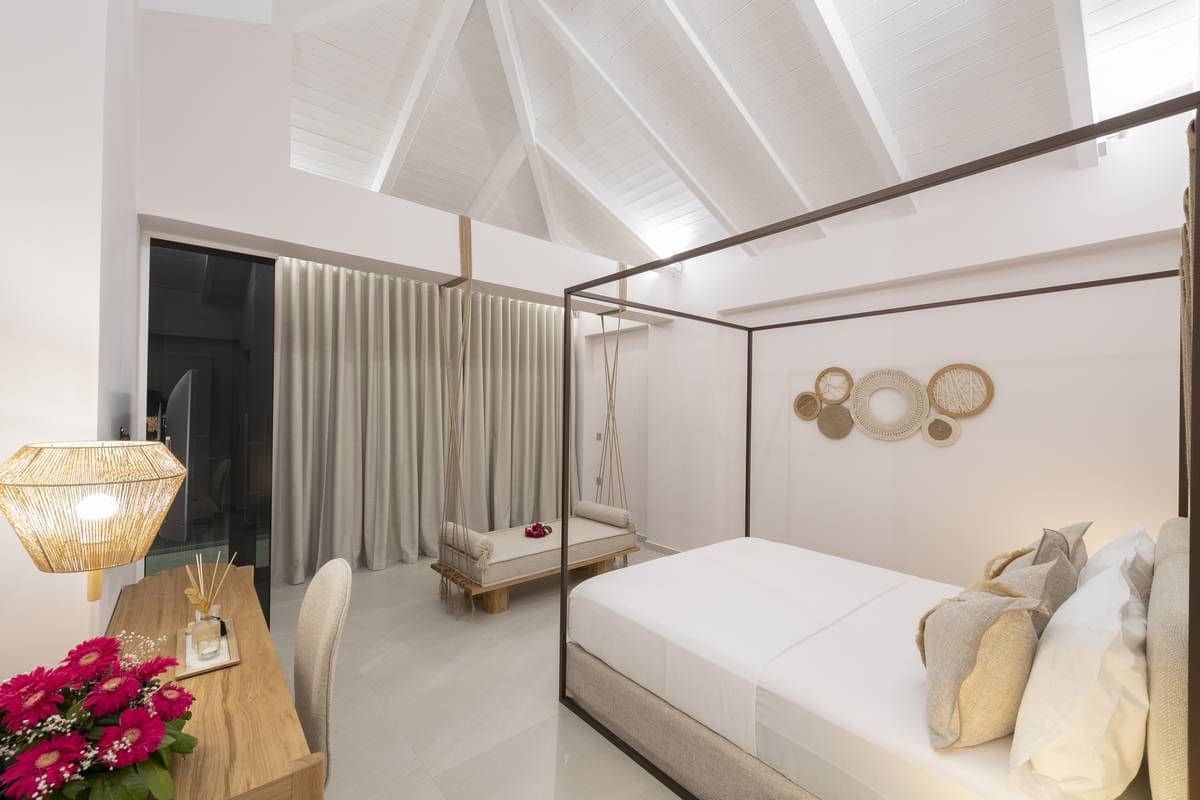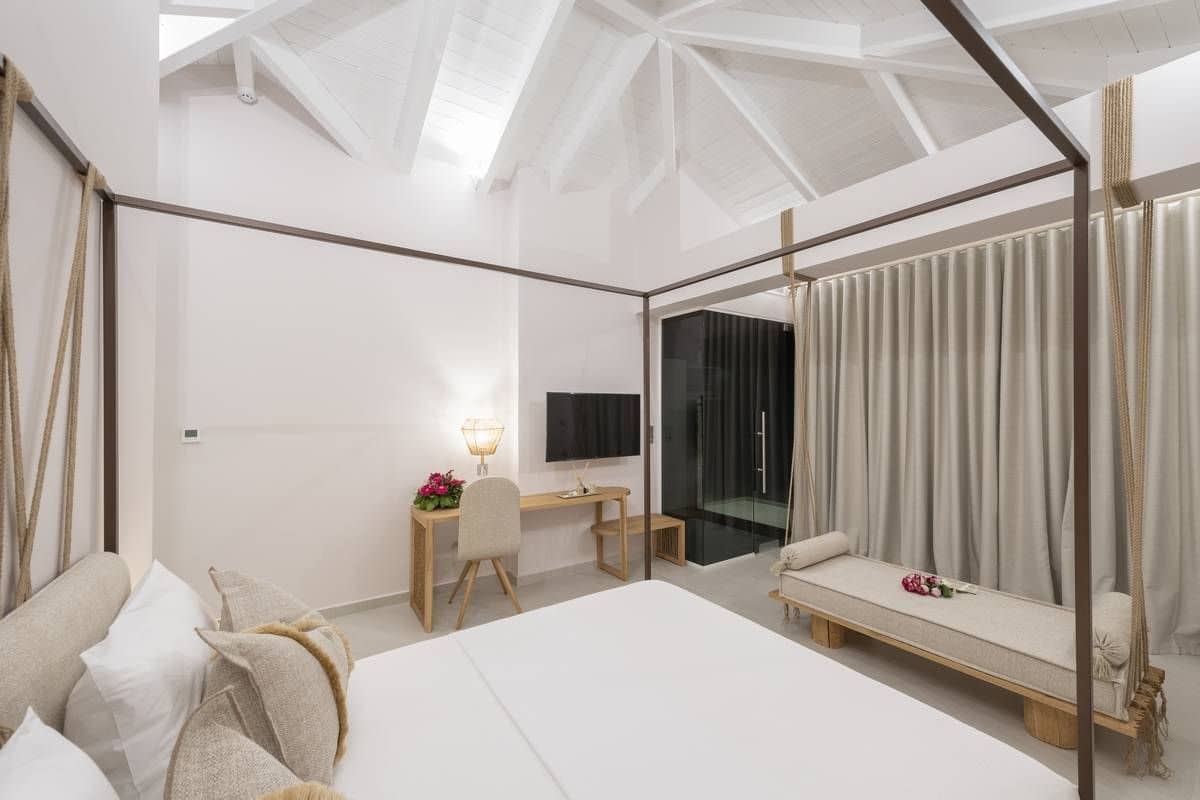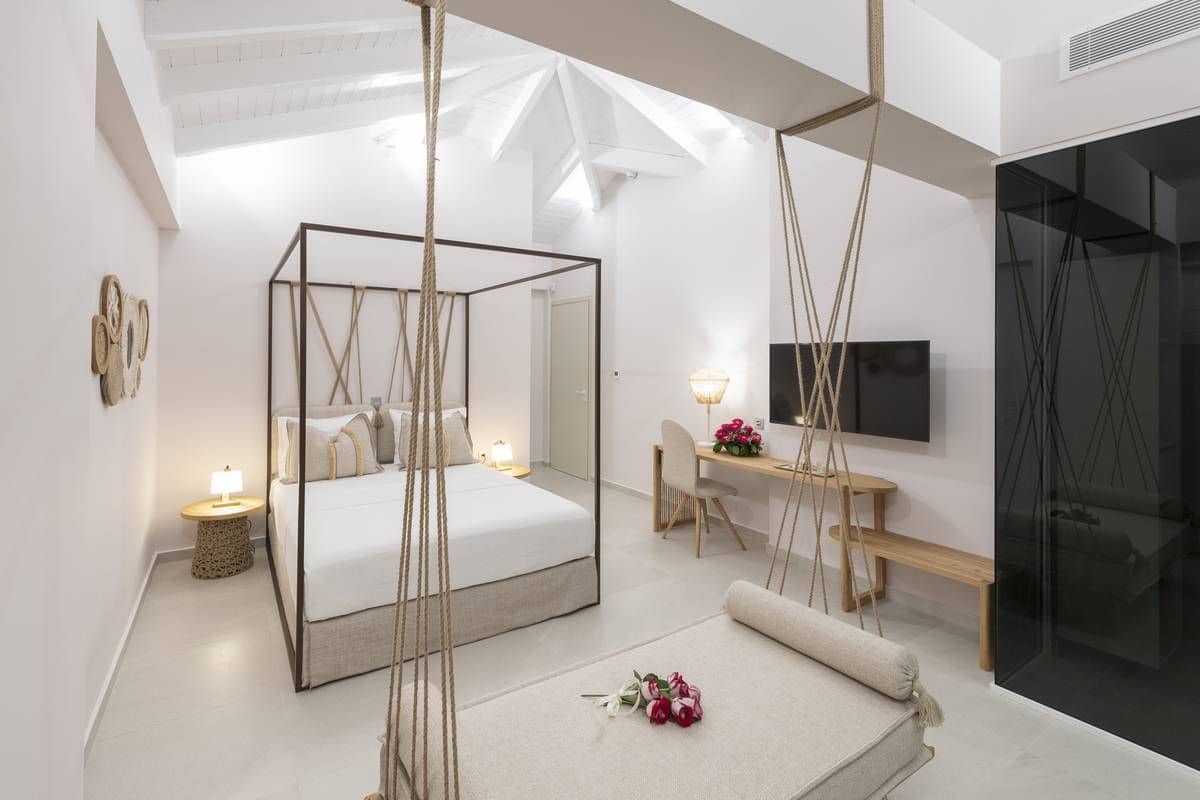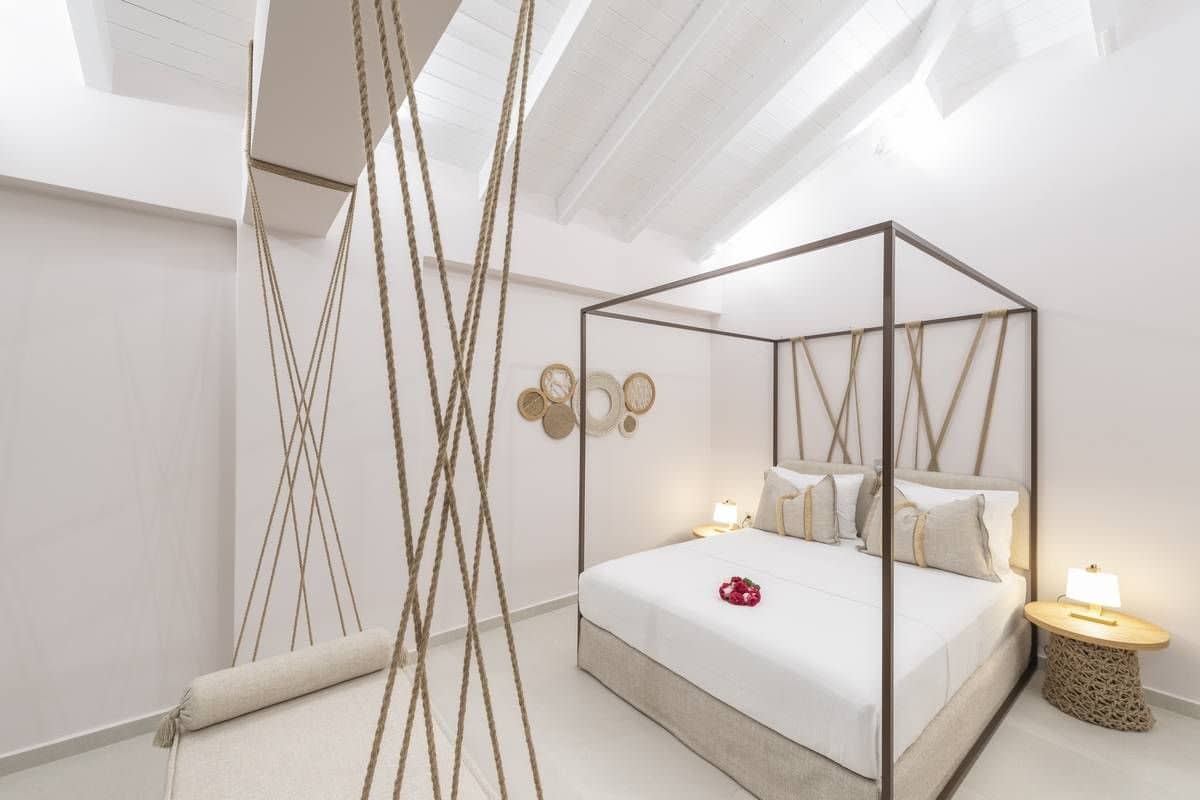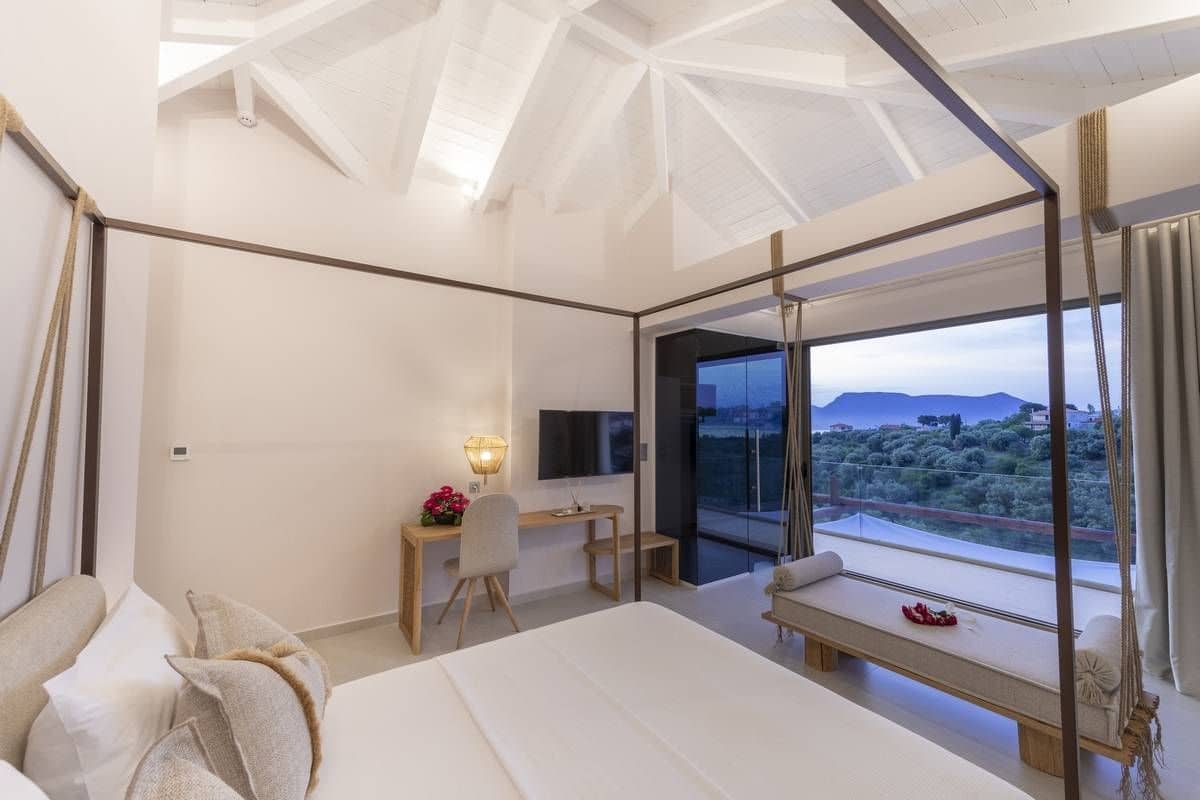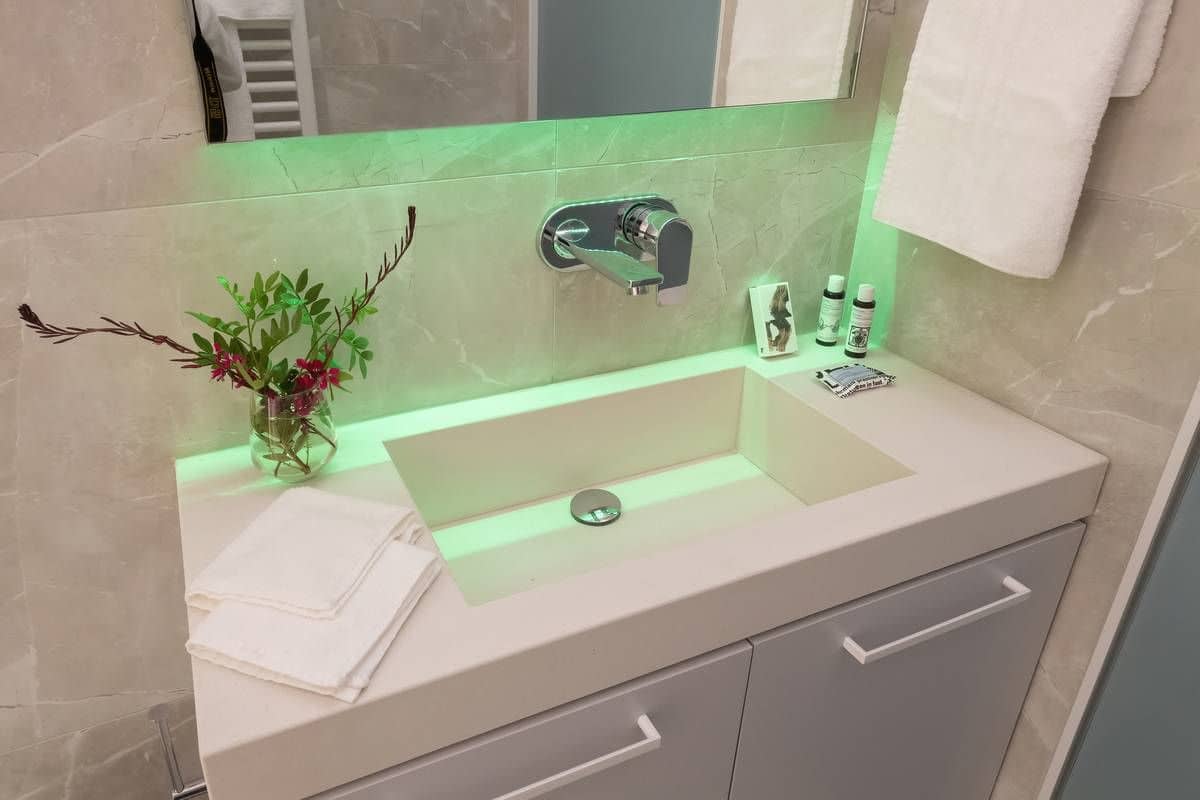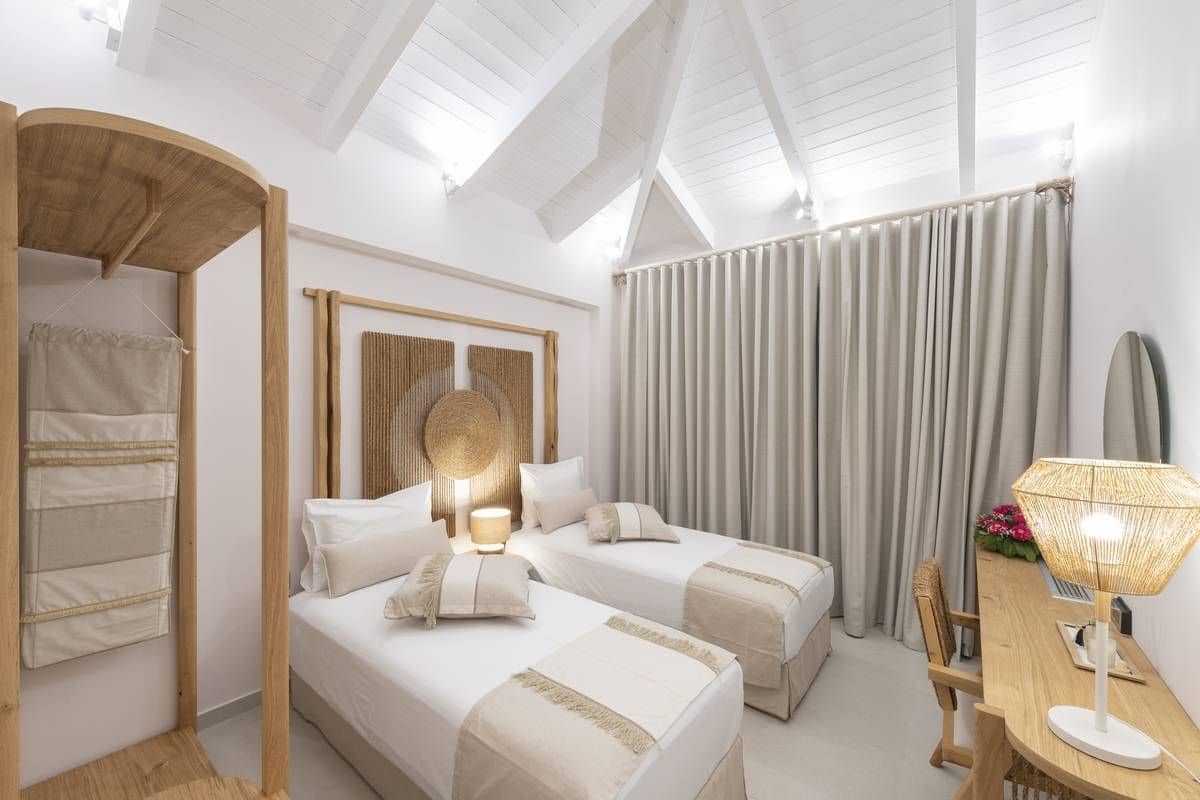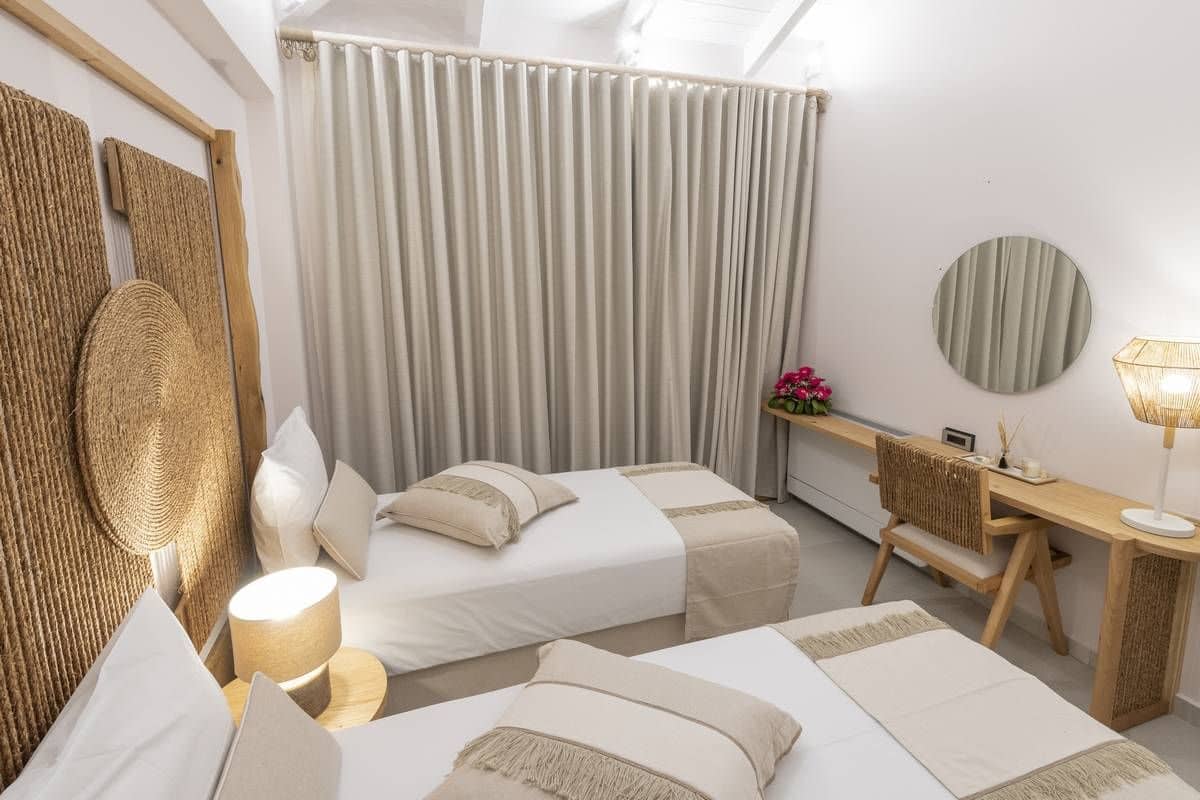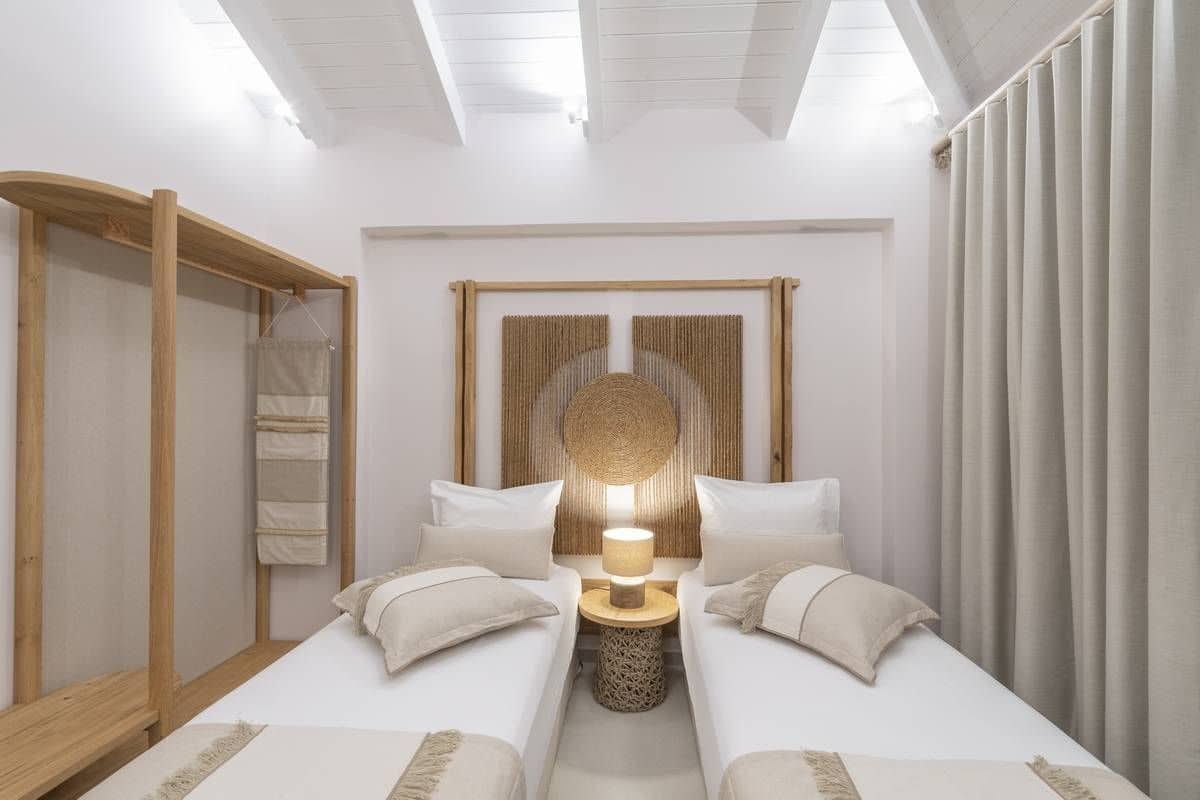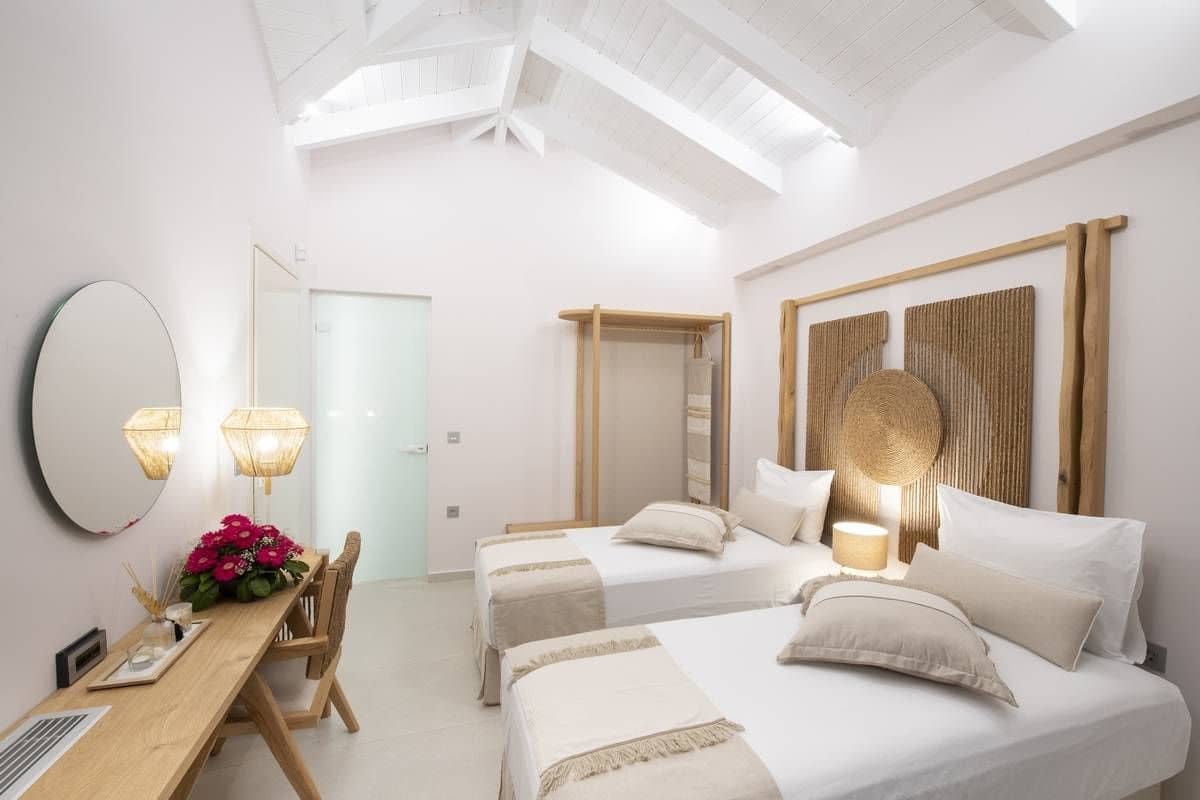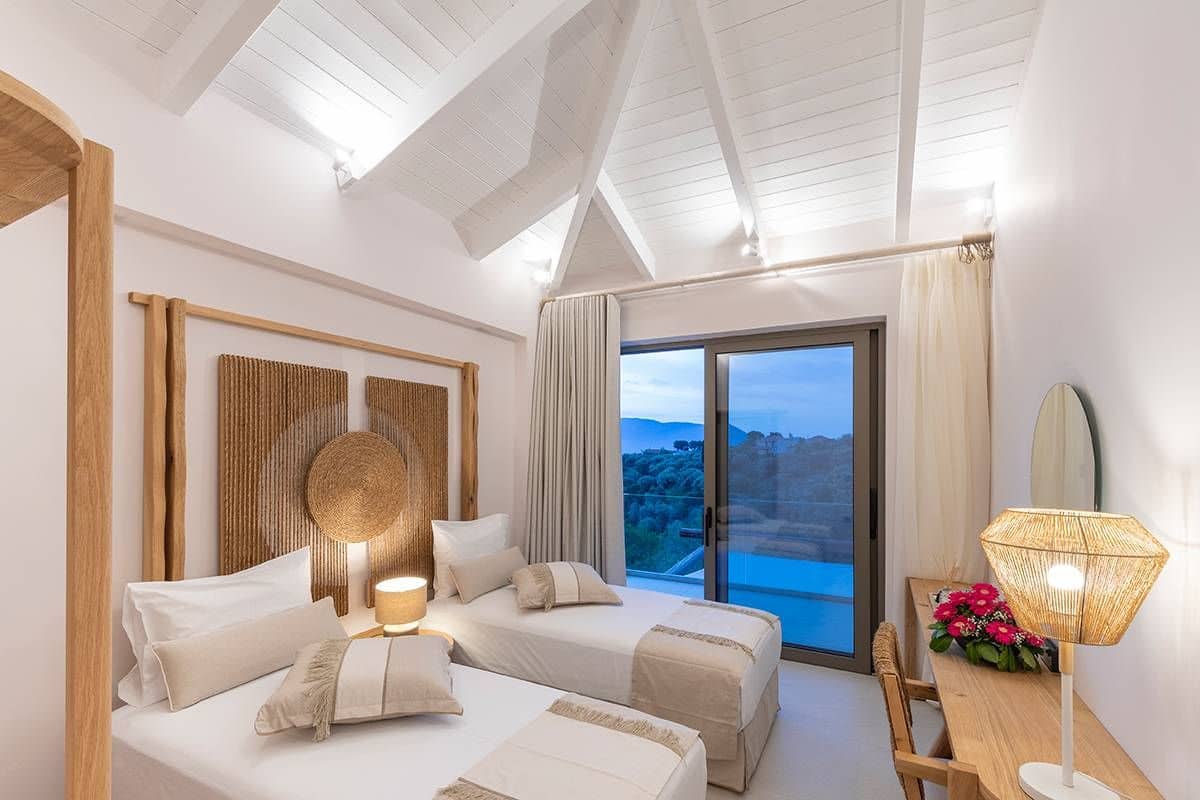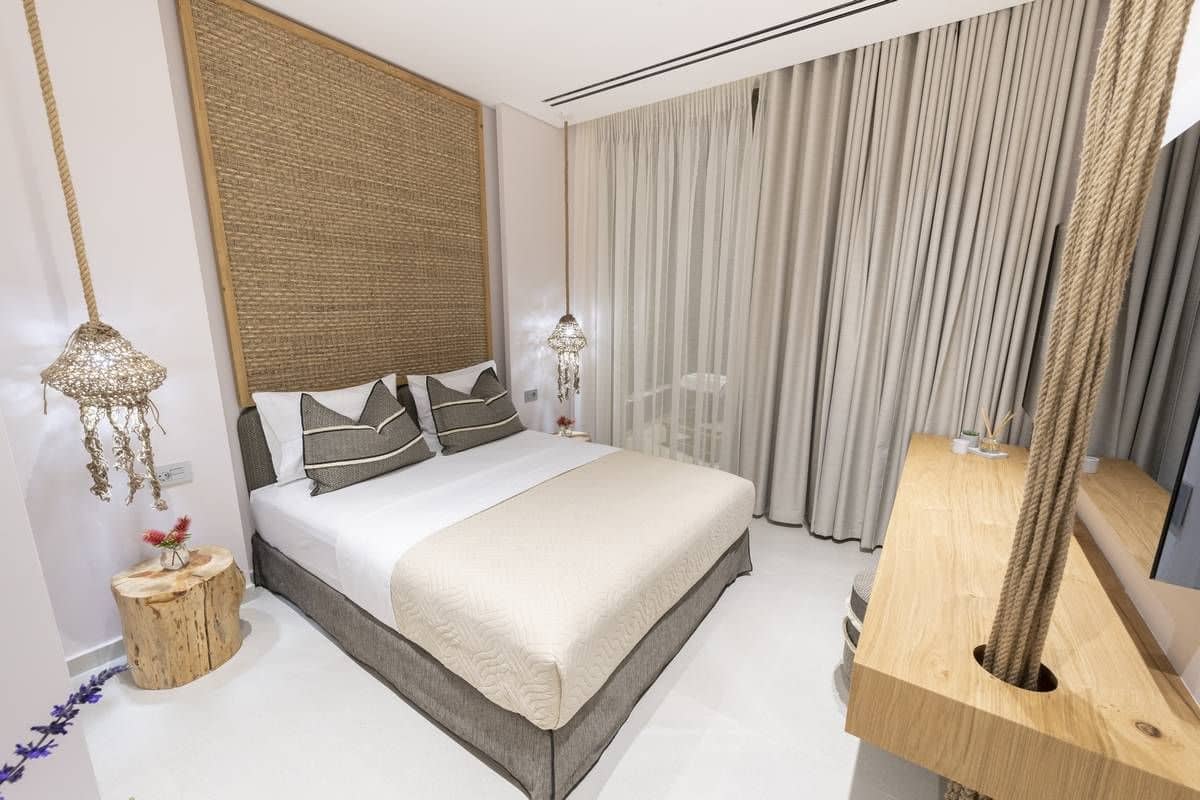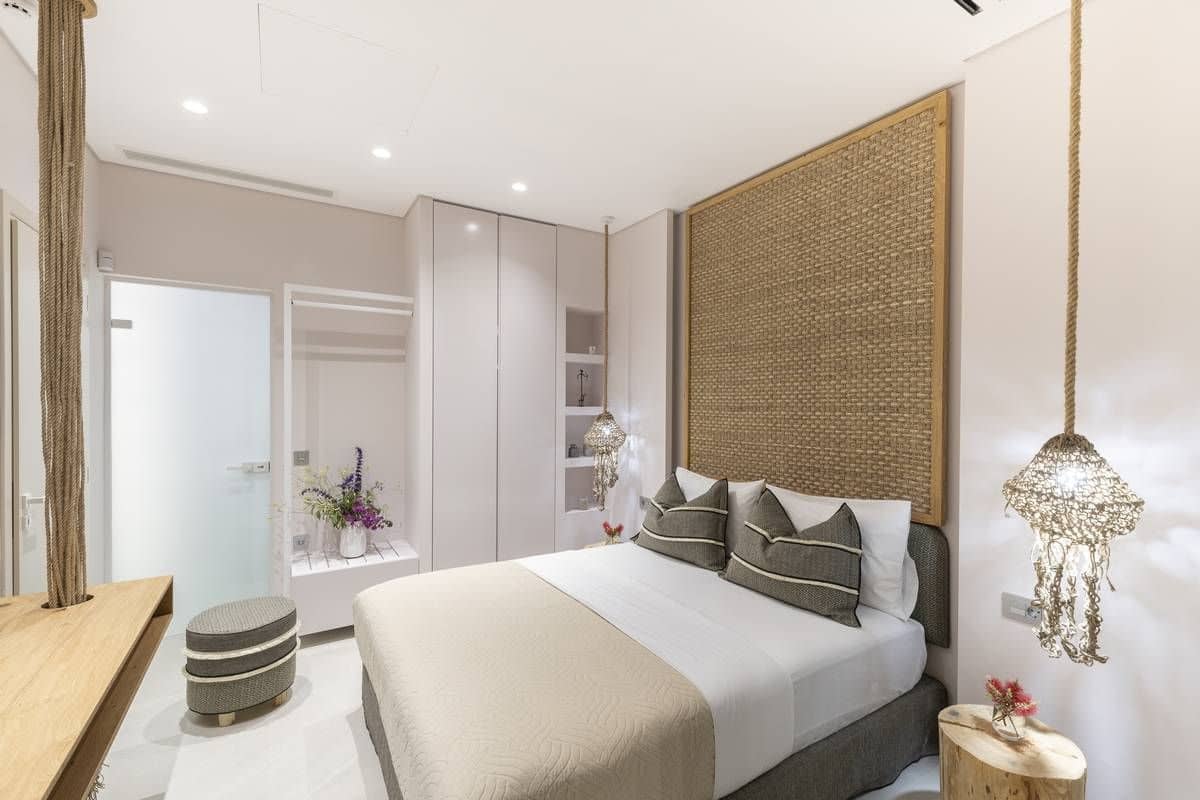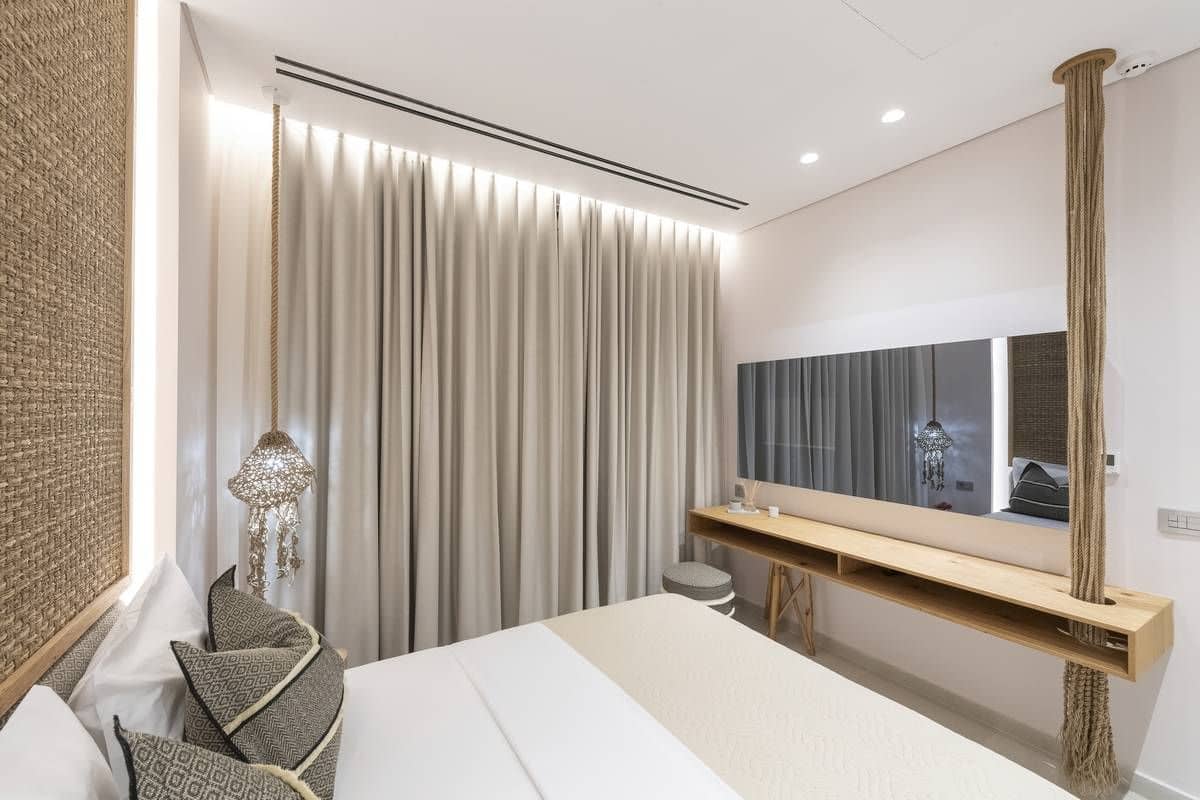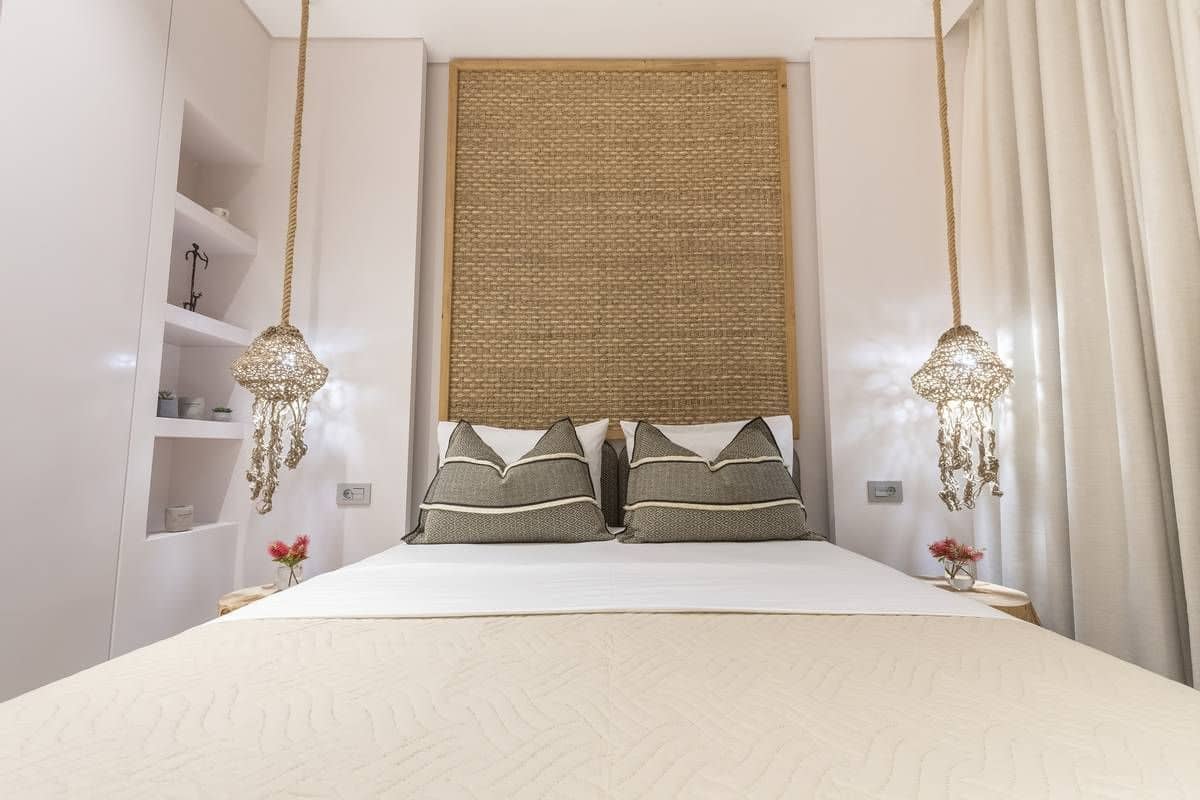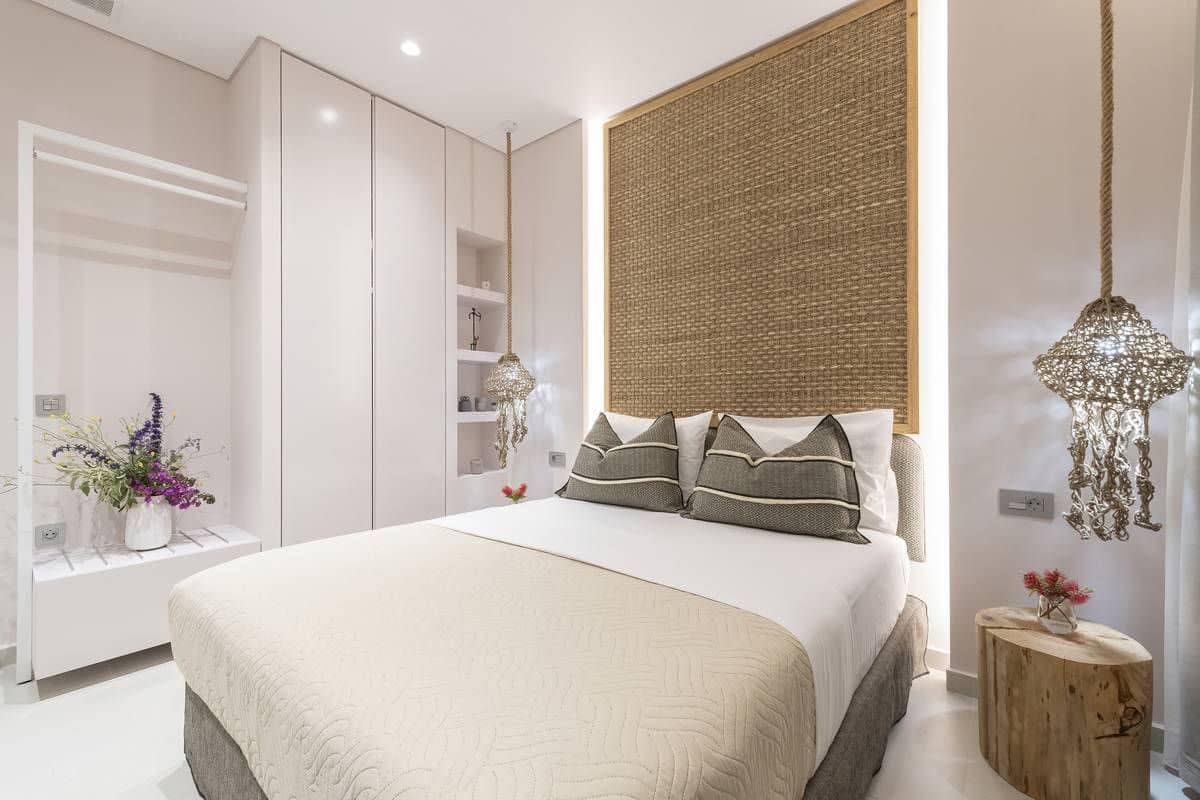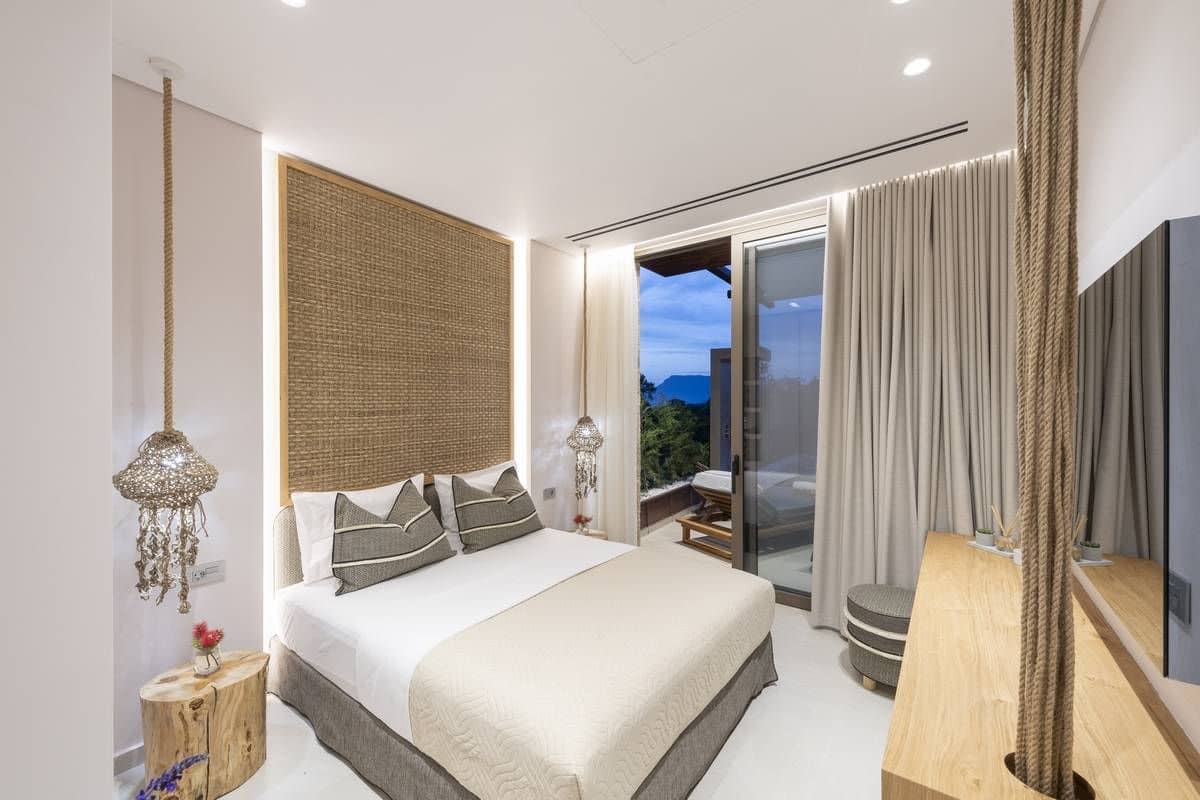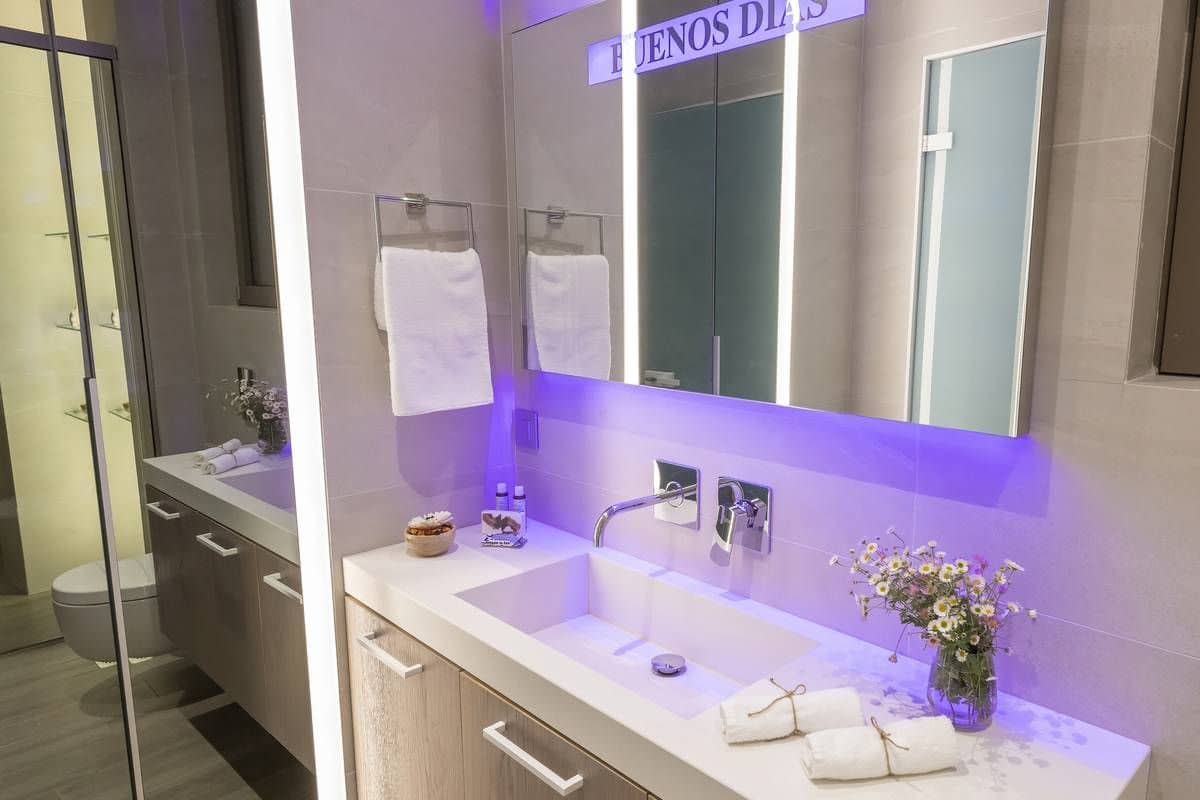 Villa Elais is a maisonette of 125 square metres which can accommodate up to 6 guests.  It has three bedrooms with an ensuite bathroom each and a WC.  On the ground floor there is a bedroom with a double bed which can easily convert into two single beds, a fully-equipped kitchen-dining room, and a living room with a sofa.  Upstairs there are two more bedrooms with a double bed, a desk, an ensuite bathroom and a balcony with a view of the swimming pool and the Ionian Sea.  One of the bedrooms is a 30-square-metre master bedroom with a separate sofa-swing, a TV, a desk and a walk-in closet.
From 1/7 to 31/8:
from 800€
Minimum stay: 5 Nights
From 1/5 to 30/6 & 1/9 to 31/10:
from 650€
Minimum stay: 3 Nights
From 1/11 to 30/4:
from 500€
Minimum stay: 3 Nights
The journey of the senses begins with Katomeri Resort!
Be part of it and enjoy every minute of our Greek "filoxenia" in the Villa Elaida.