Classes are suitable for all people from beginners to advanced.
Our yoga consultant teaches to all levels and is experienced with all personal requirements. She will guide you through asanas (yoga poses), breathing techniques (pranayama) and meditation.
If you have an injury or medical conditions please advise prior to the class.
All equipment is provided.
Private and group sessions available upon request. For more information, please contact our consultant via mail, phone or make an inquiry.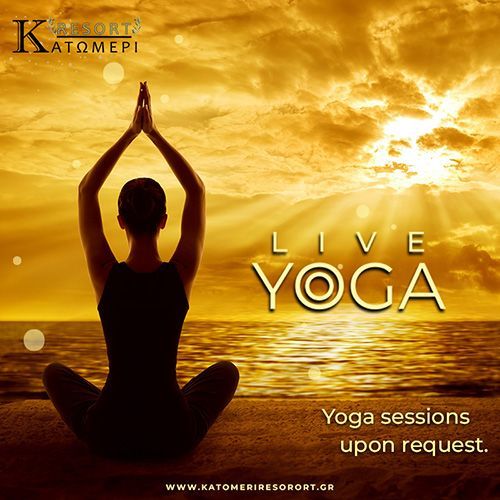 Leave yourself in our experienced handsand enjoy a therapeutic and rejuvenating massage.
It allows the elimination of accumulated tension and is ideal to rest and renew energy immediately and effectively
Book your appointment and enjoy unique moments of care and relaxation.