The combination of luxury and modern conveniance at it's finest! Make your stay in Meganisi as comfortable and relaxing as possible in the studio Yvonne.
Indulge in luxury and comfort!
Enjoy high quality services in a refined setting, filled with the eternal sunlight of Greece and with conveniences that add to a sanctuary of relaxation and excitement! A blend of modern and chic, ample spaces and lavish facilities.
Taste the authentic flavors of eternal Greek summer.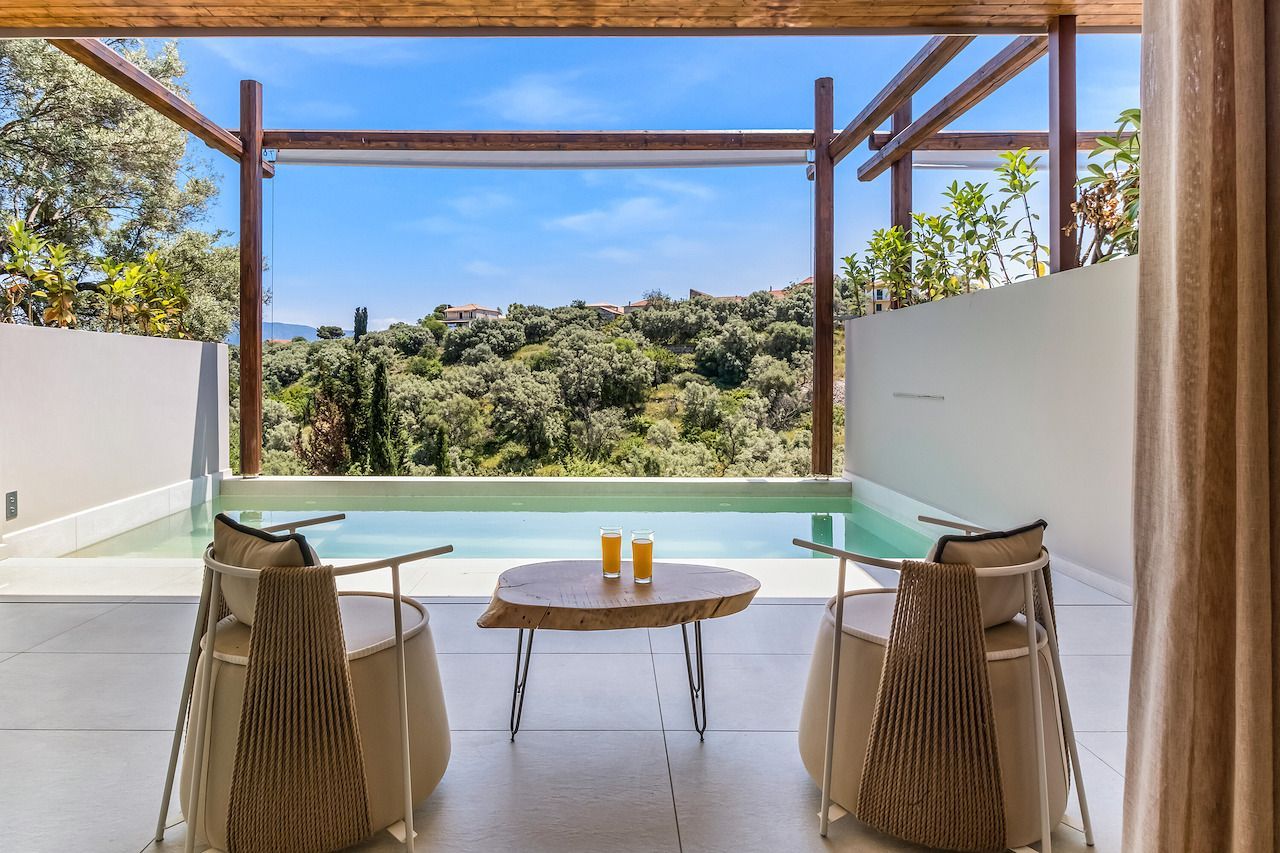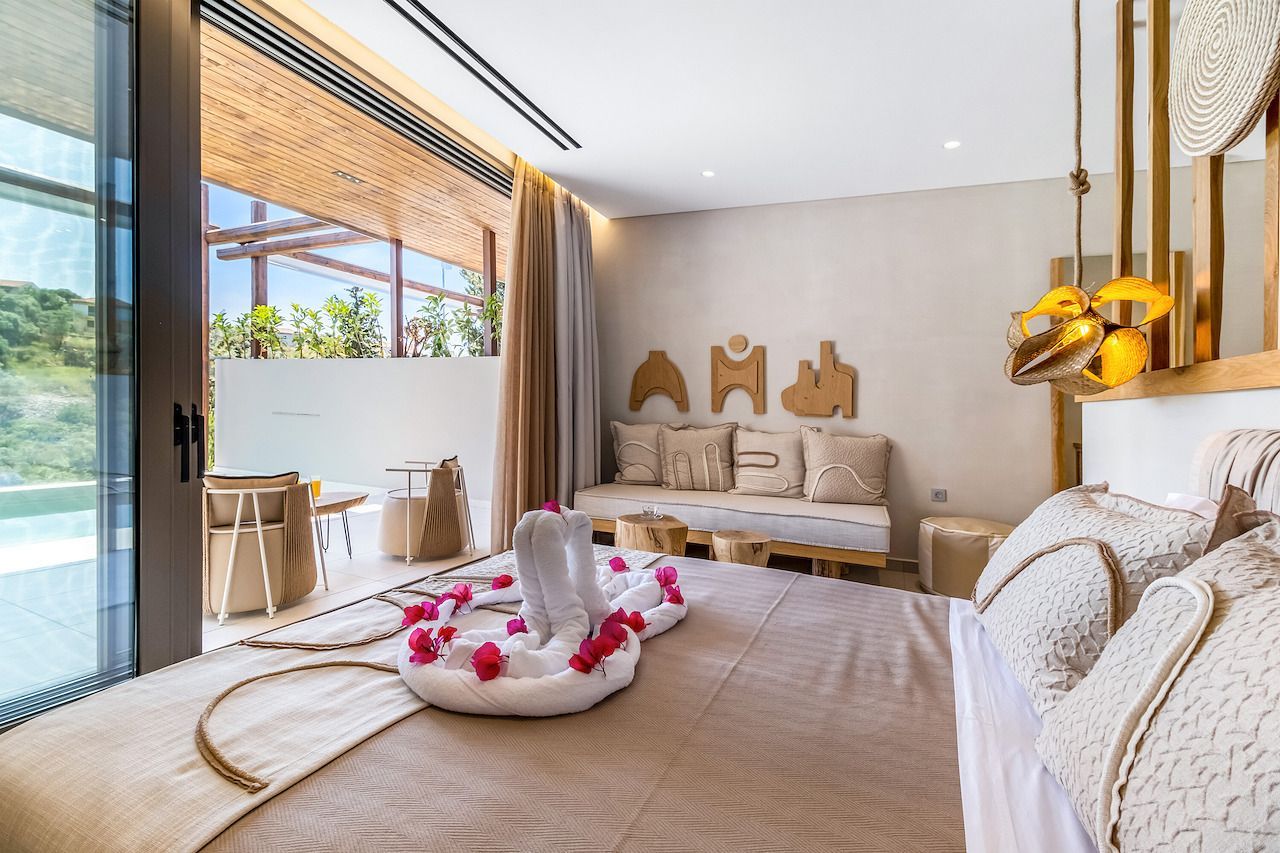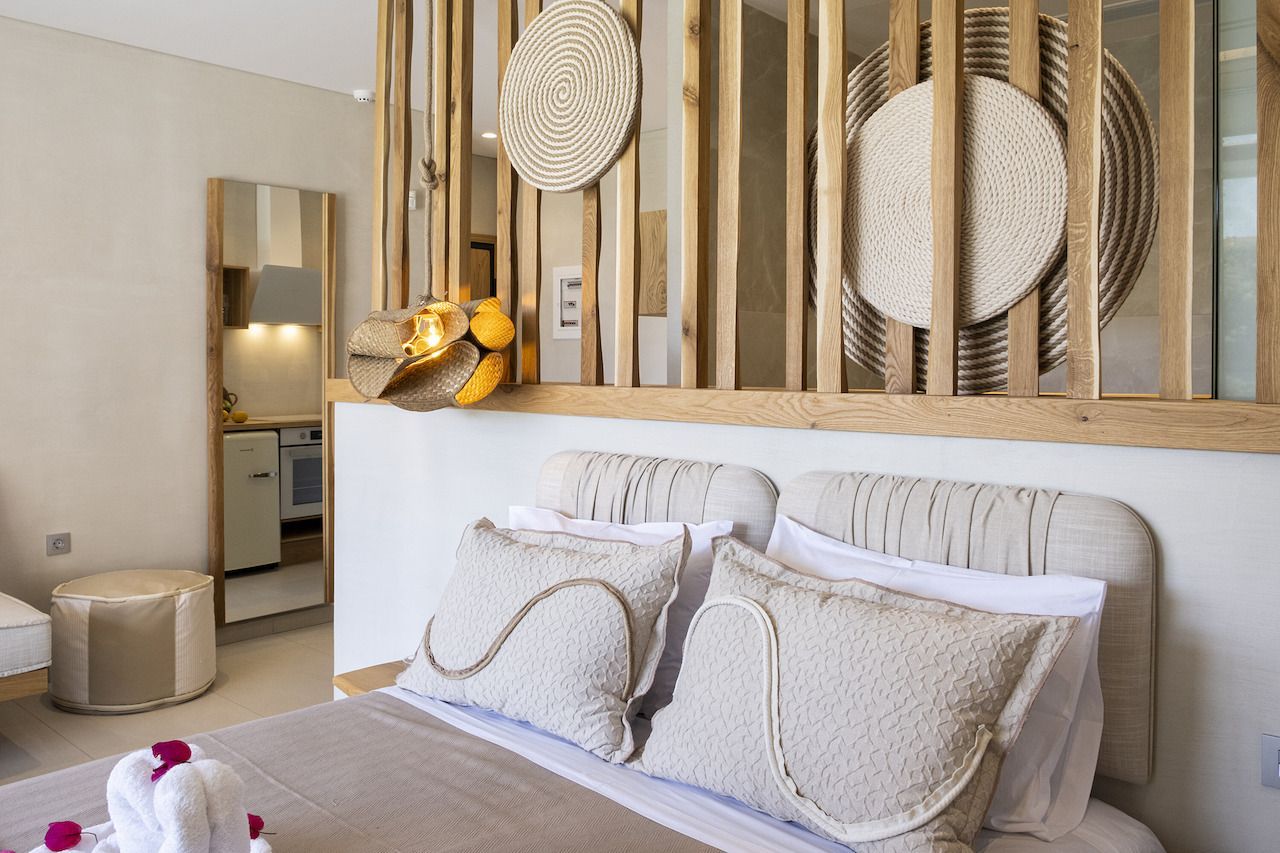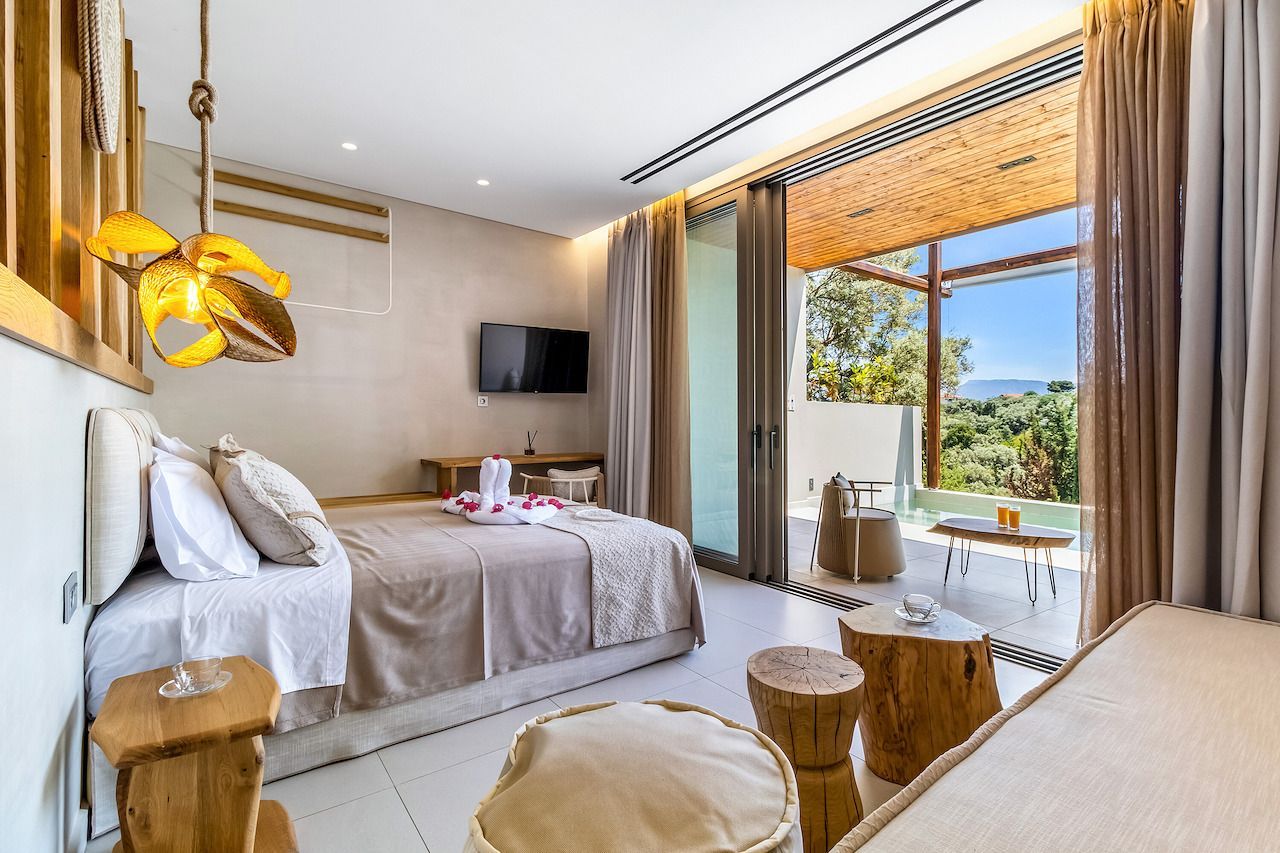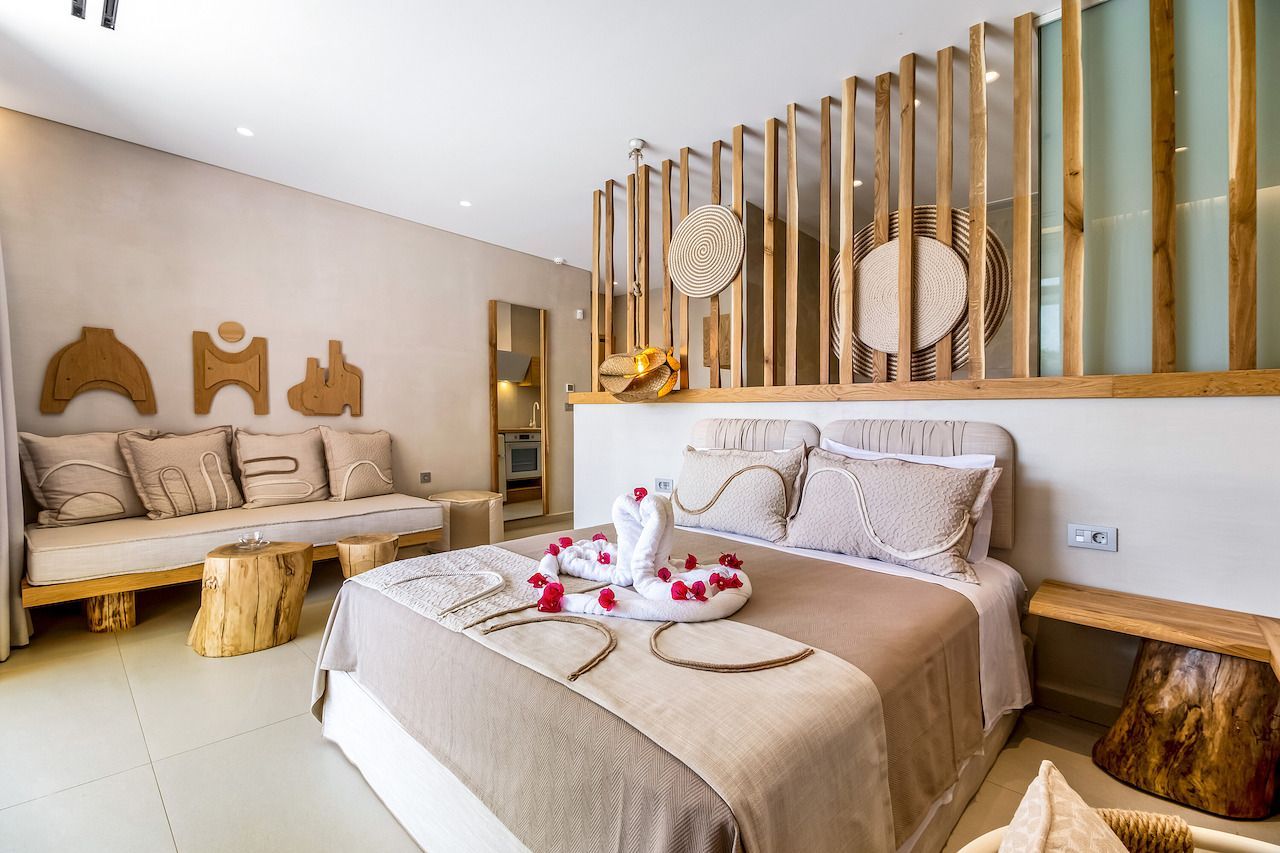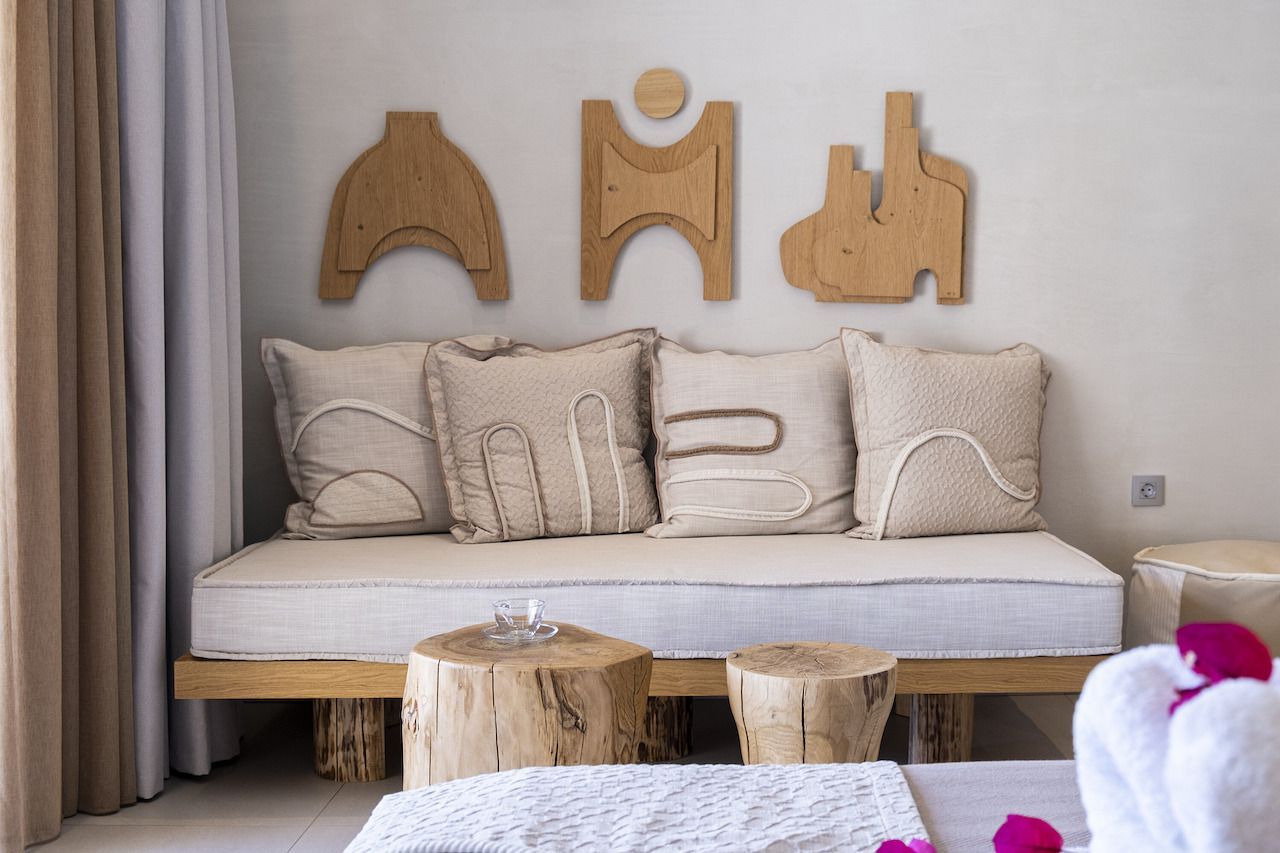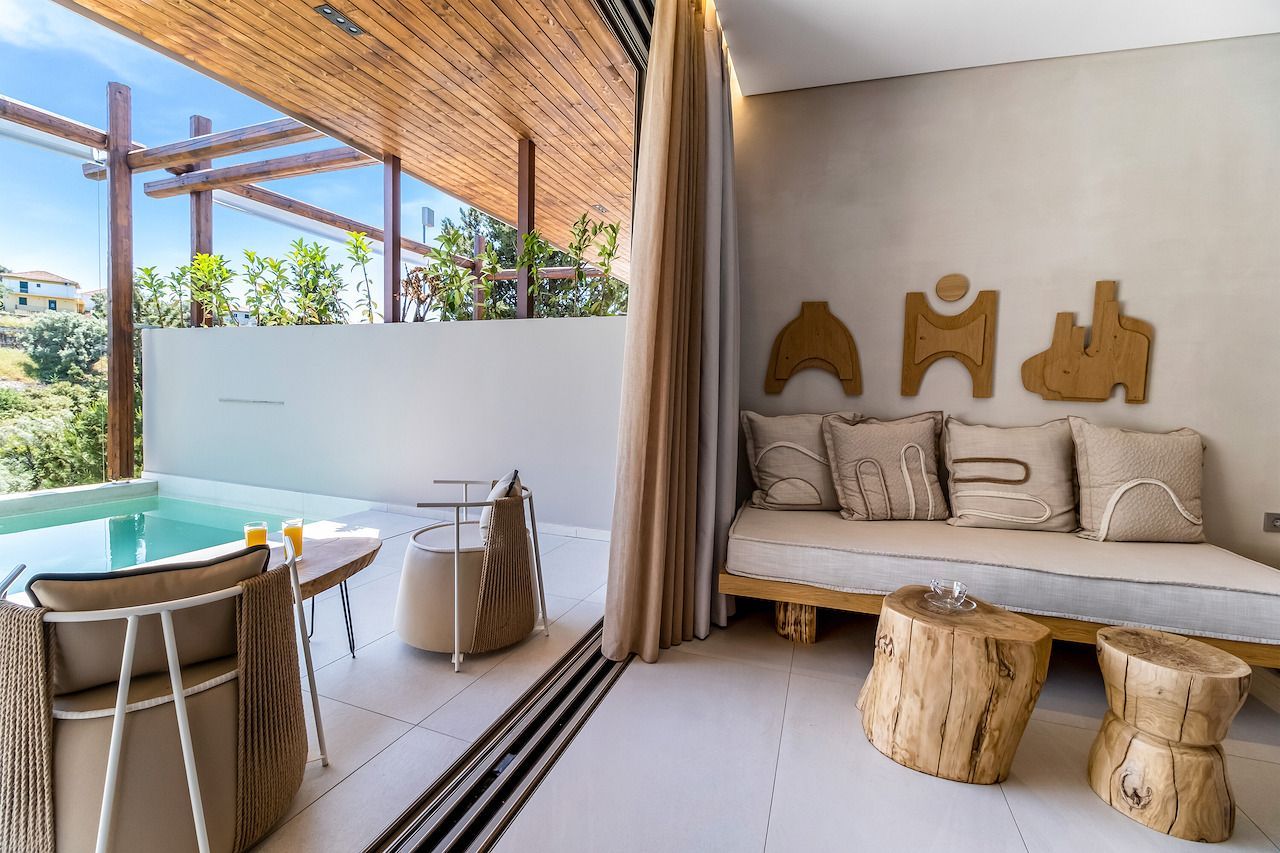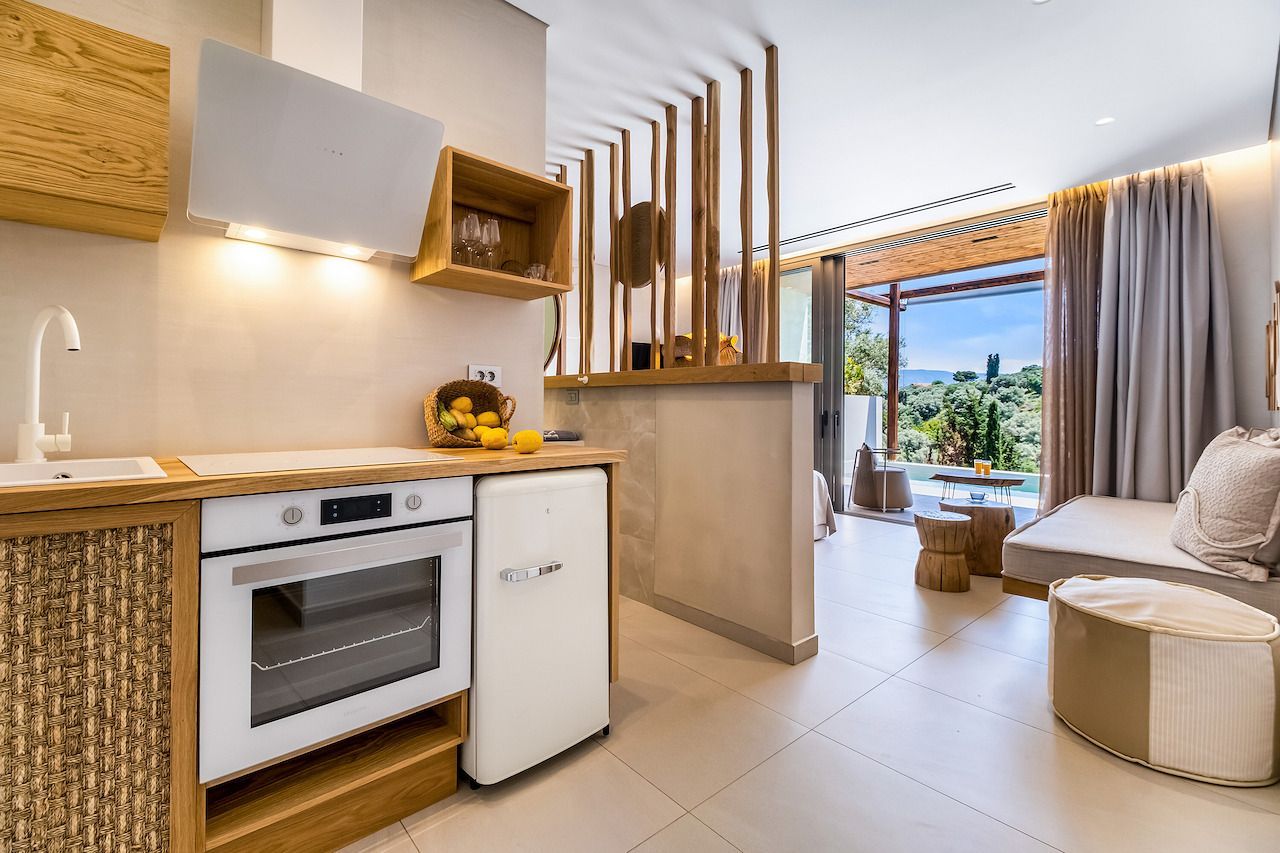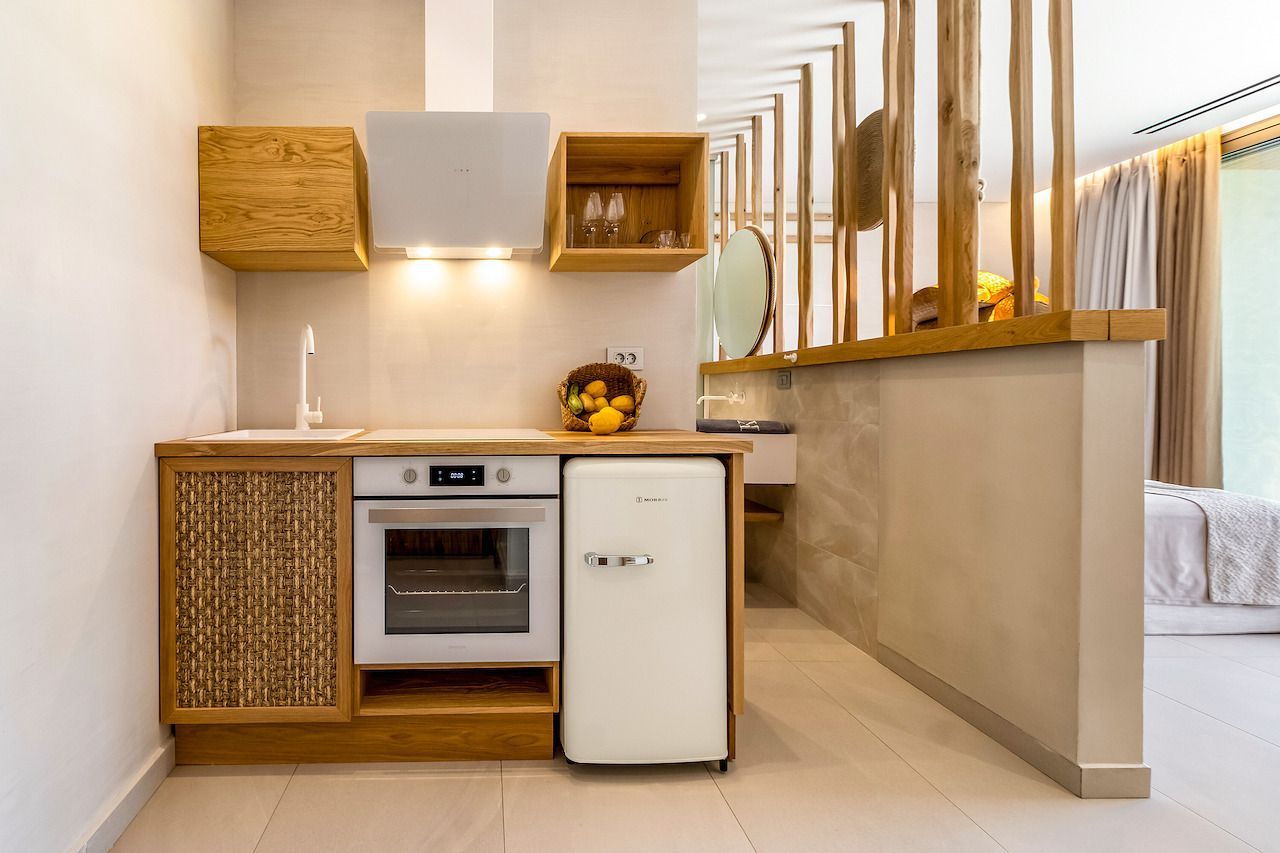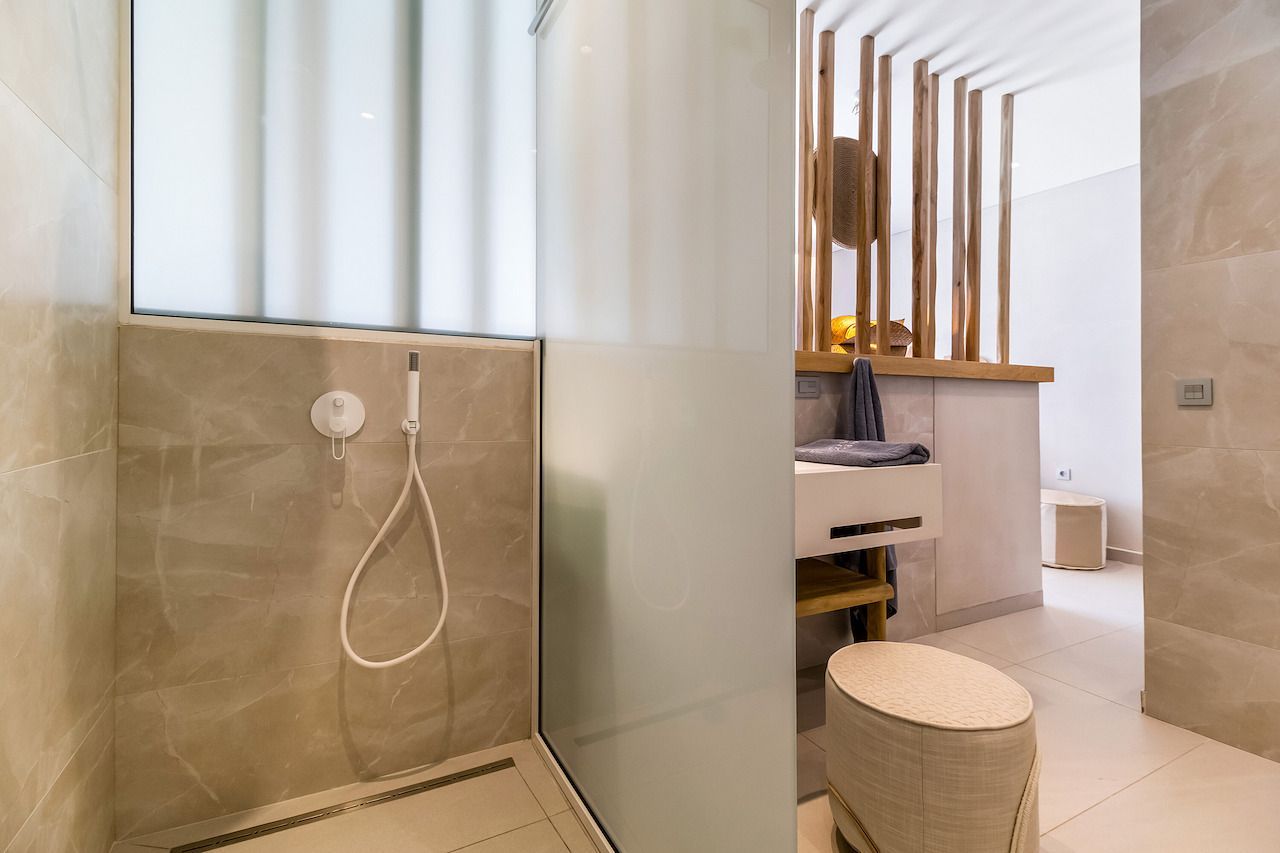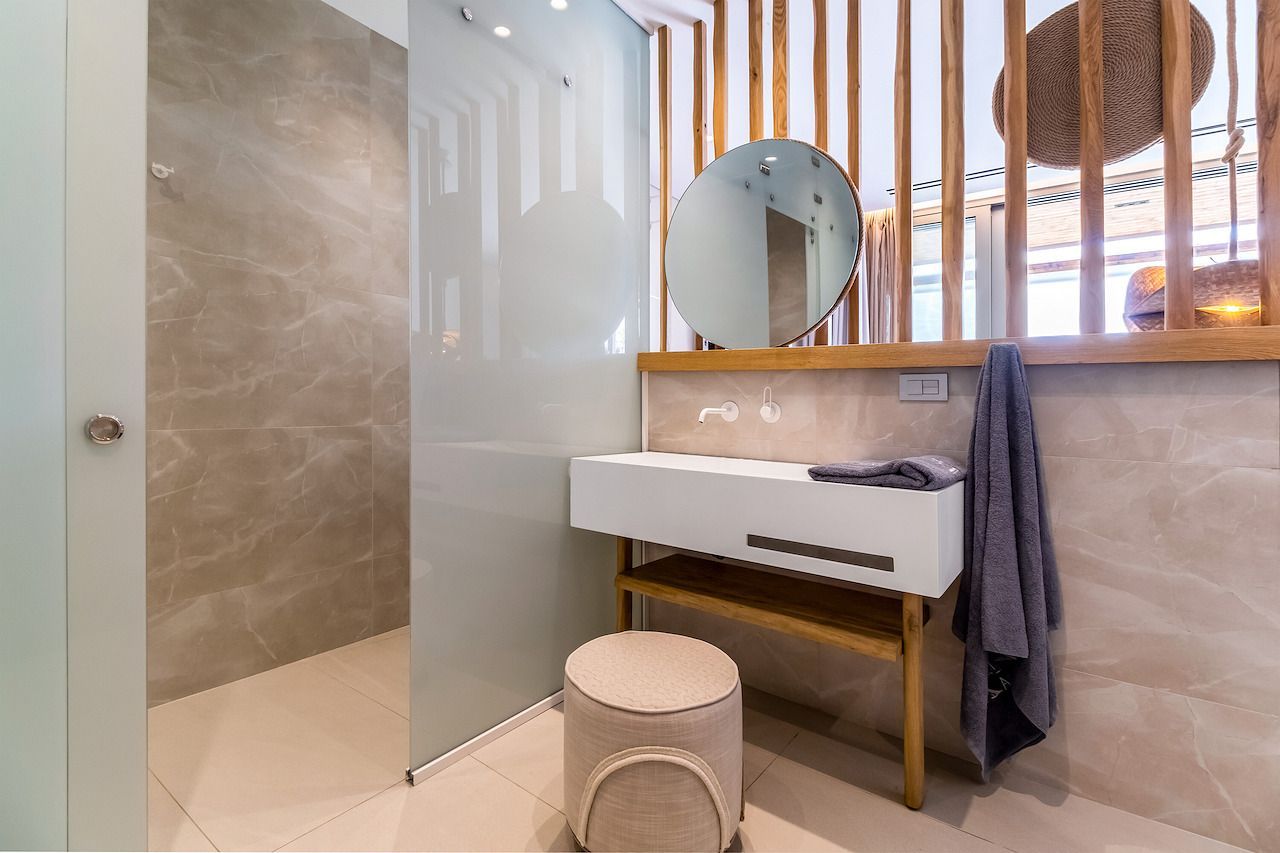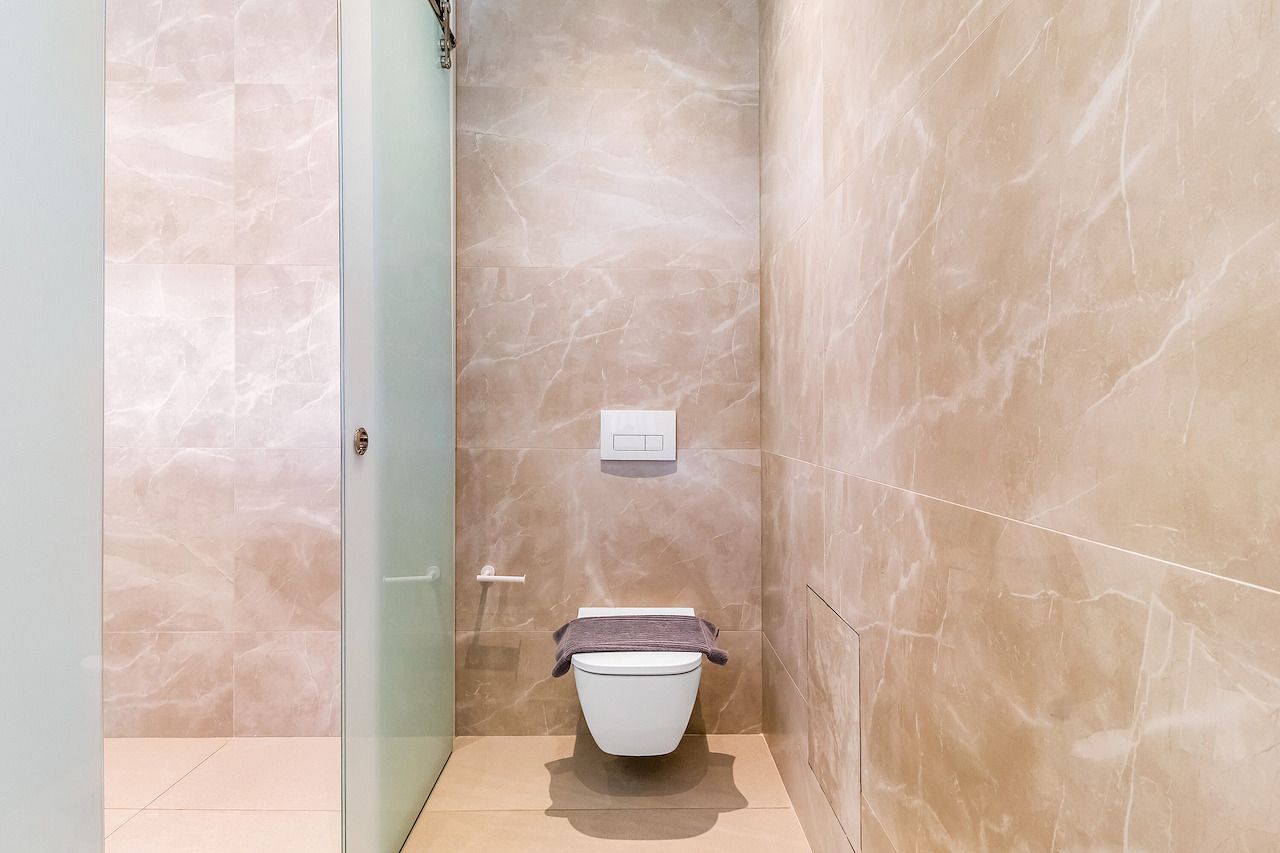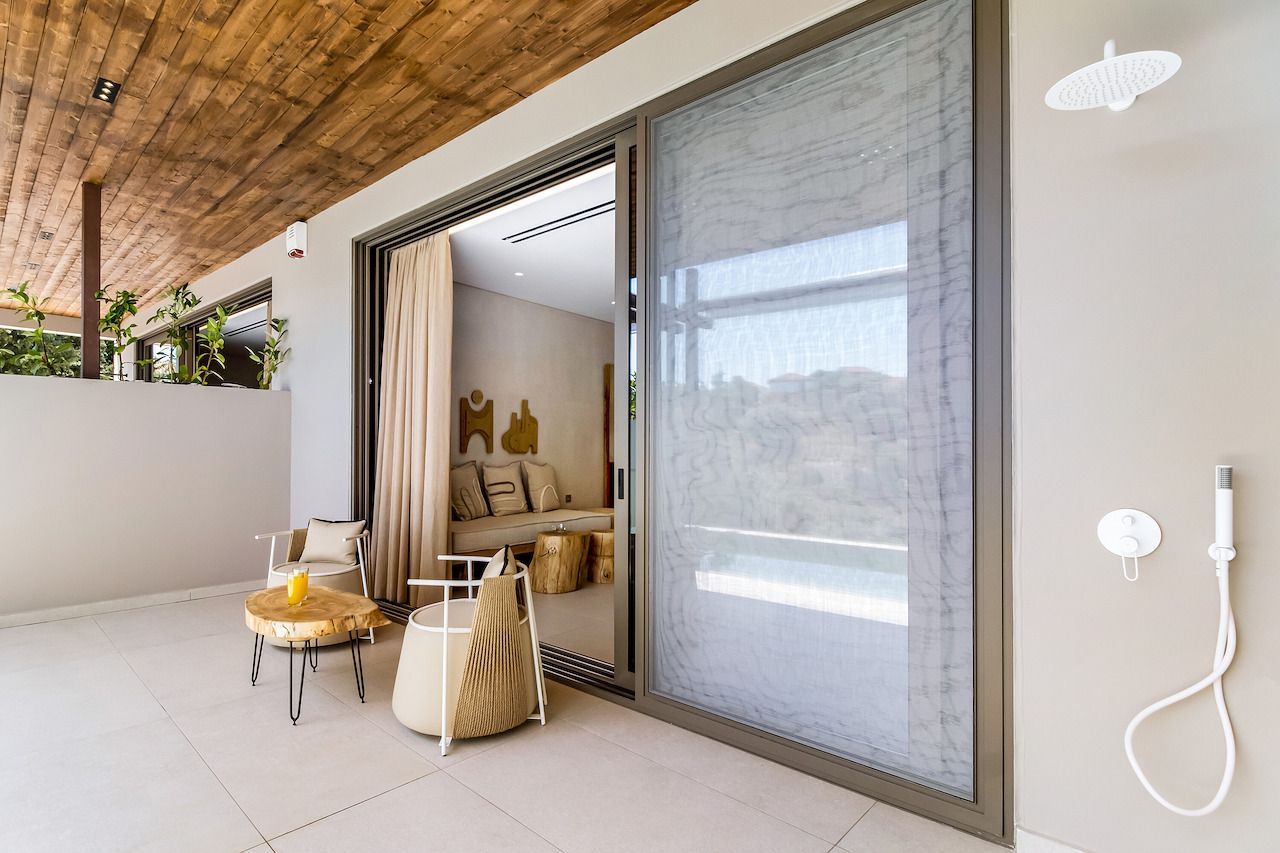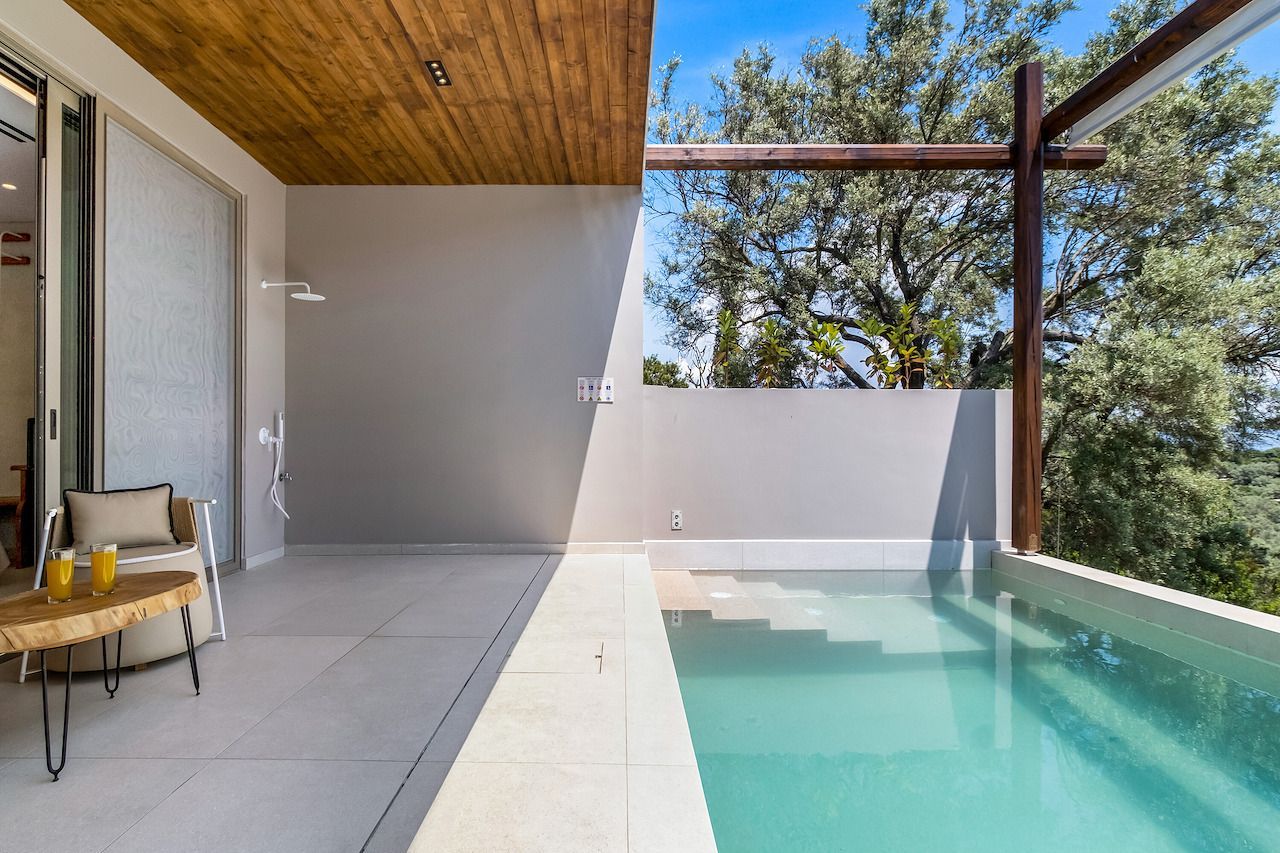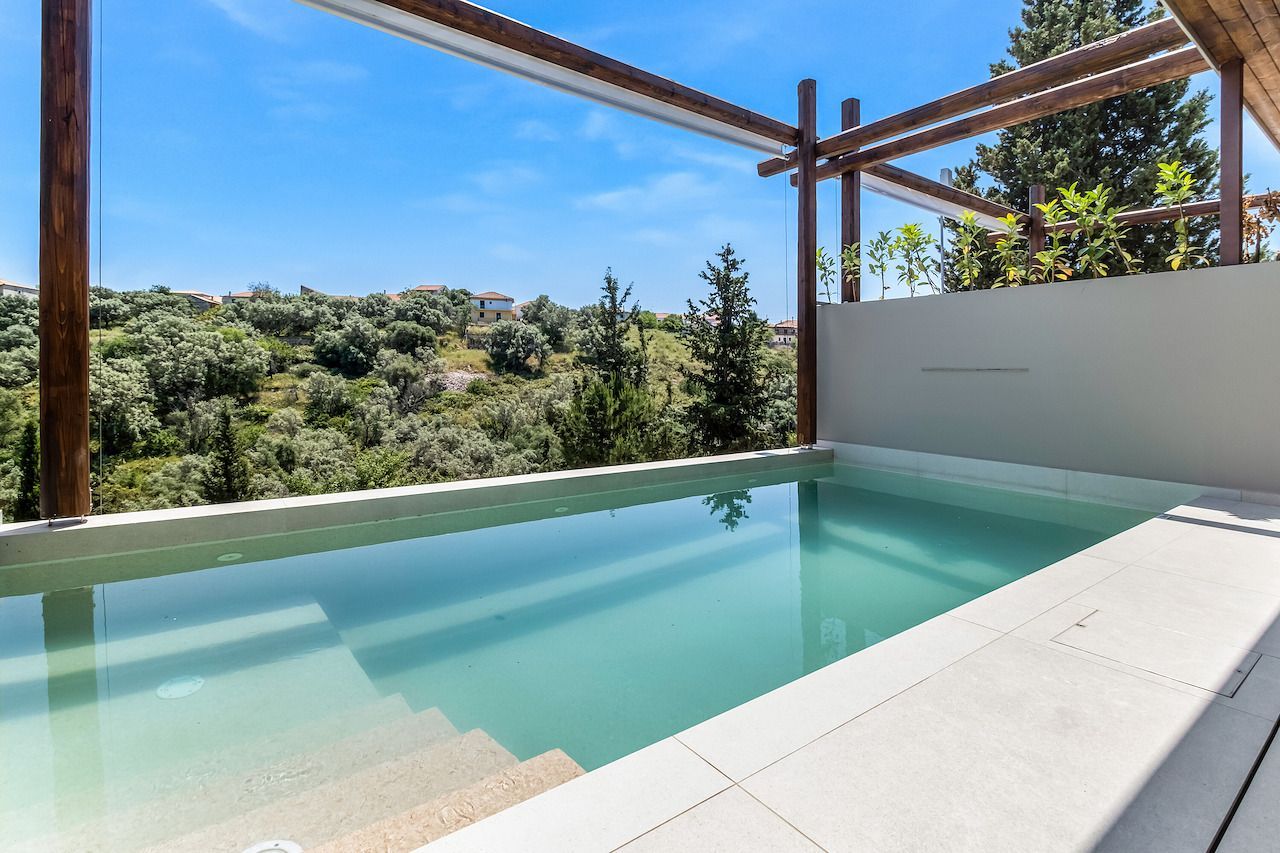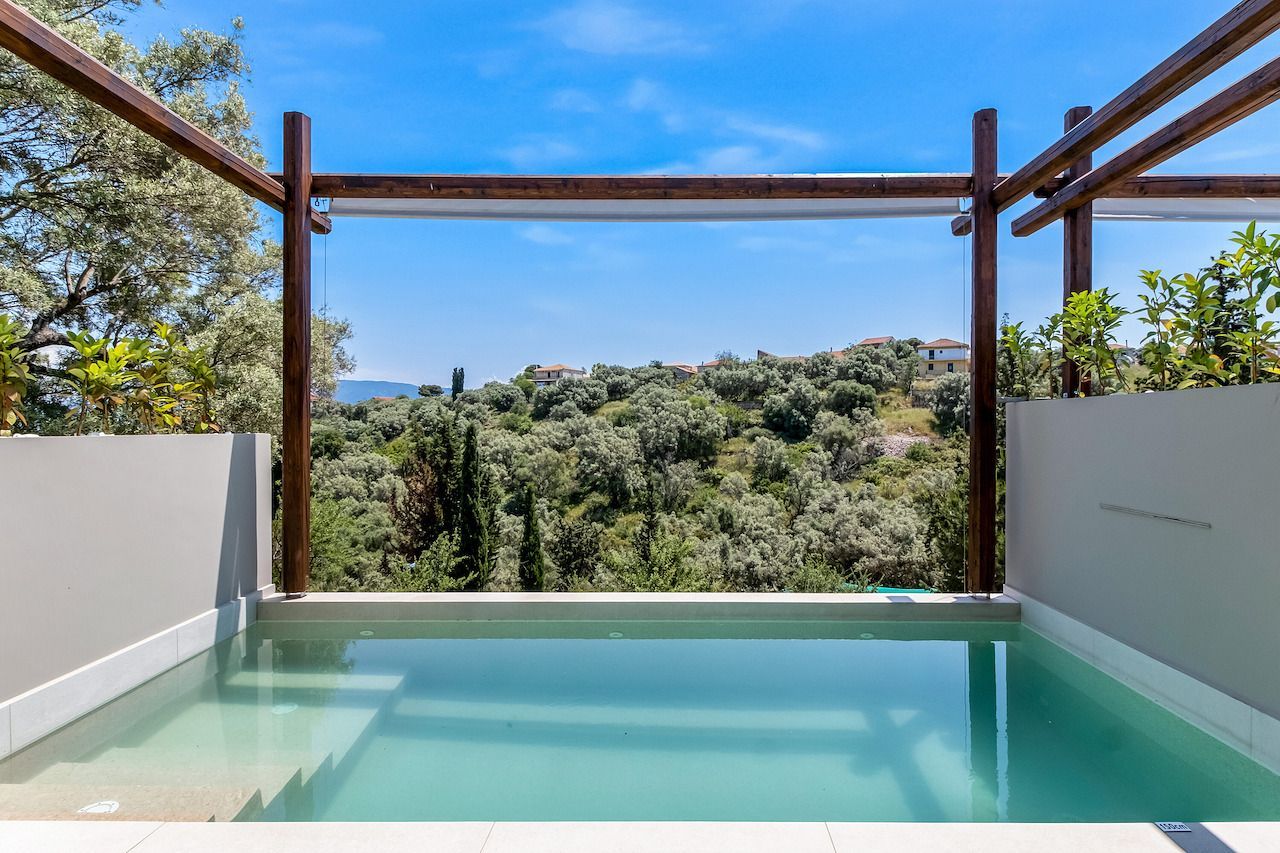 Yvonne studio has an area of 40 sq.m. and can comfortably accommodate 2 guests. It has 1 bedroom, 1 bathroom with shower and private pool.
From 1/7 to 31/8:
from 270€
Minimum stay: 5 Nights
From 1/5 to 30/6 & 1/9 to 31/10:
from 240€
Minimum stay: 3 Nights
From 1/11 to 30/4:
from 220€
Minimum stay: 3 Nights
The journey of the senses begins with Katomeri Resort!
Be part of it and enjoy every minute of our Greek "filoxenia" in the studio  Yvonne.