Majestic in a sense that is not an exaggeration when referring to Katomeri Resort. Villa Ino will surprise you!
Unparalleled natural beauty, warm family environment and authentic Greek hospitality, compose the triptych of the success of Katomeri Resort. Take the opportunity to enjoy a wonderful cocktail in an inspiring environment.
Taste the authentic flavors of eternal Greek summer.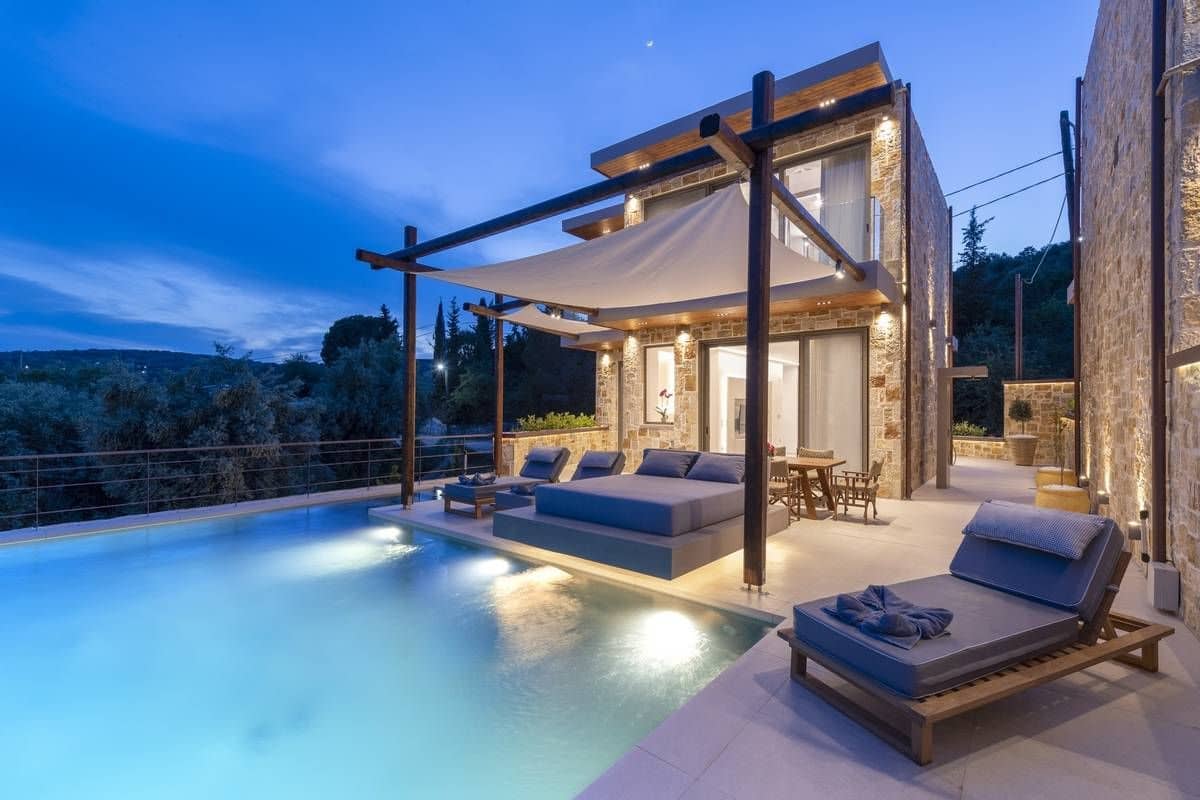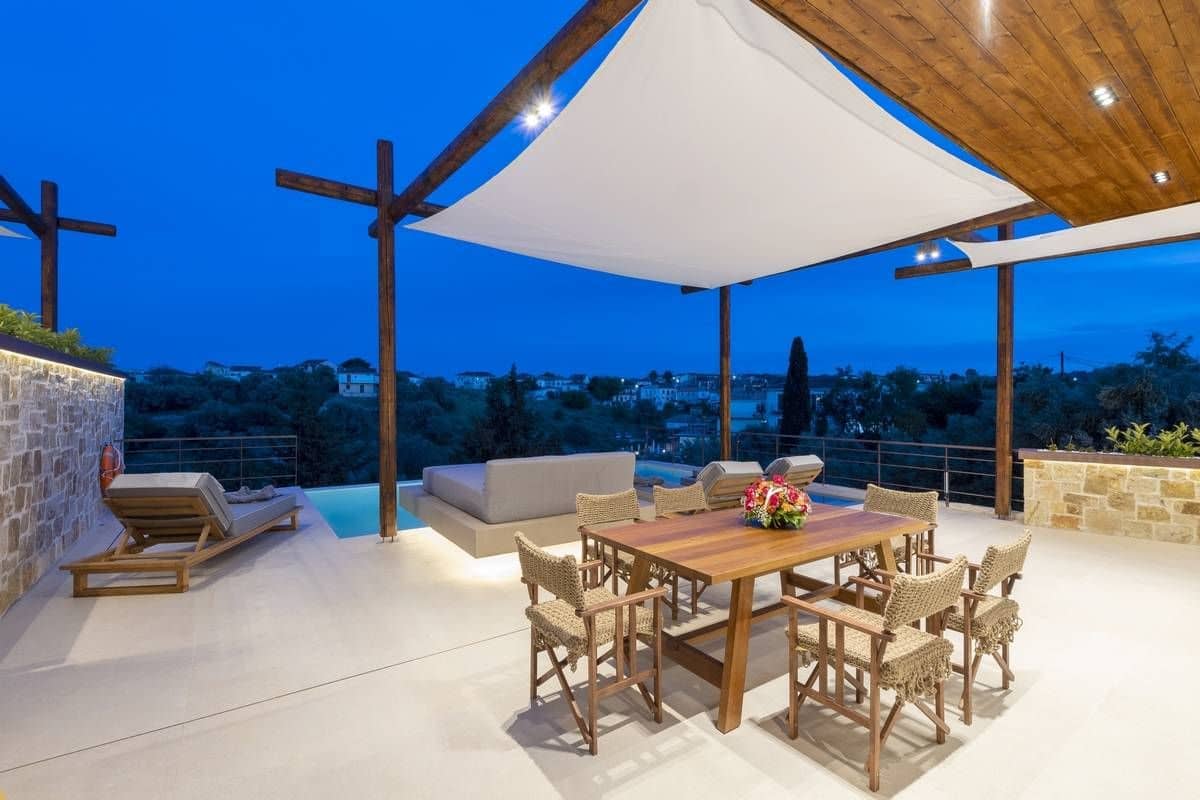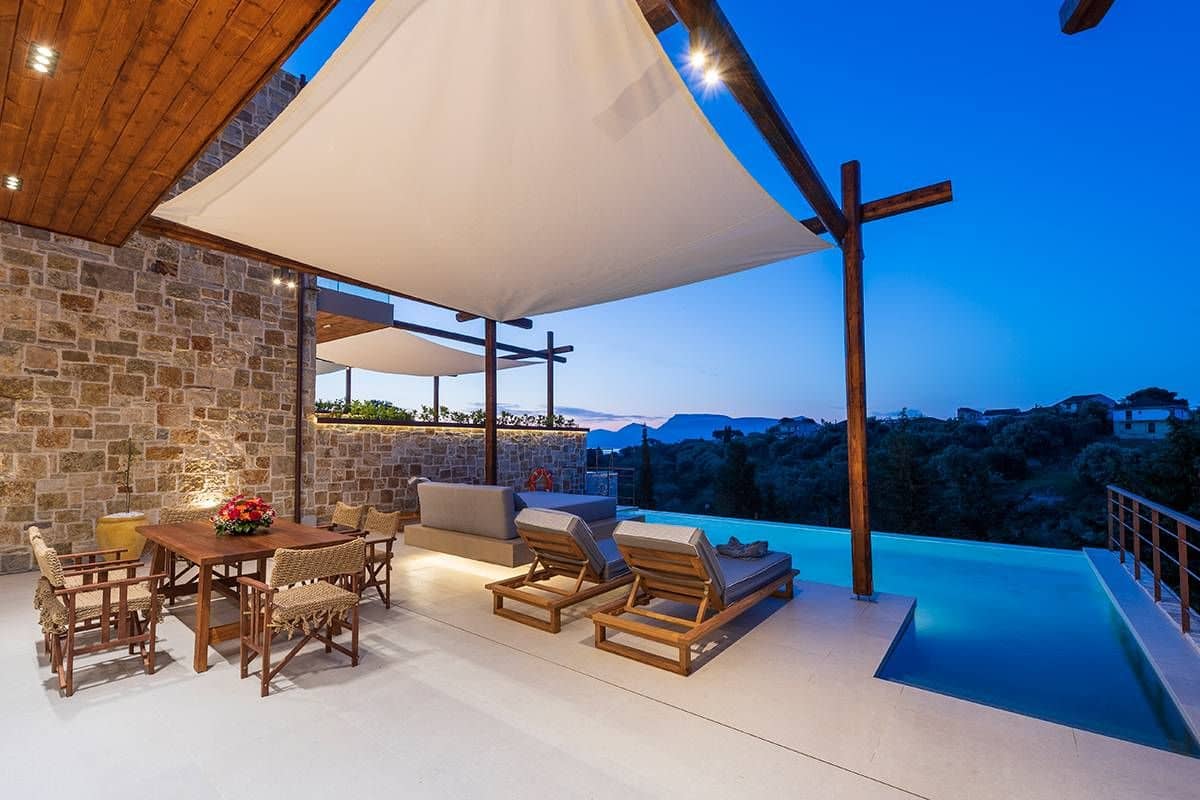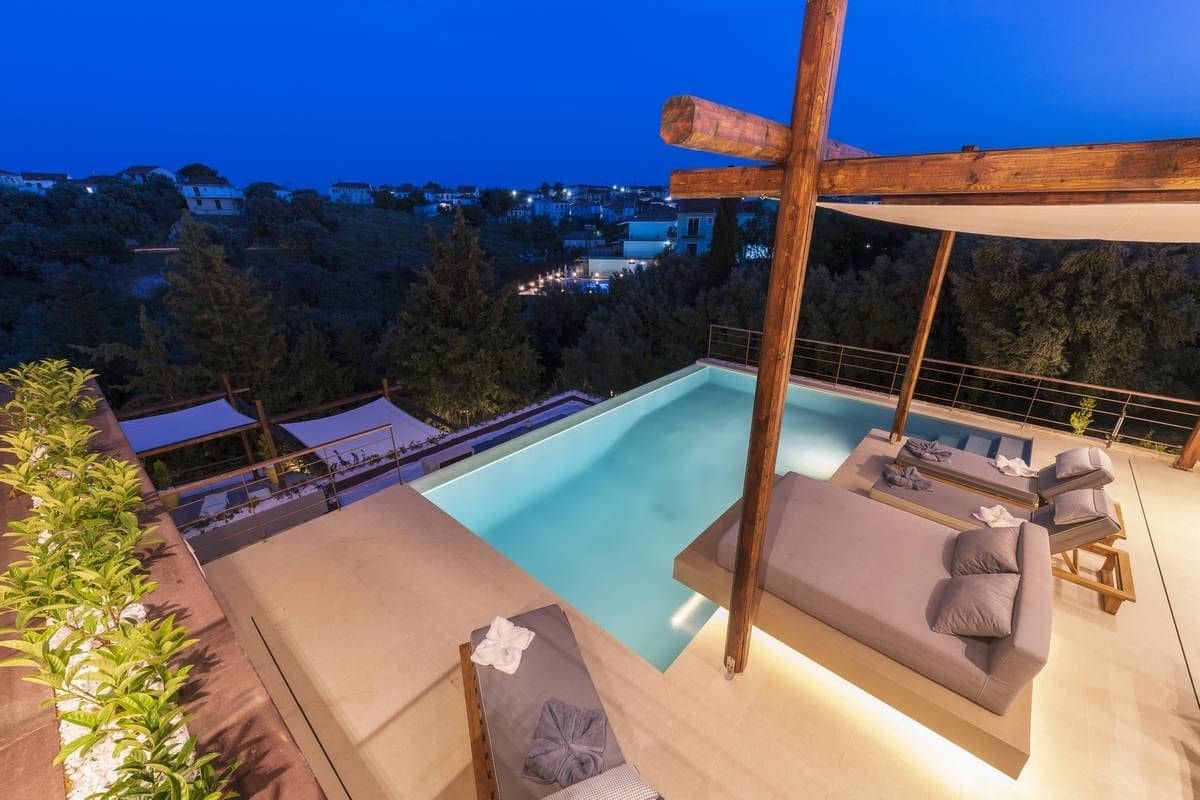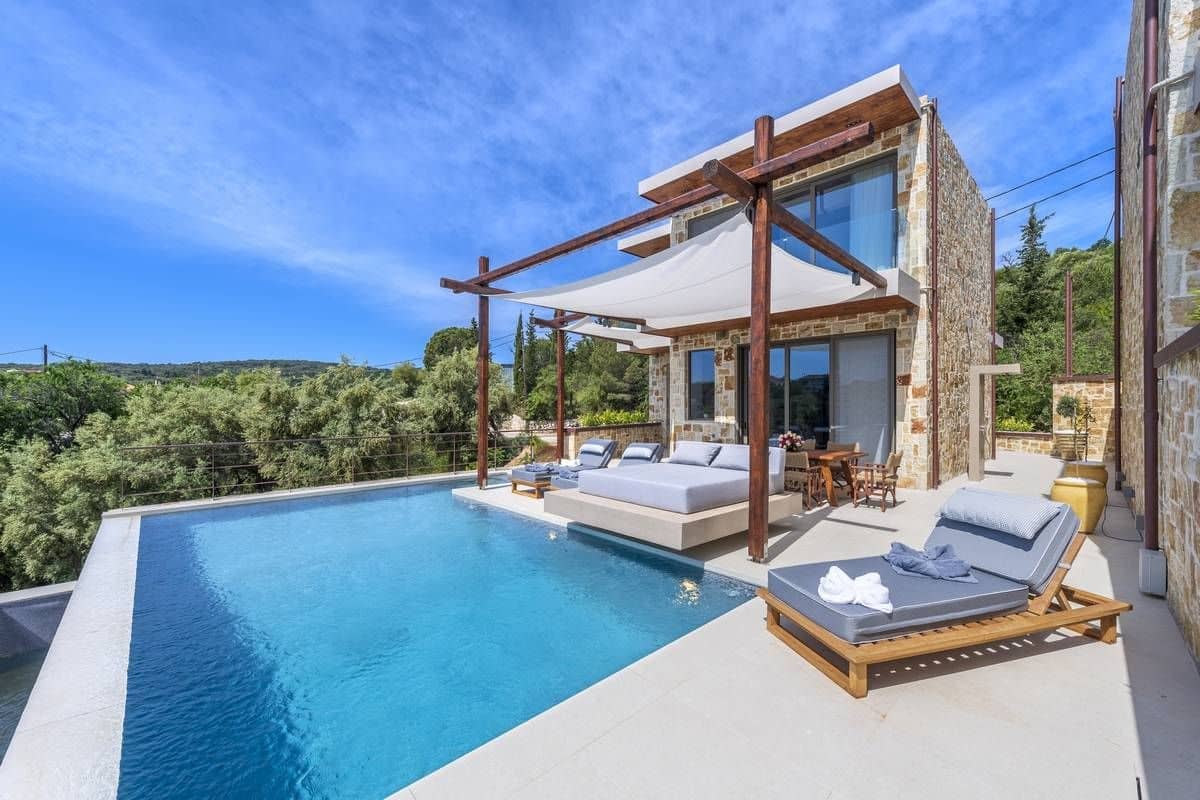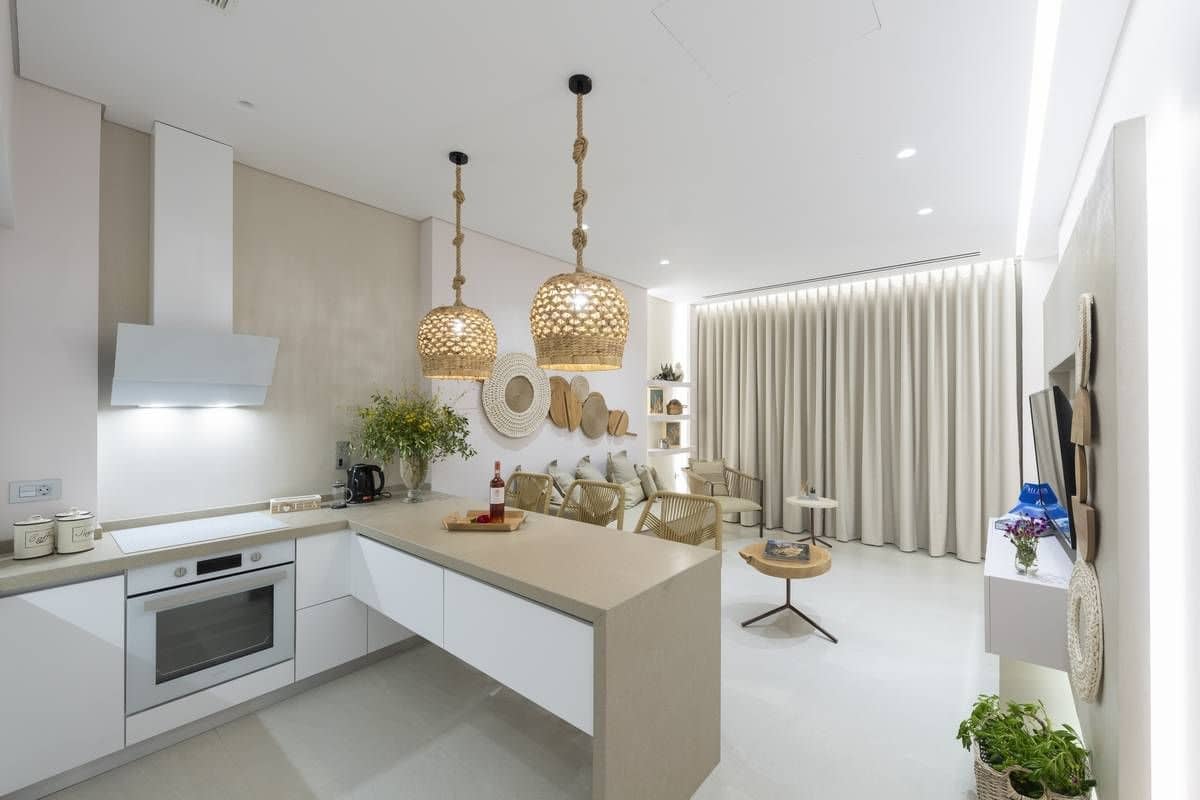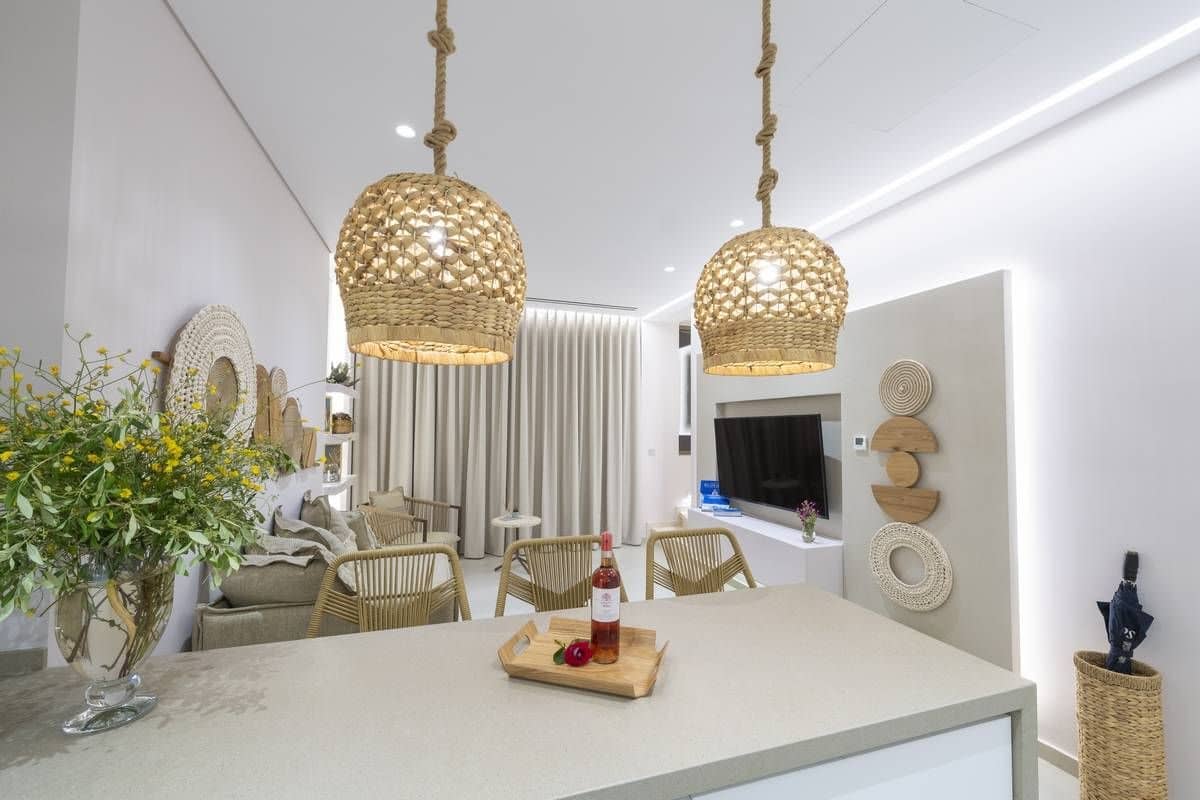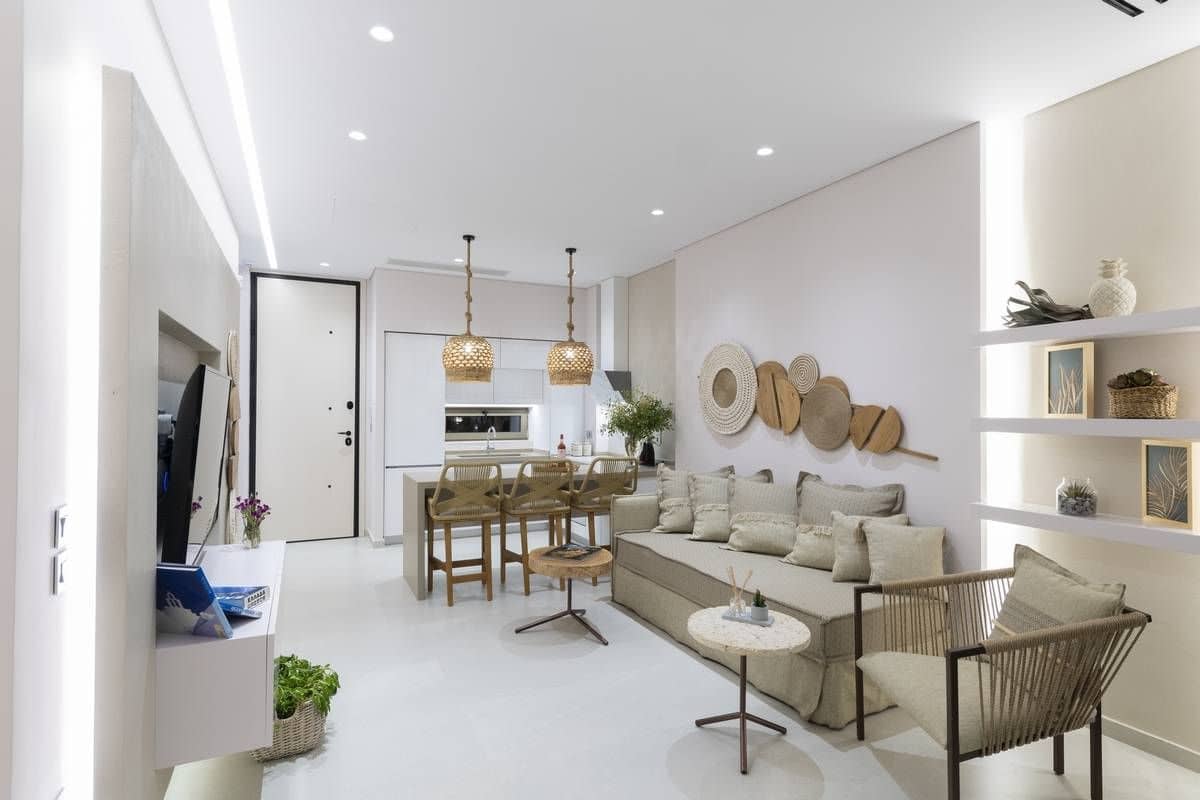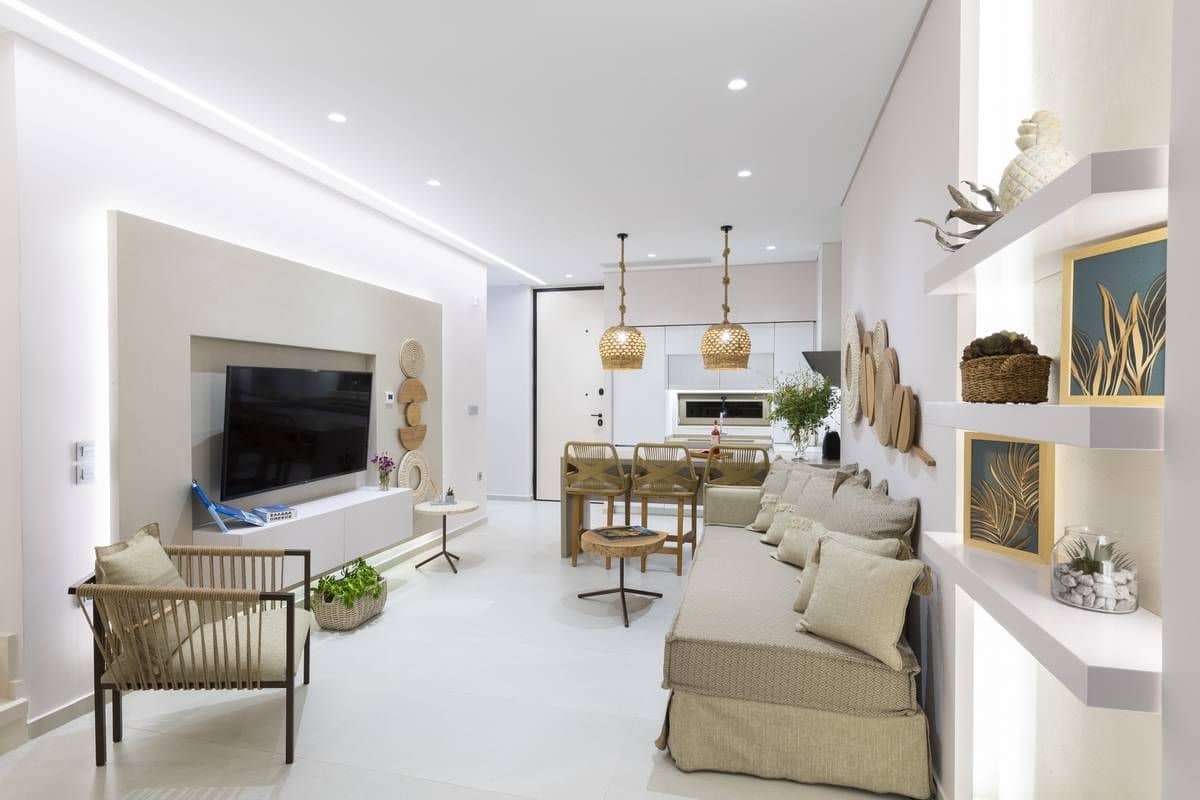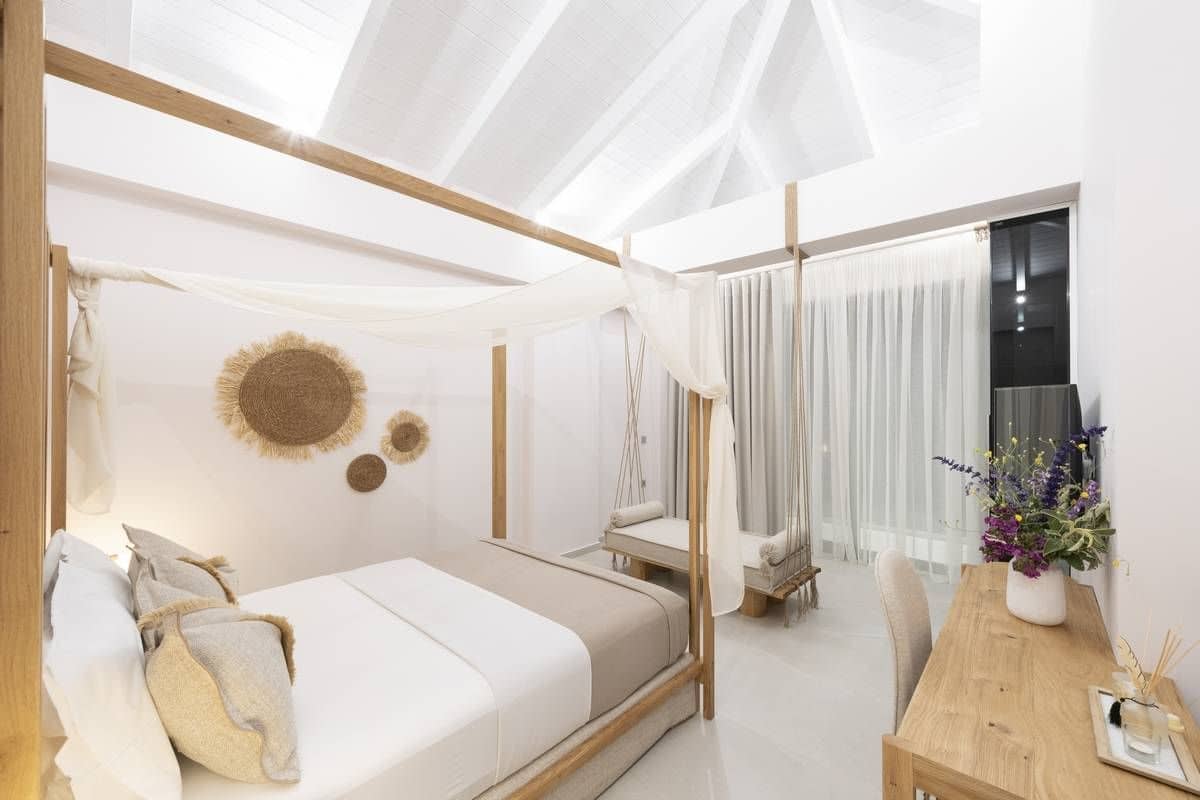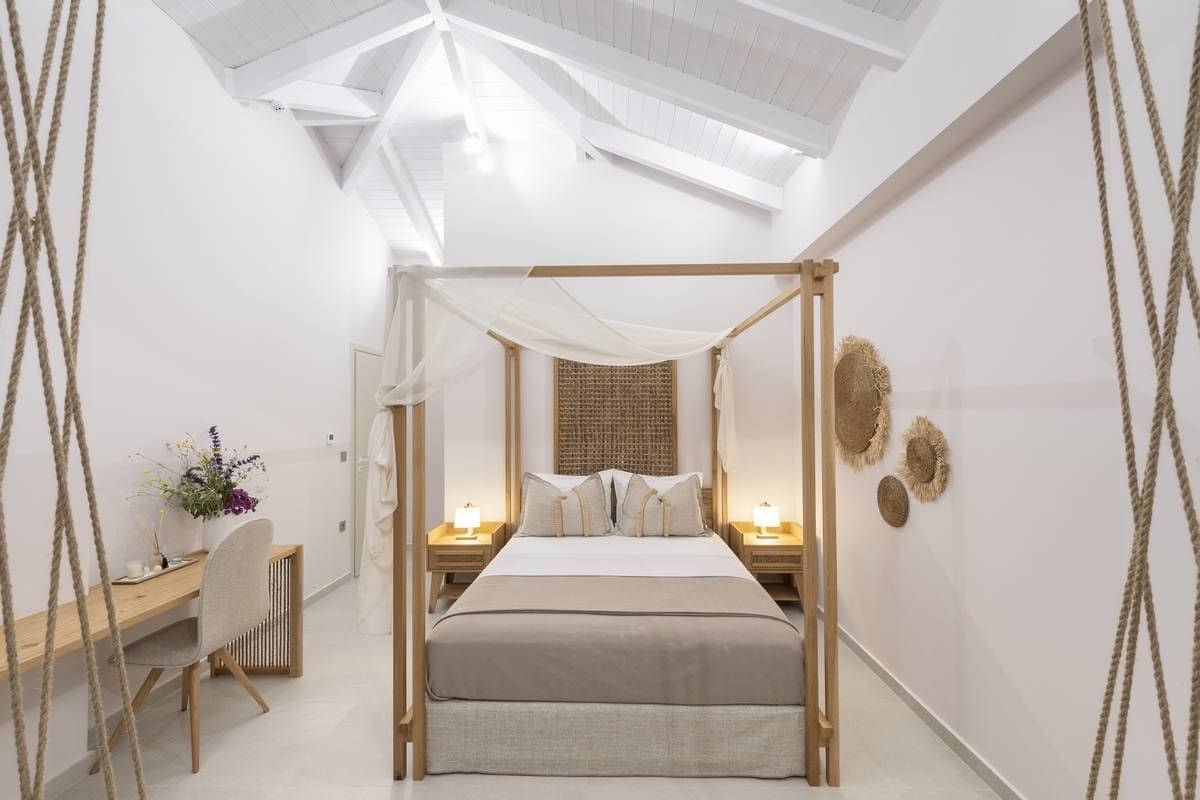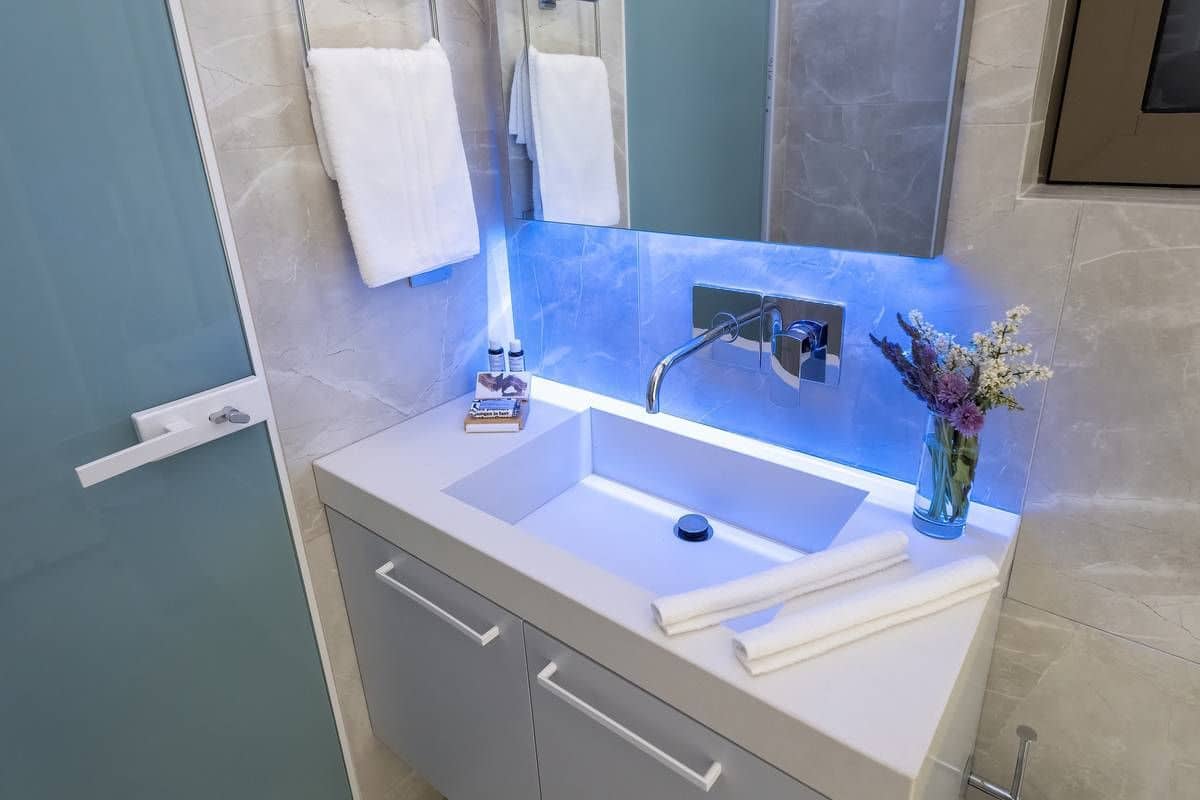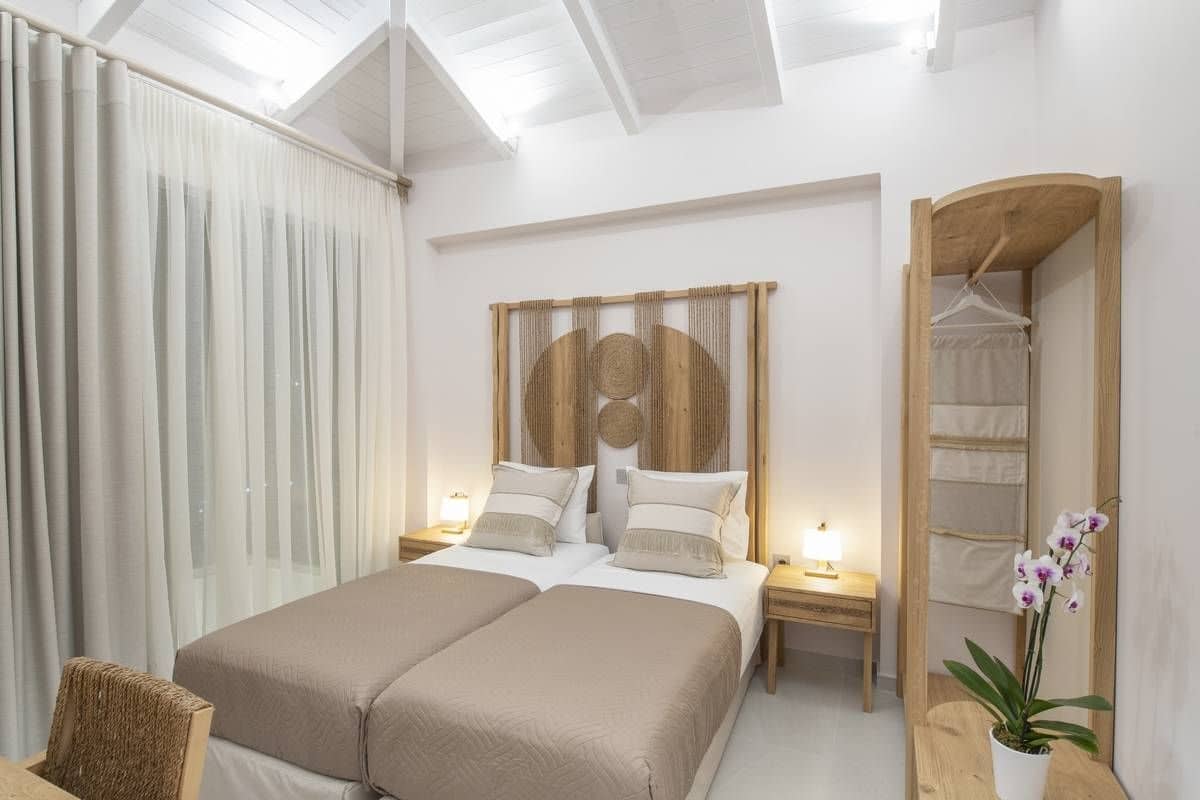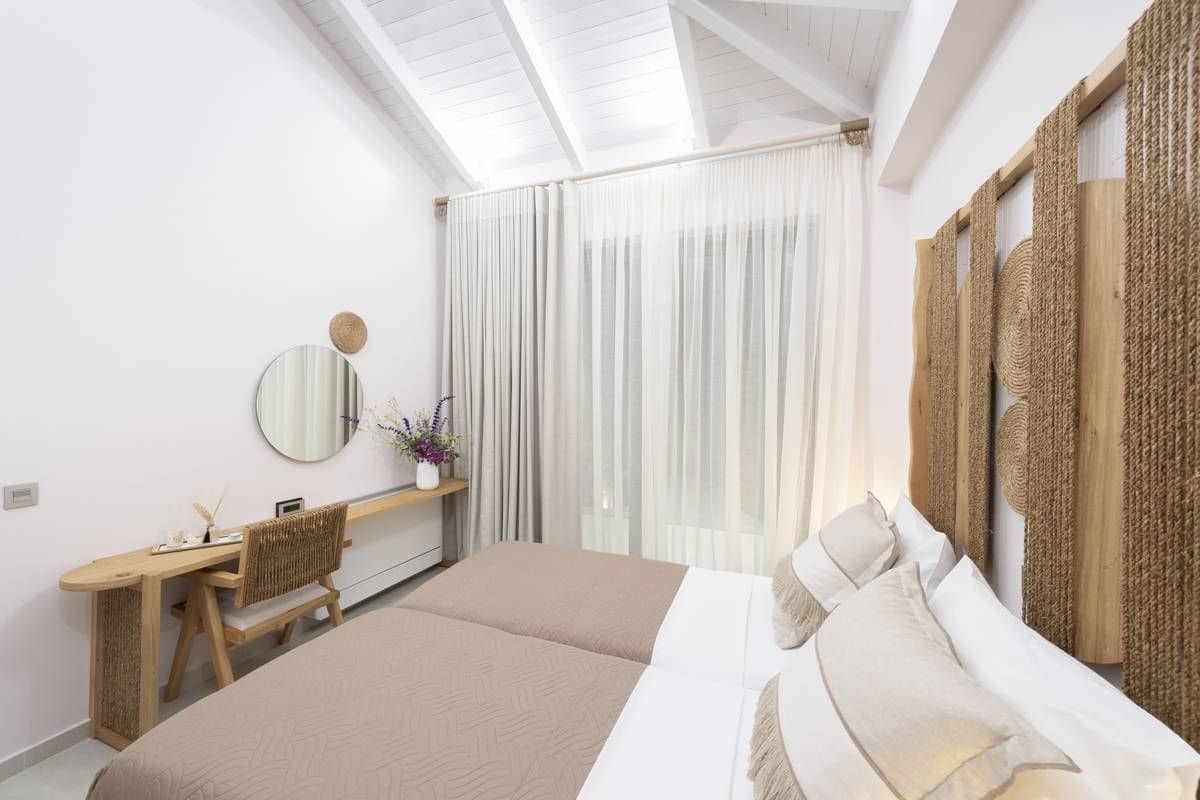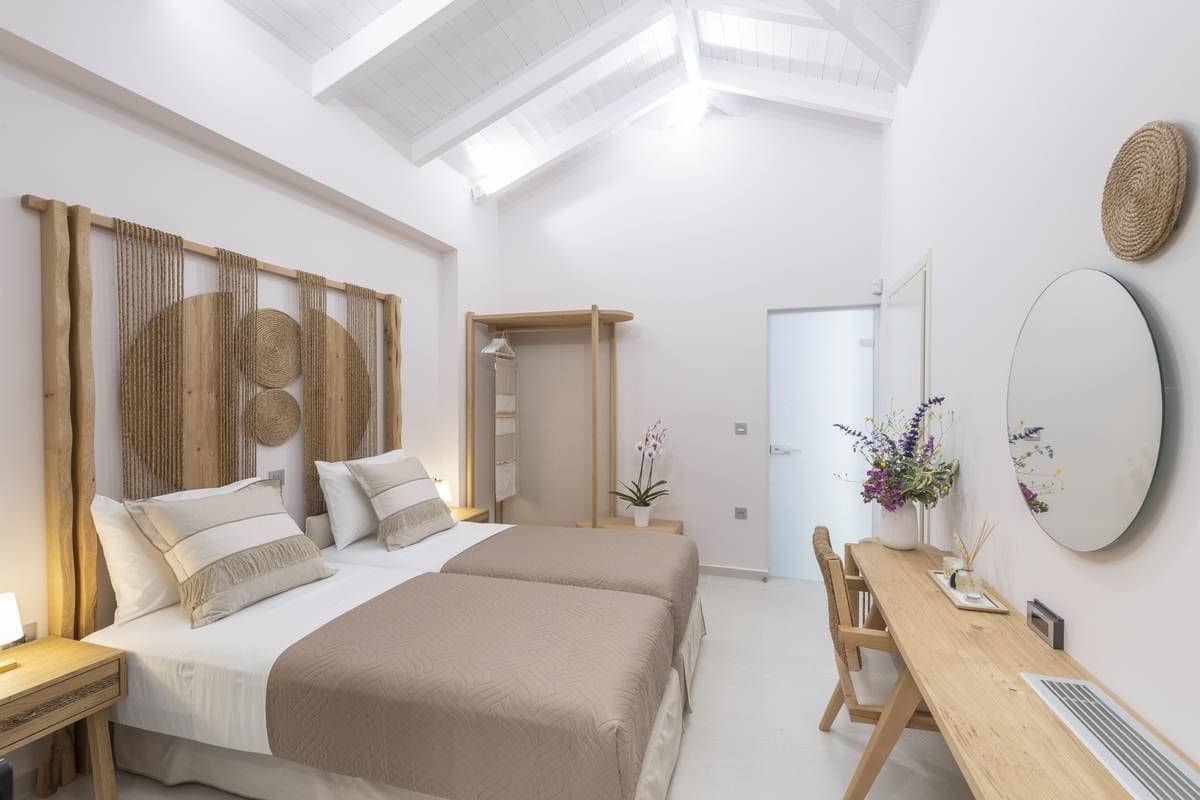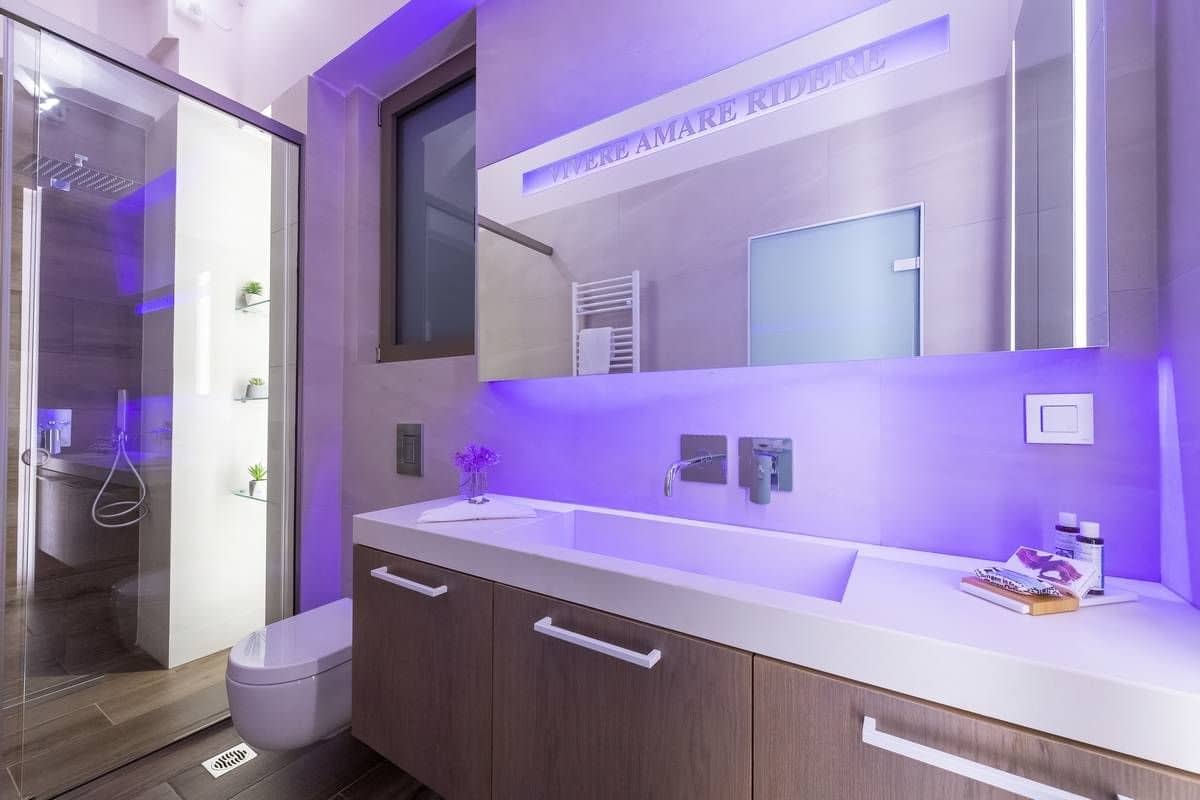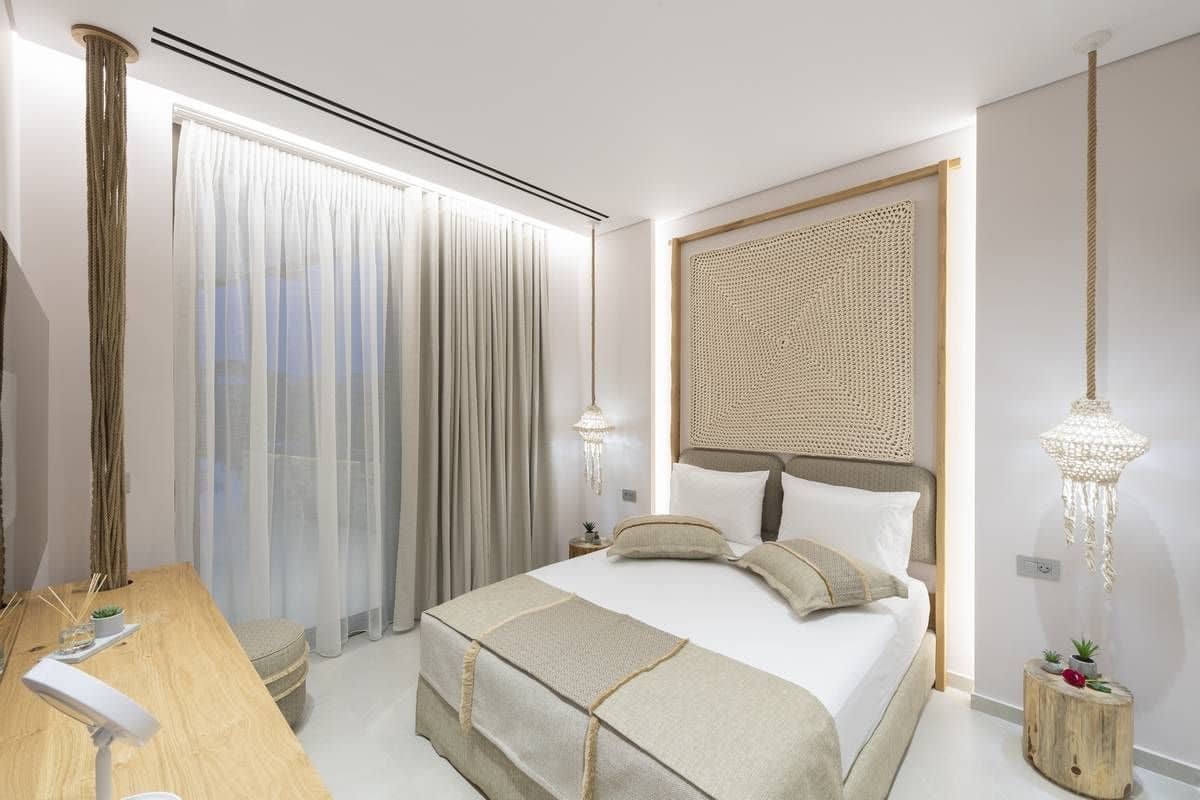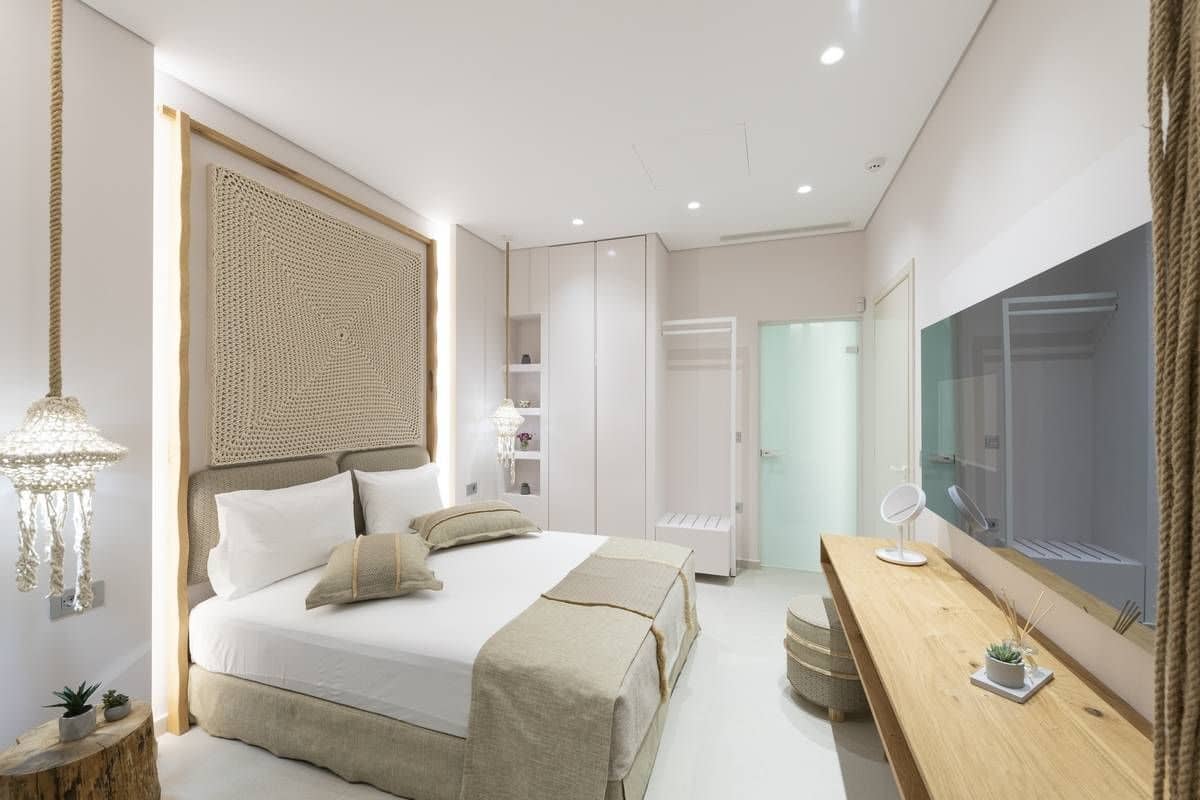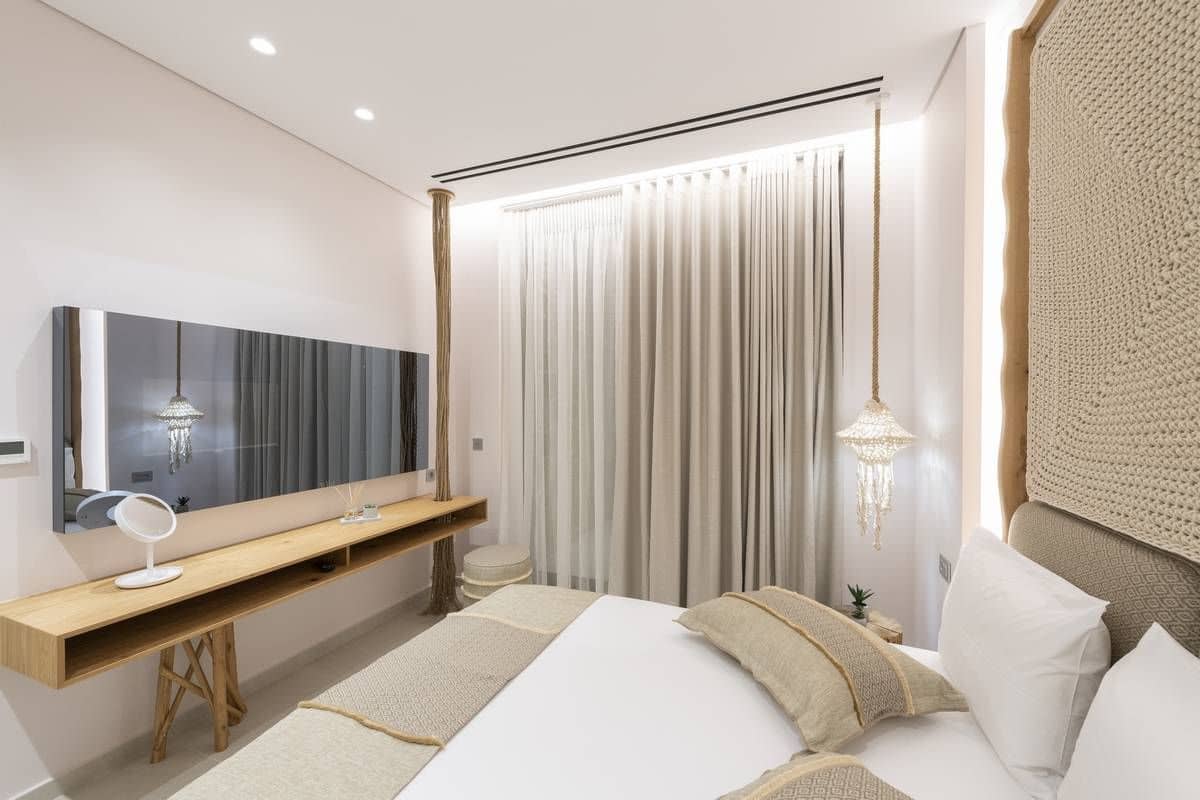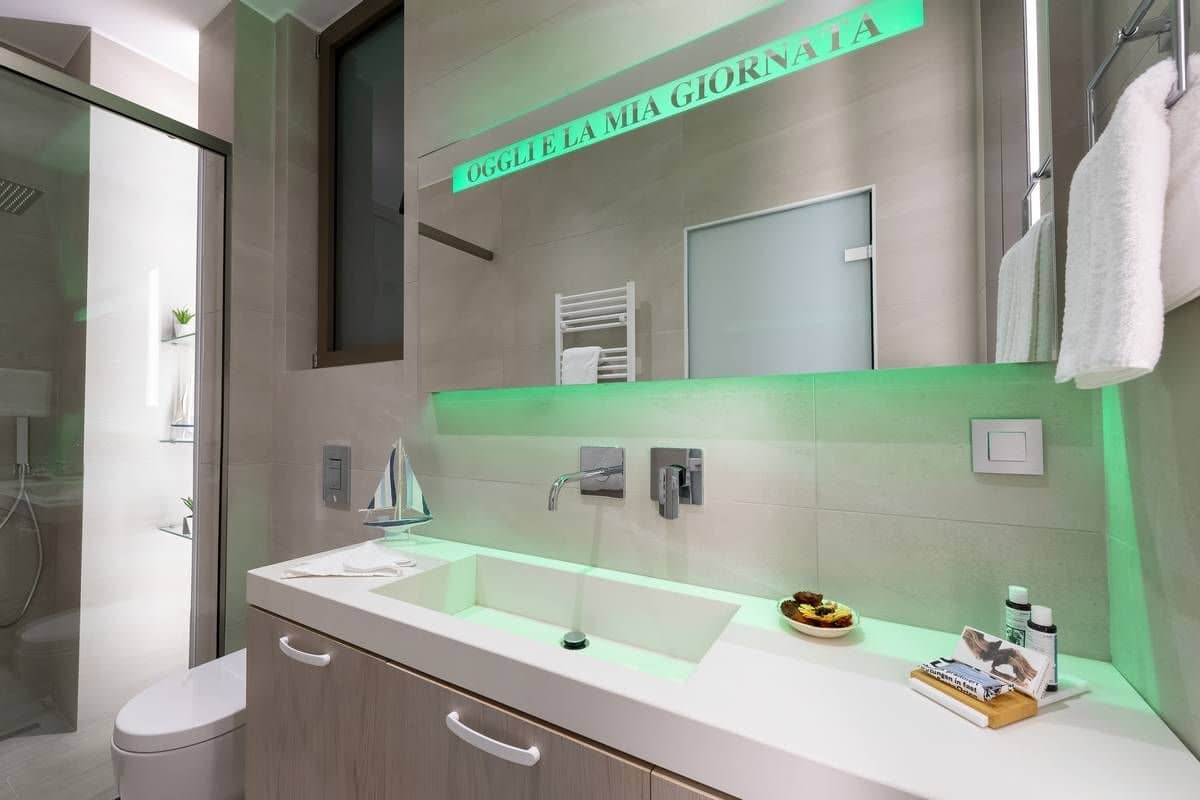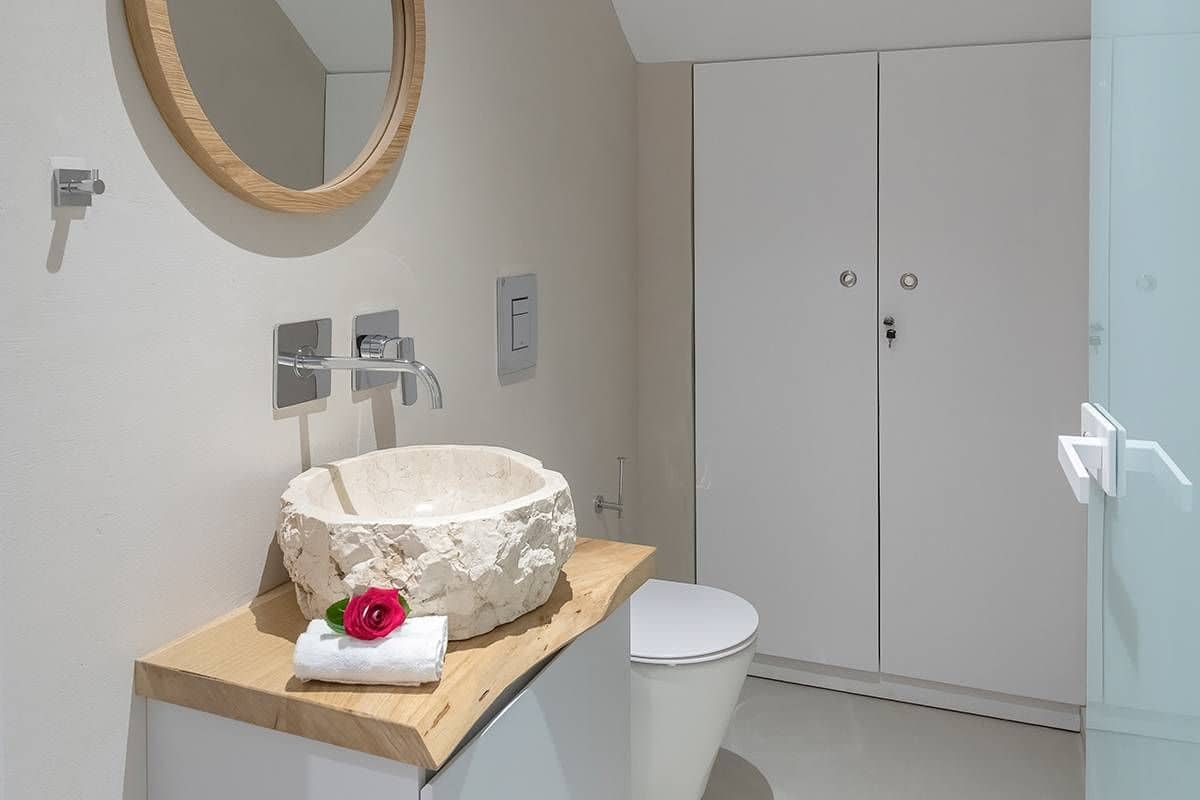 Villa Ino is a maisonette of 125 square metres which can accommodate up to 6 guests.  It has three bedrooms with an ensuite bathroom each and a WC.  On the ground floor there is a bedroom with a double bed which can easily convert into two single beds, a fully-equipped kitchen-dining room, and a living room with a sofa.  Upstairs there are two more bedrooms with a double bed, a desk, an ensuite bathroom and a balcony with a view of the swimming pool and the Ionian Sea.  One of the bedrooms is a 30-square-metre master bedroom with a separate sofa-swing, a TV, a desk and a walk-in closet.
From 1/7 to 31/8:
from 800€
Minimum stay: 5 Nights
From 1/5 to 30/6 & 1/9 to 31/10:
from 650€
Minimum stay: 3 Nights
From 1/11 to 30/4:
from 500€
Minimum stay: 3 Nights
The journey of the senses begins with Katomeri Resort!
Be part of it and enjoy every minute of our Greek "filoxenia" in the villa Ino.